Freudenberg Performance Materials Apparel introduces comfortemp® Lyocell padding, the first 100% biodegradable wadding made of sustainably produced cellulose fiber. It not only completely degrades in the soil within 60 days, it is also a high-performance thermal insulation, fulfilling all requirements for sports and outdoor clothing.
#bio-based #biodegradable
Freudenberg is speaking at our GRV Transparency Tour on Monday the 27th of January, Sustainability Hub, Hall A2 at 11.00 am
Due to mounting textile waste, society is left searching for alternatives. Most old clothes end up in huge landfills and contribute to soil and water pollution. In particular polyester, which can be found in 60% of all clothing, takes an average of 500 years to decompose. Less consumption, more recycling, higher quality standards and, therefore, a longer wearing life for garments are crucial steps to addressing the problem. At the same time, innovative and ecological solutions for the end of the garment life cycle are urgently needed. Freudenberg leads the way in this field – with comfortemp® Lyocell padding, the world's first 100% biodegradable wadding based on cellulose fibers.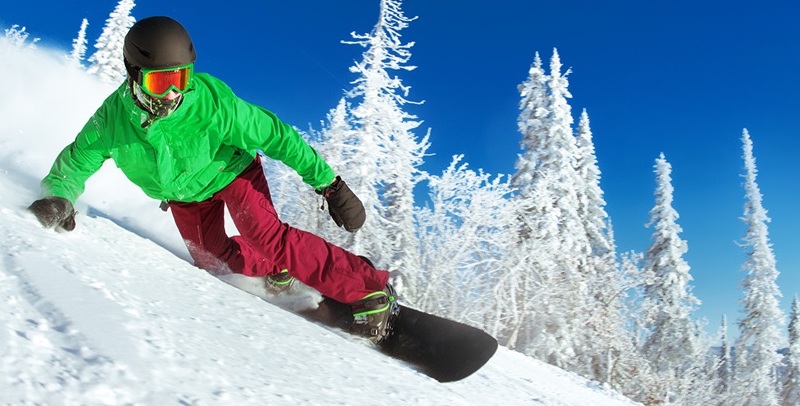 comfortemp® Lyocell padding is completely biodegradable within 60 days without polluting the soil. An innovation that has become reality thanks to Freudenberg, one of the world's leading manufacturer of interlinings, woven fabrics, knitted fabrics and waddings. Freudenberg has worked in close cooperation with fiber producer Lenzing to develop the new wadding, using their product Lyocell as the basis. Lyocell is a cellulose fiber produced from natural raw materials in an environmentally friendly process and awarded with the European Business Award for the Environment. The eucalyptus wood is sourced in sustainably managed forests and the solvent used to extract the fibers is almost completely reused in the production cycle, marking a clear advantage over other cellulose fibers such as viscose.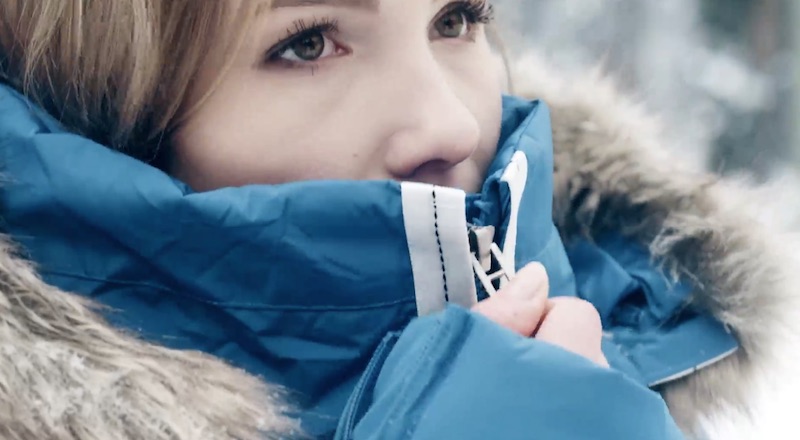 Can wood-based padding be as light as a feather? The fine fibers from the natural material and their innovative processing make it possible. Plus, comfortemp® Lyocell padding delivers the same high performance as synthetic paddings. The thermal insulation not only effectively warms the wearer, it is also soft and above all breathable.
The excellent moisture management is designed to accompany active wearers on their outdoor adventures, absorbing up to 45% of their body moisture, thereby minimizing perspiration. The padding furthermore complies with the OEKO-TEX standard 100, is water-repellent, antistatic and dries quickly. It thereby meets the high demands placed on clothing used in sporting and outdoor activities. Benoit Cugnet, Head of Global Strategic Marketing explains: "For the consumer, padding is often just an invisible part of the garment. But it is a crucial one. It has to offer protection in all weather conditions and be ready to perform in a wide range of sporting activities."
Freudenberg has achieved a symbiosis of sustainability and performance in comfortemp® Lyocell padding, thereby making a ground-breaking contribution to minimizing the ecological footprint.
Consistent quality, easy manufacturing
The cohesive padding prevents fiber migration through the outer layer of fabric and can be acquired by the meter. For the industry, this means lower manufacturing costs and faster integration. For the end customer, it means no cold gaps at the seams.
Biodegradable padding celebrates its launch at ISPO 2020
The Lenzing Group stands for ecologically responsible production of special fibers from the renewable raw material wood. Freudenberg is proud to have won Lenzing as a competent partner for cooperation in researching and developing this first joint innovation. The comfortemp® Lyocell padding developed by Freudenberg in cooperation with Lenzing will be launched on the market in January 2020 and be presented for the first time at the ISPO from 26 – 29 January 2020 in Hall A2, Stand 404. The new padding will be available for purchase at the ISPO.