Fresh podcast release! A good opportunity to practice your German.
In our first episode, we talked about circular business models and services: repairs, rentals, subscriptions and second hand. All important components for a circular outdoor industry. Our current episode is all about recycled down. Starting with the example of Re:Down- Eric Firmann's team has made it their business to keep as much down as possible in the cycle and, above all, to fully utilize the zero waste approach.
Anke Schneider from Mountain Equipment then shares her perspective on how they use recycled down as a brand and how much joy and success they had in a down collection campaign for the German Alpine Association (DAV).
Talking to Beat Karrer from FluidSolids, who uses a new technology to produce bio-composites from unusable down waste such as flight and broken quills, sheds light on a biodegradable alternative to conventional plastic.
Synergies are the most important factor in a functioning circular economy system, so the cooperation of all those involved is essential. This interlocking of the different partners becomes particularly clear in this episode, as everyone contributes to exploiting the full potential of the valuable down as a preferred resource and thus to generate positive impact and to significantly reduce the negative effects.
Researching these solutions provided by game-changing technology and first and foremost of all perspective by commitment people, is what we love most at GreenromVoice, which is why we enjoy contributing to the Globetrotter Podcast "New Horizons" as the editors.
You can listen to the German Podcast "New Horizons"- Ep 5 – Circular Economy- Part Two: Recycled Down here.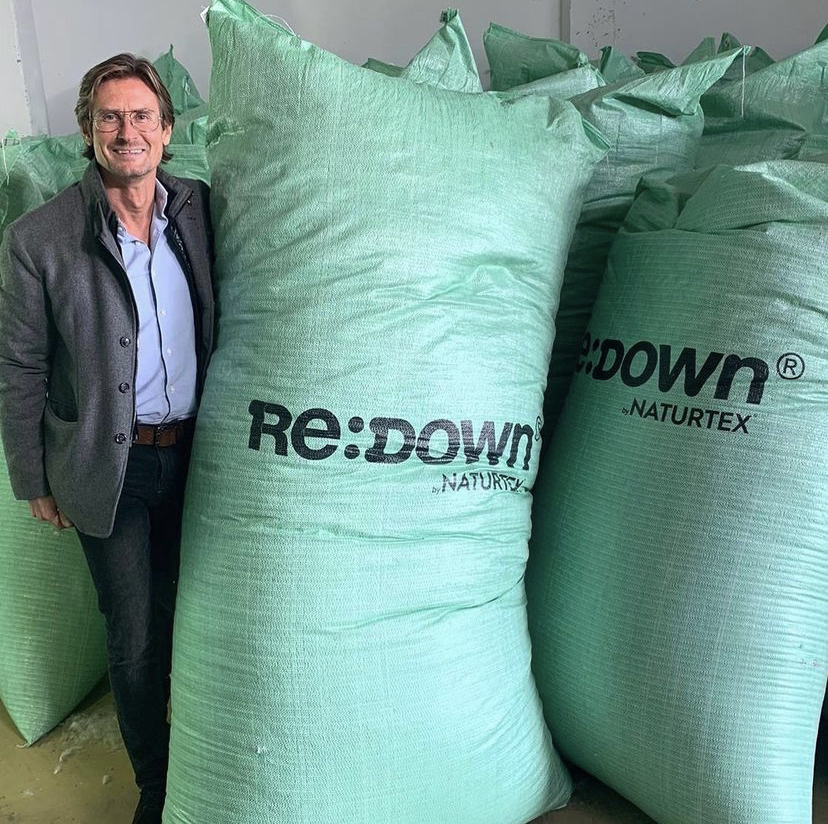 Eric Firmann is co-founder of Re:Down and responsible for the organization of the supply chain. Re:Down was founded in 2015 with the aim of recycling down and feathers, so that this high-quality natural material gets a second life.
"It is important for me that Re:Down is not only seen as a down supplier but as a company that offers complete recycling solutions. Our focus is on down, but we try very hard to recycle and use all components that come with the valuable down. So Re:Down is not just a sustainable product but a sustainable concept which is based on the «Zero Waste» philosophy."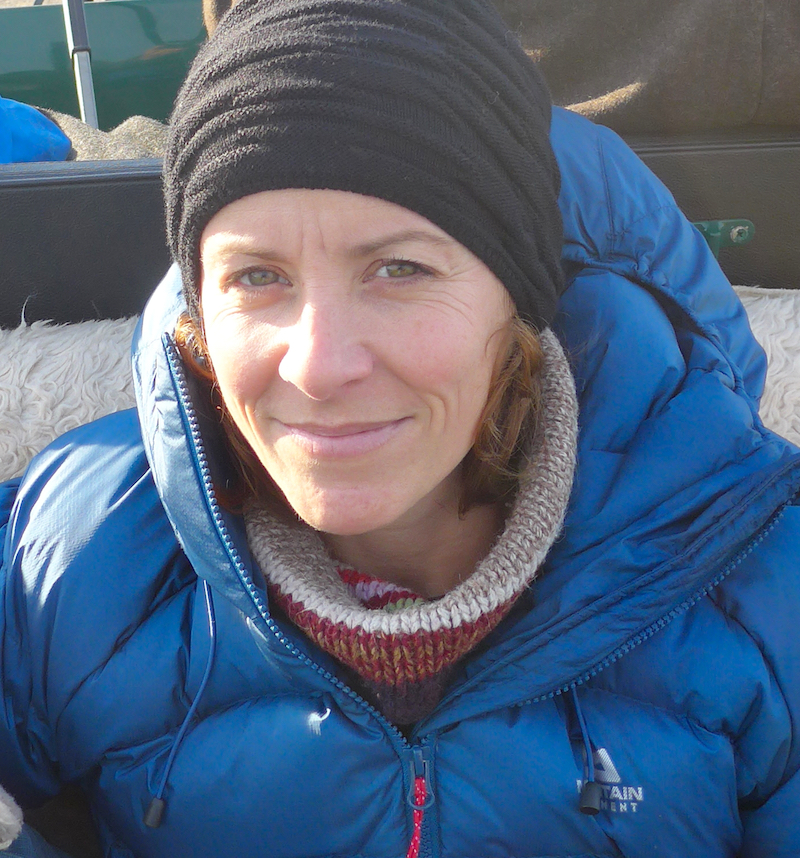 Anke Schneider has been Marketing Director of Mountain Equipment in the German branch south of Munich since April 2009. She attended the first press conference at ISPO when the "Down Codex" saw the light of day. Ten years later, she implemented the successful down recycling campaign together with Re:Down and the youth of the German Alpine Club.
"The topics of recycling and, above all, resource conservation are particularly close to my heart. I am glad that we at Mountain Equipment can make a real contribution by using recycled down."
More about Mountain Equipment's Down Codex for complete traceability for the benefit of animal welfare and quality.
For the anniversary "100 years of youth work in the German Alpine Association (DAV)", groups of the youth of the DAV (JDAV) collected used, no longer needed down products for 100 days, which were then recycled by Mountain Equipment for a JDAV-exclusive down vest. Find more information on this inspiring action here.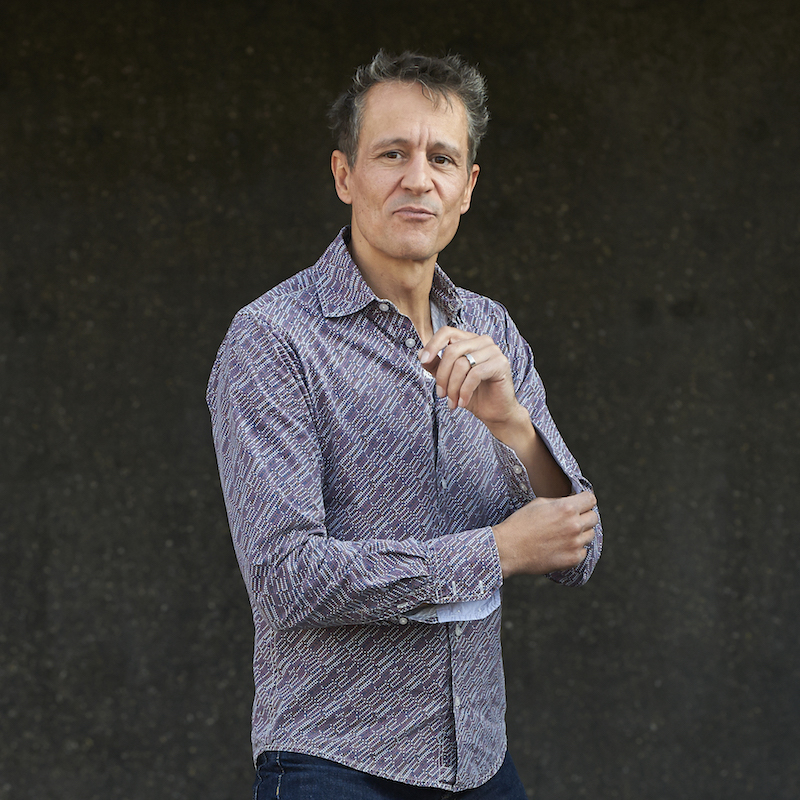 Beat Karrer takes care of the strategy, the cooperation, network & communication and some key account customers at Fluidsolids®.
Revolutionary solutions are needed in order to solve the global plastic problem. Solutions such as FluidSolids®, a Swiss technology for the production of biodegradable composite materials.
Biological waste and residues are used to produce FluidSolids® Biocomposites. This enables a radical implementation of the circular economy and does not compete with food crops.
FluidSolids® biocomposites feature outstanding mechanical properties, massively reduce the overall environmental impact and enable CO2 savings of up to 80%.
"We're turning waste into value, since there is no circularity without economy."