Achievments:

Green Shape

Green Shape

PFC-free

PFC-free
PFC-free means, that the water repellant treatment is done without the use of per-flourcarbonated chemicals.
Product description by Vaude
The queen of softshell jackets: our light hybrid jacket for sporty trekking tours combines wind protection, freedom of movement and perfect climate comfort. Stretchy Windproof Pro material is used at the arms, shoulders and torso for reliable protection from wind and weather. At the shoulders and waist where the shoulder straps and pack's hip belt transfer the load to your body, this high quality softshell material was used as well. Under the arms and at the back, extremely stretchy and breathable performance stretch fleece ensures excellent heat regulation. Two higher-set zip pockets are easy to reach while wearing a pack; two internal mesh pockets provide space for a hat or map. The Dronning Jacket is also a queen when it comes to sustainability: the textile materials are certified bluesign®, in addition, recycled S-Cafe® polyester was used. This material is made using an innovative process that combines old coffee grounds with the fibers. This gives the resulting woven fabric naturally fast-drying, odor-resistant and UV protective properties. This product is made with Eco Finish, an eco-friendly water-repellent finish without fluorocarbons (PFC). Green Shape is your VAUDE guarantee for eco-friendly products – made from sustainable materials and resource-conserving production.
GRV's View
Universal mid-layer, all fabrics are bluesign® certified, but due to the mix of materials, the jacket is not recyclable. As a partner of the German Textil Bündnis and figuring as a best practice case study, Vaude undertakes an extraordinary social and environmental engagement into the supply chain of this jacket, taking responsibility to the last detail. Within a 2-year plan, all supplying companies (Tier 2,3…) are advised and monitored to improve on environmental and social aspects.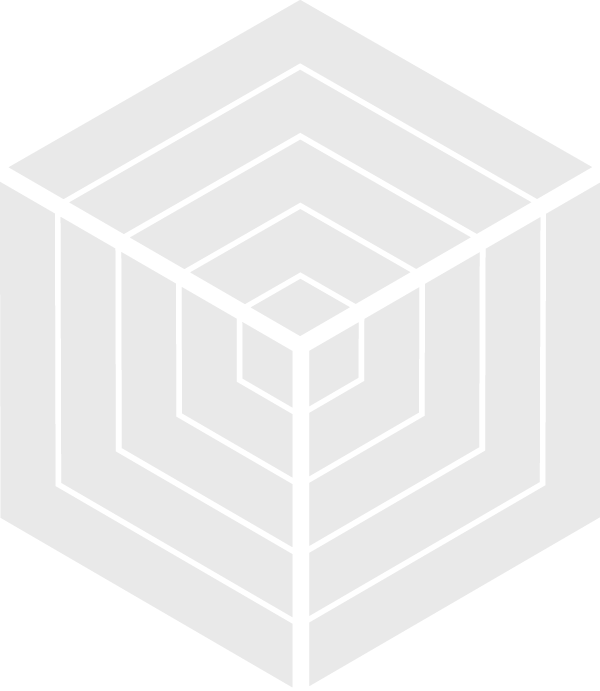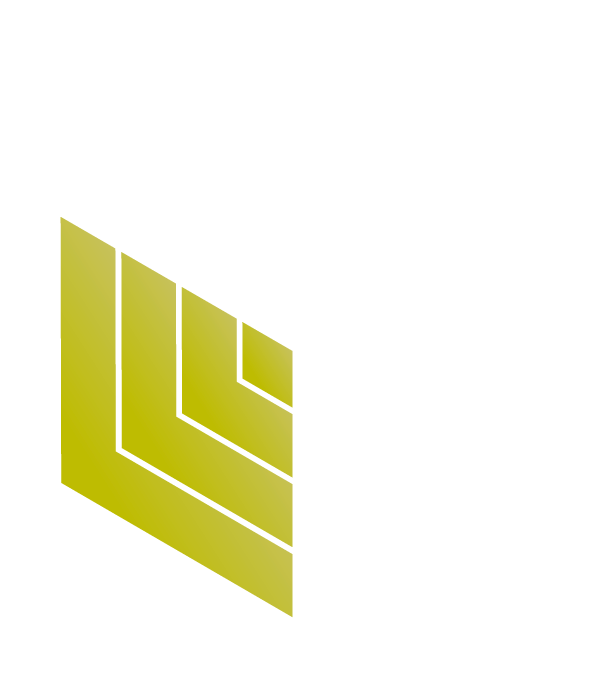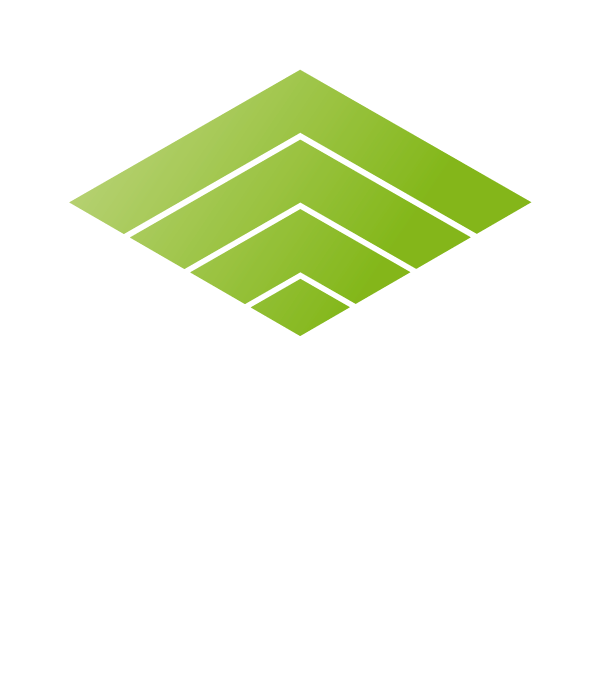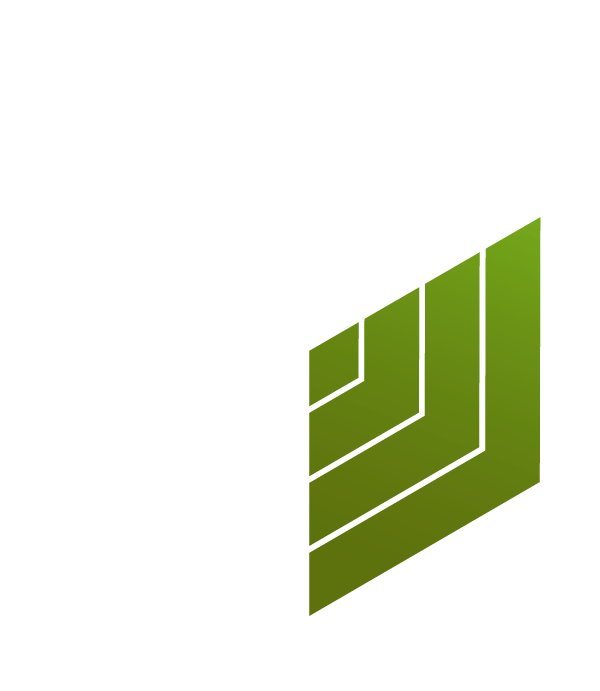 Certified by:

Fair Wear Foundation
There is no single solution for workplace injustice. There are many and at FWF we find that solutions work best when combined. Poor labour conditions can only be solved through multi-faceted solutions. The FWF approach brings together the key components needed for sustainable change. It means companies work step-by-step to improve conditions in their supply chains. It also means cooperation among a slew of stakeholders, and accountability among all of us. When fully executed, the FWF approach means results. FWF restricts its focus to those phases of production where sewing is the main manufacturing process. These are among the most labour-intensive phases of the production process. It is also the stage of production where many labour problems are found, and where effective remedies can positively impact the lives of millions of workers. FWF's focus means that its staff has advanced and specialised knowledge of industry practice and trends. Focus also enables FWF to concentrate on building strong working relationships with those local and international stakeholders who, themselves, specialise in garments and textiles – a keystone for sustainable change in the industry.

bluesign® approved fabric
GRV Transparency Tool
Vaude - Dronning Jacket
2017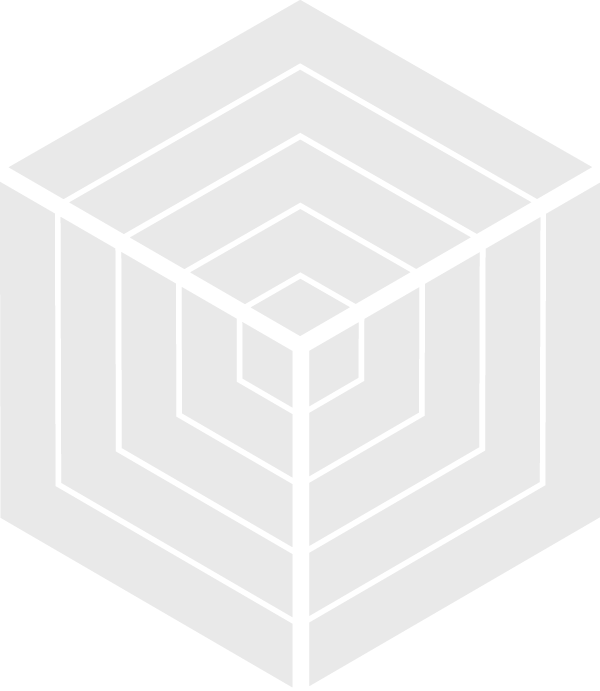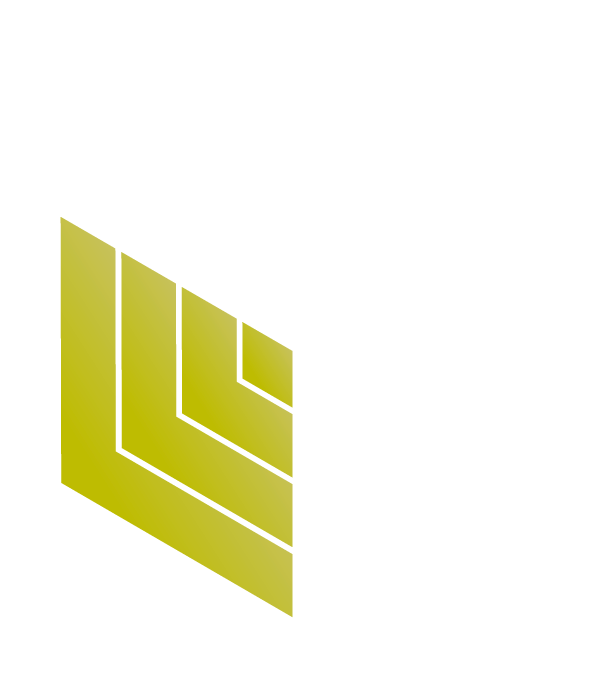 Management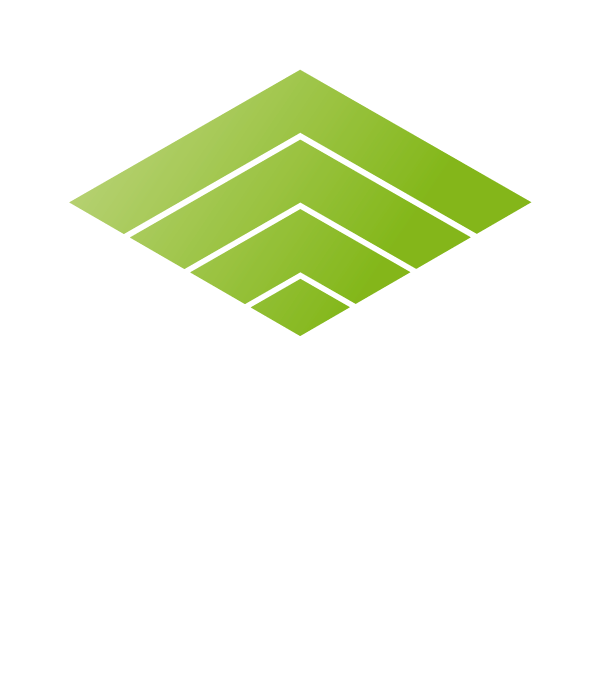 Commitment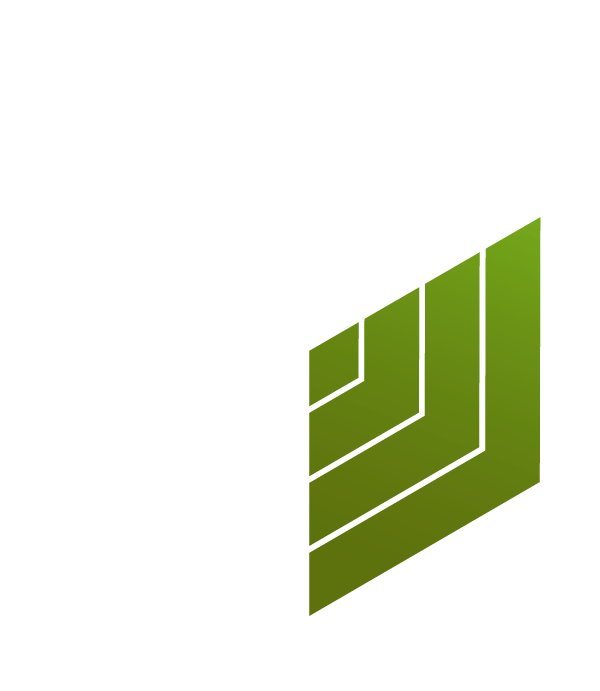 Product
Brand
Management
CSR topics and solutions are part of every day decision making amongst all employees and management.
bluesign® System Partner and Fair Wear Member with «Leader» status.
CO2 compensation of headoffice and travel through MyClimate, support of WWF Germany and DAV.
End of Use is handled with the German «FAIR-wertung», own eBay account for used Vaude products and thorough consumer advice.
Brand
Commitment
Excellent environmental reporting to all relevant standards (GRI, EMAS, Fair Wear Foundation)
Vaude is part of the SME pilot project with the Higg Index to gain knowledge on impact measurement in the supply chain and product design.
Vaude's own "Green Shape" criteria have been updated to follow more stringent guidelines.
Engagement in numerous multi-stakeholder groups like EOG, SAC, Textil Bündniss, etc.
Product
This standard Vaude product covers all the basics of VAUDE Green Shape criteria.
This Jacket is made from two fabrics: 3-Layer Polyester Laminate with Polyurethane membrane from Taiwan and a contrast fabric made from 80% recycled Polyester (S-Café), all fabrics are bluesign® certified.
Social responsibility is monitored by Fair Wear Foundation.
PFC free.
Brand Management

Brand Commitment

Product
Brand Management for us at GRV means to look at all the issues, which are directly controlled and integrated by the Brand's Management towards business and supply chain strategy as a whole.
Brand Commitment for us at GRV means to look at the pro-active efforts towards sustainable development on all levels like the % of "sustainable product" lines within the whole portfolio, their investment in life cycle assessments and public reporting, as key indicators of the Brands engagement towards a responsible business.
On this level GRV is looking at product related information, like material content, supply chain and certification. Warranty, reparability and "end of use" advice are also important aspects. At the moment, GRV is looking at selected highlight products from different product lines, which show the special sustainable efforts of the brand.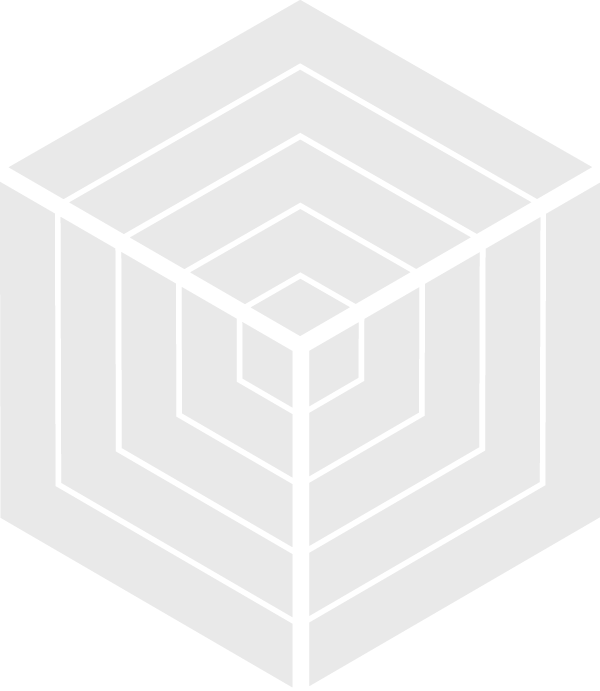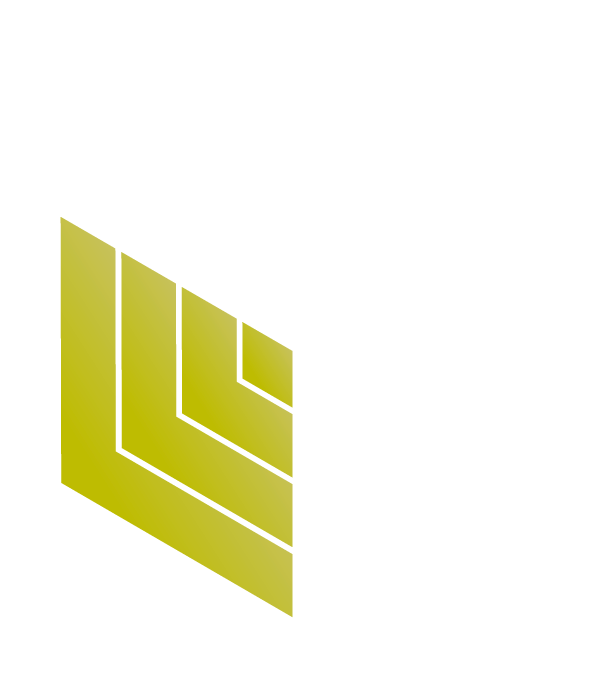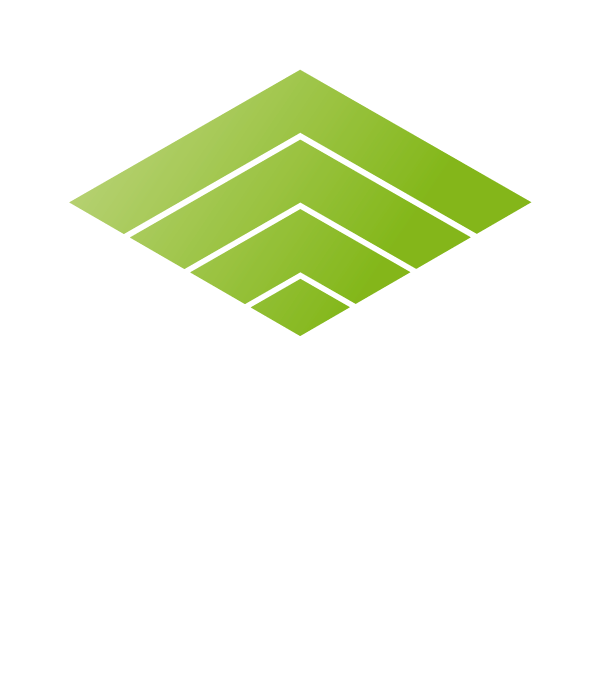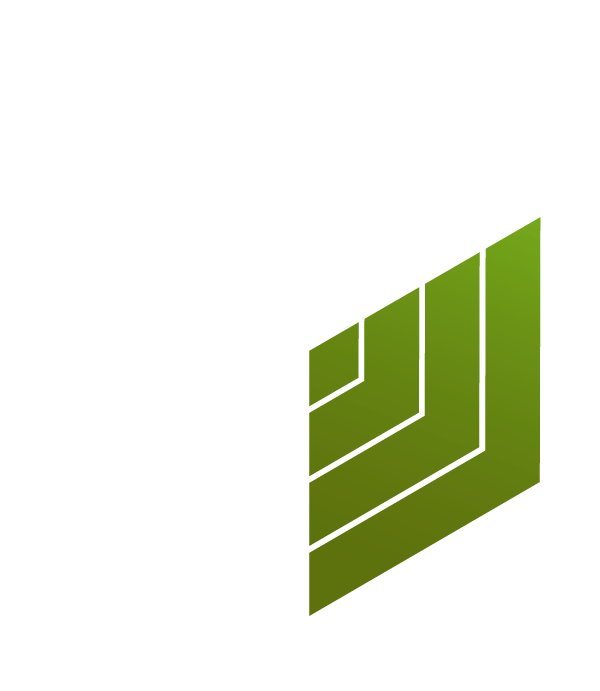 EHS/CSR Staff

Vaude has a strong vision of corporate responsibility in the outdoor industry. It is defined with clear-cut guidelines and communicated openly. There is a team working on sustainable solutions for the whole company, and this subject is part of their everyday decision-making.
Staff in leading positions, like product managers, are financially rewarded if they increase their % of "green shape" products (see COMMITMENT).

less

Certificates

Vaude is a bluesign® system partner, has brand "leader status" at Fair Wear Foundation, and is EMAS certified. Being a family owned medium size business, lead and directed by a strong female leadership with a focus on sustainability, Vaude holds numerous other certification and German sustainability awards.

less

Emission Management & Product Transport

Vaude compensates all climate emissions for their head office in Tettnang, staff travel, as well as all product transportation through MyClimate.

Environmental & Social Projects

Vaude supports the DAV (German Alpine Club) and environmental projects through WWF Germany with considerable financial means.
At it's headquarters, but also internationally, Vaude is concerned with it's social impact. At "home" they have child-care and support a family oriented working environment. Internationally, they are working together with Fair Wear Foundation to improve working conditions with a focus on Vietnam and China, as their principal manufacturing locations.

less

Material Program & Testing

Vaude is currently part of SAC's Small Medium Enterprise (SME) Brand pilot which will run for two years. Vaude has chosen to incorporate Brand Modules and Facility Modules of the HIGG index (SAC).

Sourcing Philosophy

Vaude know and manage the chemicals in their supply chain by using a restricted substance list in compliance with the bluesign® system and have a clear stance towards the use of PFC's. They have signed the Greenpeace Detox Commitment.

less

Design Process

Vaude is increasing Green Shape products on a yearly basis. They focuses to balance technical performance with ecological impact.For example only using PFC's, where so far no other chemical alternative have been found for the same performance. The products without PFC's are equipped with the so called "Eco Finish". Vaude has committed to fade out all PFC's.

less

Repair

Vaude has it's own repair center, which is closely linked to research and development.

End of Use

On the subject of End of Use, VAUDE is working together with FAIRwertung. All returns of the customers (unless repaired and send back to the original owner) enter into this well managed process: the garments will either be still worn 2nd hand, send to people in need, what can be recycled, enters the recycling stream, and what needs to be destroyed is shredded and incinerated.
Vaude has also opened an eBay shop for their customers to re-sell garments, which they don't need anymore. They also make an effort to give thorough DIY repair, Use & Care information to their customers via website.

less
Reporting

One of the strongest points of Vaude's environmental and social management is their force in reporting. Not only are they reporting according to all relevant guidelines and standards (GRI, EMAS and Fair Wear), they also have put in the work to make this background insight available in a very consumer friendly and accessible way on their website.
Vaude claims to become Europe's most sustainable outdoor brand – so their engagement and achievements need to be measurable.

less

Share of "Environmentally Friendlier" Products

In terms of commitment on the product side, Vaude has reworked their Green Shape criteria (see here for %), including a critical stance on hydrophobic treatments and integration of recyclability:
A product is called green shape, when it meets the conditions of a "bluesign® product", when it's dyed with Vaude eColour, when it is made of at least 90% environmentally friendly materials such as:
• bluesign® approved fabric
• organic cotton
• recycled materials
• a combination of those with at least 35% Tencel® or hemp
• free of PFC's, genethenology and nanotechnology (Coming 2016/17)
Statement by Vaude: "For each and every product, we need to find the right balance between performance and ecology. This is not always easy: outdoor products' functionality tends to depend upon the use of synthetic materials and chemical finishes. Our challenge is to reduce the environmental impact of these materials and finishes as much as possible – through the use of clever designs, more environmentally friendly raw materials, and innovative technologies in production, processing and maintenance."

less

Share of "Socially Responsible" Products

On the social side, Vaude works together with Fair Wear Foundation and has become a "leader" in their Brand Performance Check, which is the highest possible result.

Common Welfare Investment

Vaude takes part in the round tables for the Responsible Down Standard by Textile Exchange as a multi stakeholder initiative and has certified RDS Down since the winter collection 2015/16.
Hilke Patzwall, who is in charge of sustainability, also takes part in the EOG environmental groups. Jan Lorch, Head of Sales and CSR in the Vaude management board is member of the EOG Sustainability Advisory Counsel.

less

Credibility

Vaude received the highest honors at the prestigious German Sustainability Award and is elated with being named "Germany's Most Sustainable Brand". This prize, which ranks among the most prestigious awards of its kind in Europe, is awarded by the German Sustainability Award Foundation e.V. in cooperation with the federal government under the patronage of German Chancellor Angela Merkel.

less

Important Milestones

Important milestones for VAUDE on its way toward making the entire supply chain environmentally-friendly, socially-responsible and transparent:

2016 Around 80 percent of VAUDE apparel collection bears the VAUDE Green Shape label, which guarantees that the products feature environmentally friendly manufacturing under fair working conditions.

2015 Launch of the "Environmental Stewardship in the Supply Chain" project

2015 Detox Commitment: VAUDE is committed to eliminating all the harmful substances from the supply chain and applying the strict Manufacturing Restricted Substance List (MRSL) for all production processes by 2020.

2015 VAUDE earns Leader Status at the fair Wear Foundation (FWF).

2014 VAUDE is a founding member of the "Alliance for Sustainable Textiles".

2010 VAUDE begins eliminating its use of PFCs and organizing

RSL (Restricted Substance List) trainings for producers.

2010 VAUDE introduces the strict review system Green Shape featuring environmentally friendly products.

2010 VAUDE becomes a member of the Fair Wear Foundation (FWF).

2008 Certification of environmental management in accordance with EMAS and ISO 14001

2001 VAUDE works closely with the bluesign® System.

less
Design

Sourcing Strategy and Social Management (Tier 1)

The manufacturer is audited by Fair Wear Foundation on a regular basis. Vaude's Asian CSR team conducts the follow up of the Corrective Action Plan (on-/offsite) as well as an annual Basic Health and Safety Check including work safety, company regulation and overtime situation. Apart from that Vaude supports their manufacturers to implement a functioning social management system to guarantee decent working conditions.

less

Social Management Tier 2

Vaude is implementing a monitoring system according to Fair Wear Foundation for fabric supplier since March 2017.

Environmental management & Certificates

Two fabrics: main fabric and stretch fabric are from Taiwan and fully bluesign® certified.

Material & Recycling

60 % Polyester, 26% recycled Polyester (S-Café), 7% Polyurethane and 7% Elastan, a combination which is not recyclable.

Traceability

Good traceability due to limited material suppliers and local quality control team by Vaude.

Chemical Management (PFC's)

Animal Welfare

Vegan – contains no animal products.

Life Cycle Assessments

Maintenance & Care

30 degree, hang dry (you can tumble dry the jacket with a low temperature).
Evaluated Products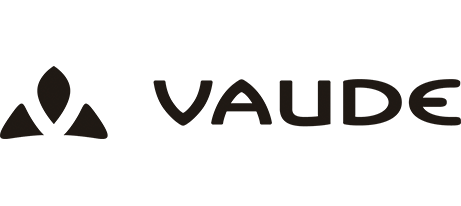 Vaude was founded 1974 by Albrecht von Dewitz in Tettnang/ Germany. The family owned business has 1600 employees and is best know for: Outdoor Apparel, Backpacks, Tents, Bike Wear and Sleeping Bags