WHO WE ARE
GreenroomVoice is an independent third party organization for communication on sustainability practice. We are a team of experts with backgrounds in sustainability, science, responsible management, textile engineering, communication and journalism. We draw the most inspiration from the outdoor community, and that is where we are the most active.
A voice for a vision. Founded in 2012, GreenroomVoice is a unique platform to communicate about sustainability in the outdoor and board-sports industry. We are working continuously to build trust and transparency around innovations and business practice by the most progressive brands in the industry. 100% independent, GreenroomVoice helps brands to communicate on sustainability. Read More…
WHAT WE DO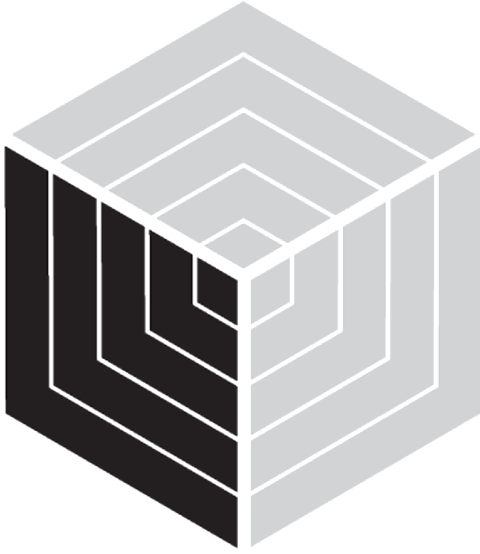 Evaluate
We create profiles on environmental & social performance, building transparency for brands and world around them.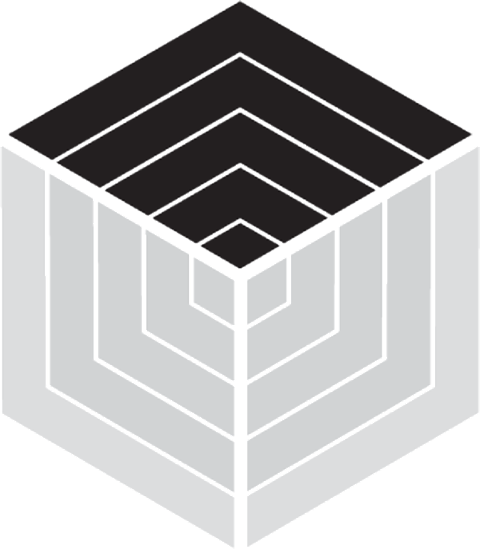 Activate
We promote sustainable outdoor brands at the most relevant trade shows.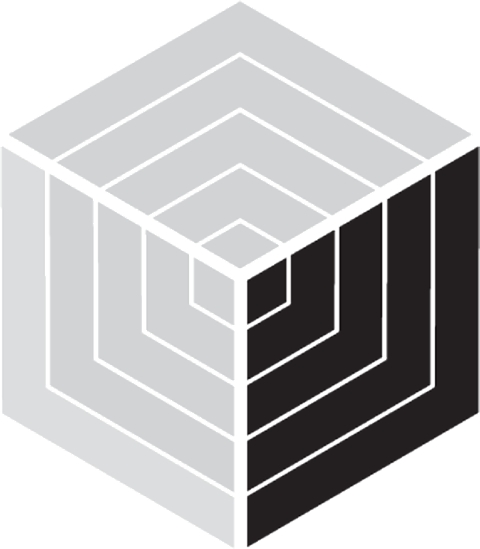 Inspire
We build thematic campaigns around social and environmental issues.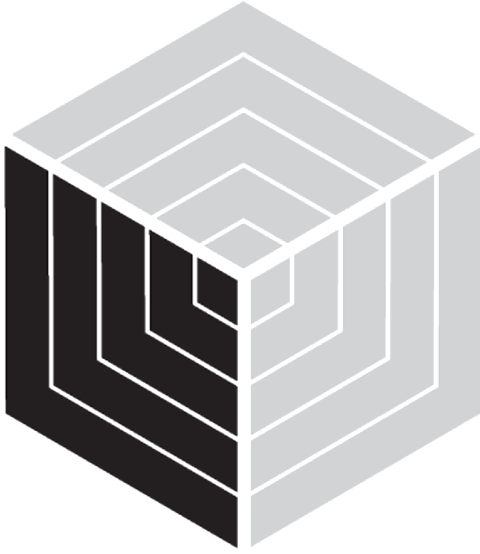 Consulting
We help brands to better communicate about sustainability
Building Trust and Transparency. Our goal is to foster clear, meaningful and trustworthy communication about CSR brand activities and their products.
In order to create a level playing field we believe that communication on sustainability and social responsibility needs to be fact based, fair to the consumer, transparent and not just another label but an explanation. This is what we do by creating sustainability profiles, showcases and educational material. In the past six years GreenroomVoice has evaluated more than 200 products for more than 60 brands.
Let's make sustainability easy. More
At GreenroomVoice we are creating bridges of information about sustainability between brands, the media, retailers and finally the end consumer. Our focus is to foster a clear language, which can be easily understood by everyone and stays true to facts. This way we build the trust of the consumer and can engage those, who would like to make a difference based on knowledge and information.
Cira Riedel, Co-founder and CEO.
The GRV Transparency Tool
The outdoor and board sport industry share a challenge. Retailers, media and consumers ask for more and better product and brand sustainability information. With the help of the GRV Transparency Tool, brands can communicate the ecological and social performance of their brand and products in a transparent and easy to understand way. Yet with enough depths of information to make a statement, compare and identify the motivation and strong points of the brand's management towards sustainability practice, product design and its vision for the end of use scenario of the product. Read More
GRV Transparency
Tool
2019
Brand
Commitment
Reporting
Natural Capital Accounting
Common Welfare Investment
Share of «environmentally friendly» Products
Share of «socially responsible» Products
Innovation
Credibility
Life Cycle Assessment
Progress
Brand
Management
Integration of Sustainability
Certificates, Standards and Guidelines
Social and Environmental Responsibility
Design Process
Resource Management
Product Transport Strategy
Environmental and Social Projects
Event Management
Repair and End of Use
Product
Traceability
Design
Supply Chain
Materials
Social & Environmental Management
Certificates, Standards and Guidelines
Chemical Management (PFC's)
Animal Welfare
Product Packaging
Product Transport
Warranty
Maintenance & Care
End of Use and Recycling
Life Cycle Assessment
The subjects highlighted in green are the ones that changed from the version of 2018 to the GRV Transparency Tool version of 2019.
Current Product Evaluation
Testimonials
The Transparency Tool by GreenroomVoice already implementing what the Higg Index currently still misses: A consumer-facing communication vehicle.
The tool's results are generated through an in depth interview with each individual brand, and are then reviewed by an independent expert committee.
Of the three dimensions (A, B) and Product, the first two are evidently product-independent, and hence communicate the overall brand achievement. This then allows to compare different brands and how they perform in the sustainability/CSR space.

Pamela Ravasio, former Head of CSR & Sustainability, European Outdoor Group

It is very revealing when the forward-looking companies are presenting specific products at the GreenroomVoice area at ISPO, OutDoor etc. Via benchmarking they obtain new inspiration for products and corporations. And the visitor has the possibility for a more responsible decision from an ecological point of view.

Aiko Bode, Chief Sustainability Officer, Fenix Group

GreenroomVoice gives the press a comprehensive and still detailed insight in how the leading brands regarding sustainability are performing. Also, it is great that both smaller pioneering brands and large international brands are there.

Gabriel Arthur, Editor In Chief, NORR Skandinavien-Magazin