WHO WE ARE
GreenroomVoice is a specialized agency focusing on the communication of sustainability in the outdoor sports sector
Many brands in the outdoor sector face the same challenge when it comes to communicating about sustainability. The person who needs to understand the consequences of buying or promoting a product is often confused. How much can they really trust a brand, when it comes to their sustainability credentials? GreenroomVoice take the perspective of that person, who needs to understand enough about a product or ingredient in order to make a responsible decision according to their values.
By creating dedicated sustainability profiles for the outdoor sector GreenroomVoice is building a bridge between a consumer's point of view and the activities behind the scenes.
We are a team of experts with backgrounds in sustainability, science, responsible management, textile engineering, communication and journalism.
A voice for a vision. Founded in 2012, GreenroomVoice is a unique platform to communicate about sustainability. We are working continuously to build trust and transparency around innovations and business practice by the most progressive brands in the industry. Read More…
WHAT WE DO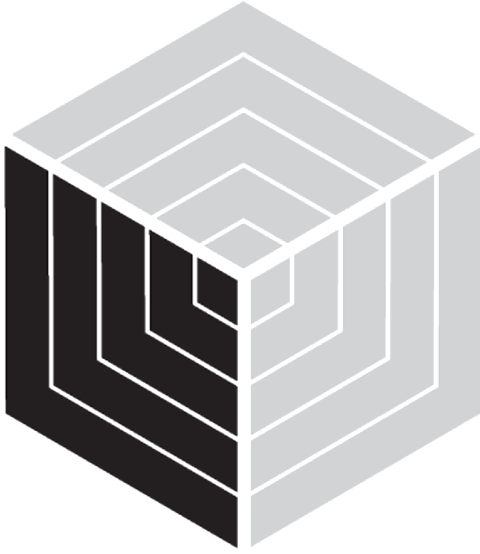 Evaluate
We create profiles on environmental & social performance, building transparency for brands and world around them.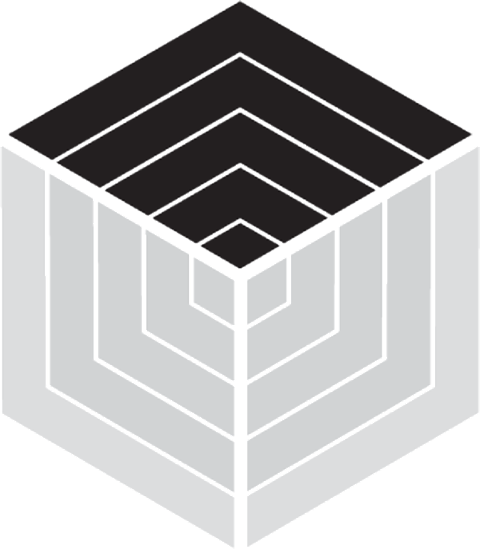 Activate
We promote sustainable outdoor brands at the most relevant trade shows.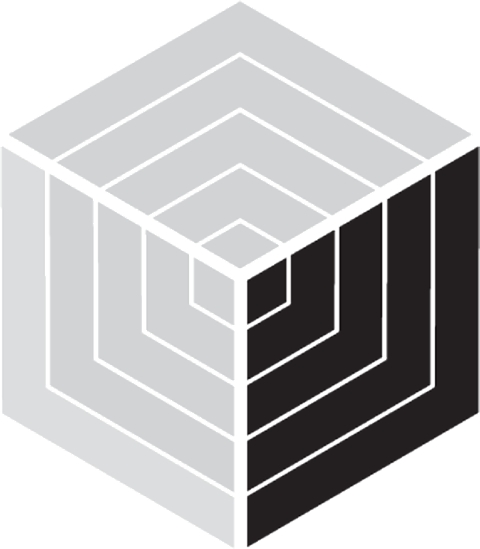 Inspire
We build thematic campaigns around social and environmental issues.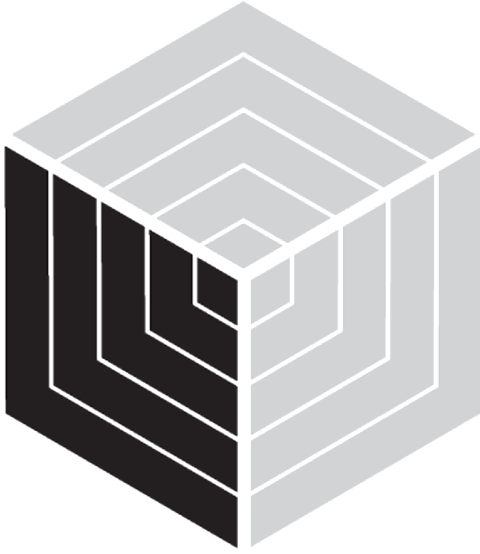 Consult
We help brands to communicate sustainability.
Building Trust and Transparency. Our goal is to foster clear, meaningful and trustworthy communication about CSR brand activities and their products.
In order to create a level playing field we believe that communication on sustainability and social responsibility needs to be fact based, fair to the consumer, transparent and not just another label but an explanation. This is what we do by creating sustainability profiles, showcases and educational material.
Let's make sustainability easy. More
At GreenroomVoice we are creating bridges of information about sustainability between brands, the media, retailers and finally the end consumer. Our focus is to foster a clear language, which can be easily understood by everyone and stays true to facts. This way we build the trust of the consumer and can engage those, who would like to make a difference based on knowledge and information.
Cira Riedel, Co-founder and CEO.
The GRV Transparency Tool
The outdoor and board sport industry share a challenge. Retailers, media and consumers ask for more and better product and brand sustainability information. With the help of the GRV Transparency Tool, brands can monitor the current and upcoming EU legislation and if they choose, communicate the ecological and social performance of their brand and products in a transparent and easy to understand way. Yet with enough depths of information to make a statement, compare and identify the motivation and strong points of the brand's management towards sustainability practice, product design and its vision for the end of use scenario of the product. Read More
Brand
Commitment
Reporting
Consumer Perspective
Monitoring Green Claims
Multistakeholder Participation
Environmental & Social Projects
Brand
Management
Business Model
Integration of Sustainability
Integration of Circularity
Design Strategy (PEF)
Sustainable Innovation
Organisation Environmental Footprint (OEF)
Sourcing Strategy & Sustainable Corporate Due Diligence
Resource Management
Biodiversity
Product Transport Strategy
Product
Ecodesign for Sustainable Products
Supply Chain Transparency
Certification, Standards & Guidelines
Social Responsibility
Chemical Management
Microplastic Prevention
Animal Welfare
Packaging & Labeling
Product Transport
Warranty
Maintenance and Care
Circularity
Testimonials
We invited Cira as our guest speaker and expert for our meetup 'How to get your green claims right' for companies in the cycling industry. Cira helped participants to navigate through the EU legislative landscape and to unpack a complex and highly relevant topic for their businesses. More importantly, she highlighted that green claims are only the tip of the iceberg and the actual work ahead of businesses is to build a supportive green culture across their company and to collect robust data that underlines any claim of environmental aspects. Her invaluable contribution to the session, encouraged a very insightful conversation between participants, discussing that this aim requires true team work and a coordinated effort not just within companies but industry wide as well as cross industry.

Sandra Brandt – Executive Director, Shift Cycling Culture

"ISPO 2022 marked Sustainability no longer being an add on, but a core part of everybody's responsibility. The dial has moved as there is now a want for better practice. For ages we have known how bad some of the actions were, but there was no clear path of how to move away from this action - just lots of ideas being trialed. The truth is that no one knows the ideal solution, but it is clear that by everyone working together this objective will be reached sooner. The Sustainability Hub organized by GreenroomVoice created the place for these discussions to happen. There were posters/ guided tours/ workshops/ presentations/ breaking brands/ the EOG Breakfast over spill - but most of all: conversations between key thought leaders."

Charles Ross, Subject Lead for Performance Sportswear Design at the Royal College of Art, UK

Thank you Anna and Cira for your transparency work, dedication for positive impact and collaborative mindset! Working with you is fun, inspiring and good results come naturally.

Fabian Nendza- Corporate Social Responsibility, Fenix Group

"Greenroom Voice has for years been a great resource in bringing inspirational and educational topics, suppliers and brands together in the Sustainability Hub. The knowledge and experience they share in the daily tours is truly valuable for the audience. As one of the network partners of Greenroom Voice this is a great place to be present!"

KjerstKviseth, Lifecycler, 2025design

"This year, The Sustainability Hub had a record-breaking poster exhibition curated by GreenroomVoice, where some forty companies and organisations presented their most important messages. Overall, the "hub" was a popular meeting place with positive energy. I was happy to find that ISPO Munich was like the fairs before the pandemic – no other European event gathers so many key people in outdoor and sustainability."

Gabriel Arthur, Editor In Chief, NORR Skandinavien-Magazin