- "Sustainable by Heart" -
Achievments:

FSC Forest Stewardship Council

FSC Forest Stewardship Council

PFC free

PFC free
PFC free means, that the water repellant treatment is done without the use of per-flourcarbonated chemicals.

Durable

Durable

Repairability

Repairability

Recycled Content

Recycled Content
Like it's founders, Early Bird Skis carry the values of sustainability in their core. Made of FSC certified wood and by using 100% natural flax fibres and bio-based epoxy, the scenario for a lower environmental impact and strong technical performance is optimised.
Of course skis don't biodegrade- yet. But since we buy skis to enjoy our time in the mountains and not to eventually throw them on our compost heap, longevity and resistance to impact has a positive influence on the environmental balance.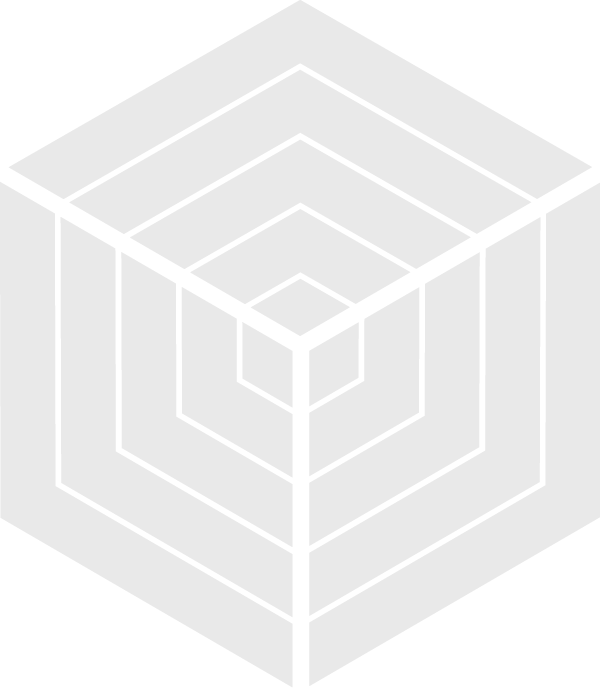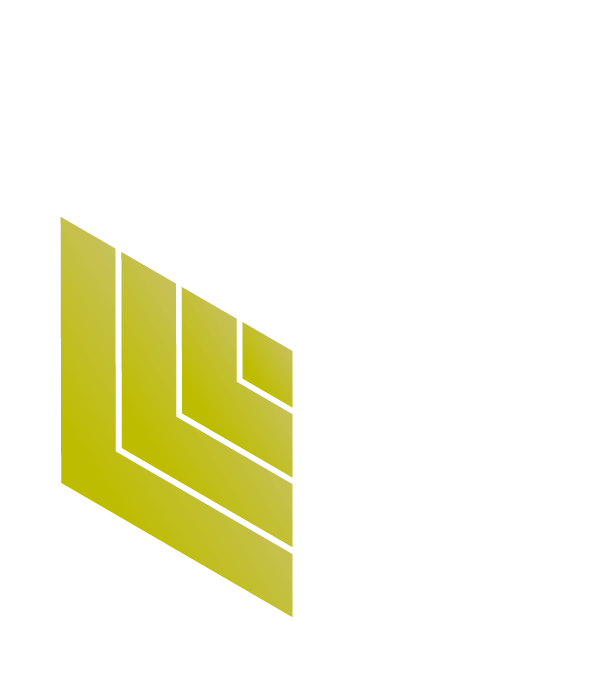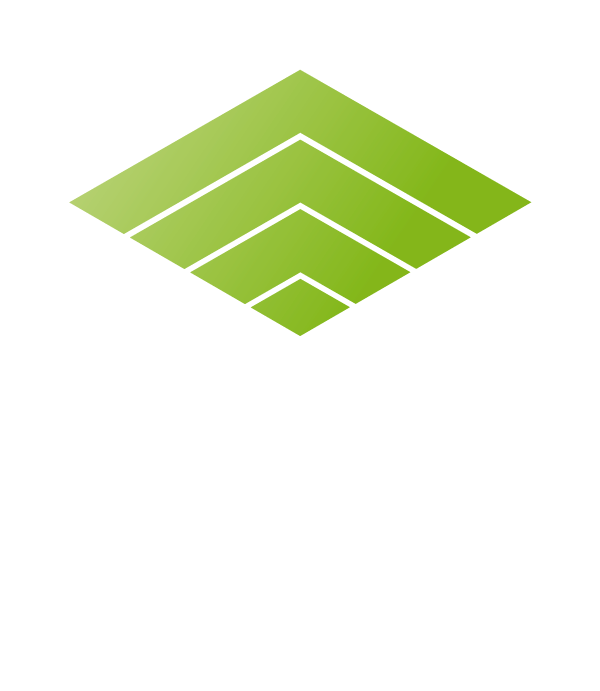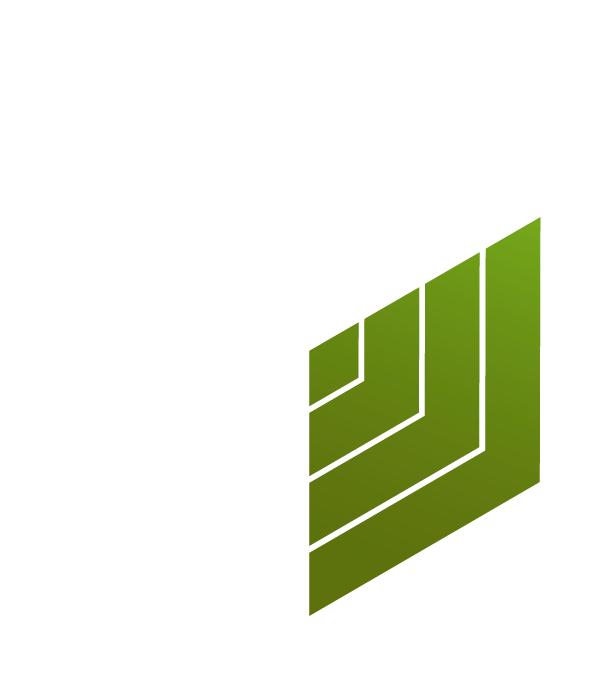 Certified by:

FSC Forest Stewardship Council
GRV Transparency Tool
Early Bird Ski
2019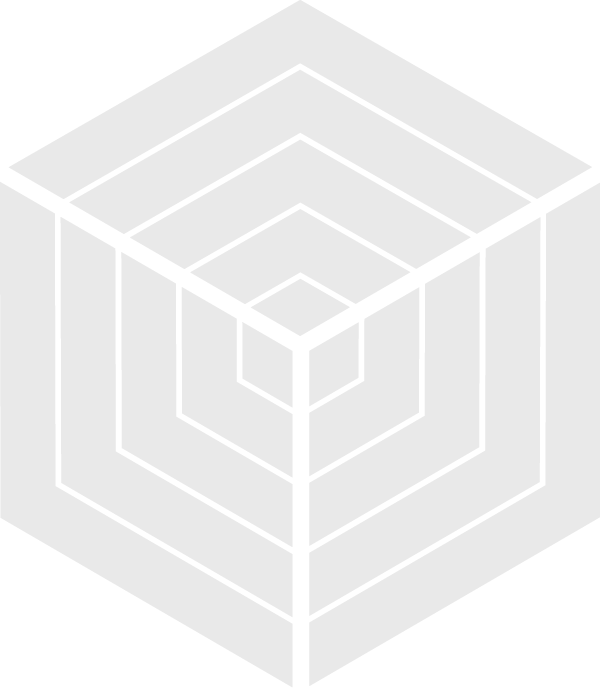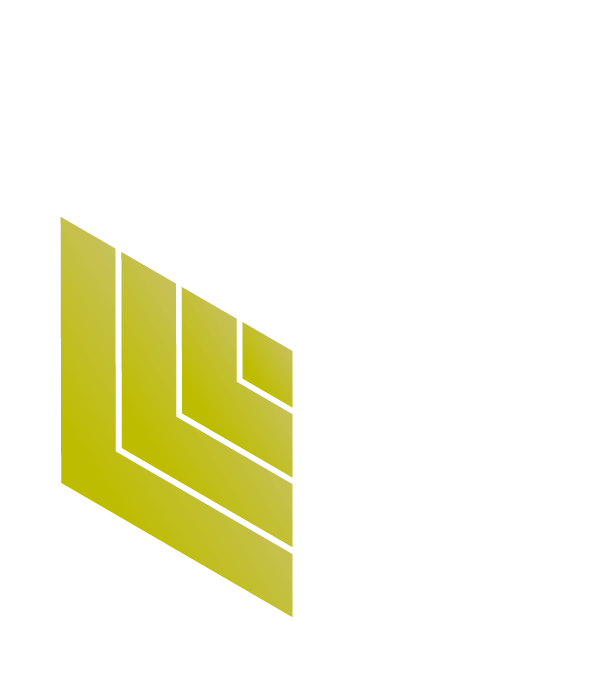 Management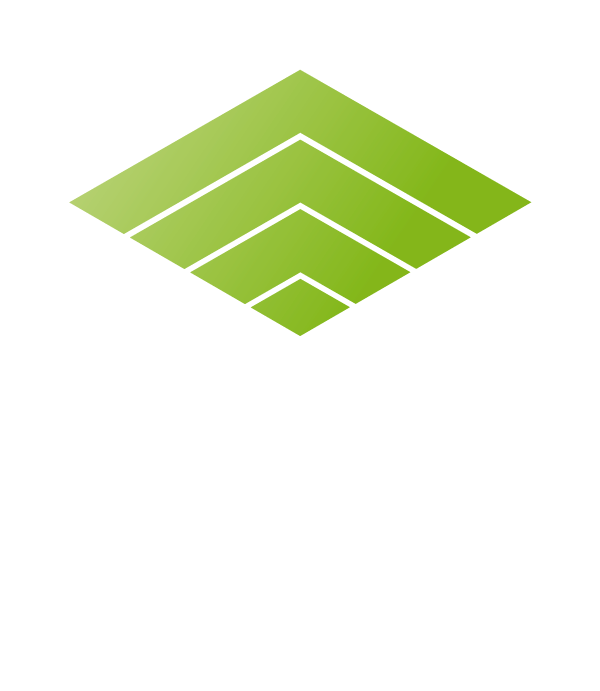 Commitment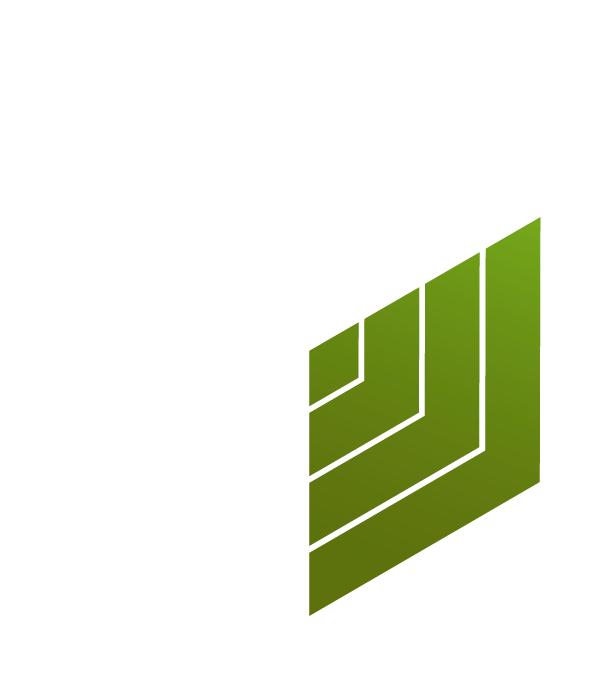 Products
Brand
Management
High performance skis with the lowest possible ecological impact
All materials are chosen accordingly as local and/or eco-friendly as possible
Early Bird choose their material partners with stringent requirements
The energy for the production site is coming from renewable resources from a local source
With every ski purchased, the customer receives a first aid kit for the repair of the top sheet and some bio wax for the base
Brand
Commitment
All Early Bird skis are designed with the same parameters
The workers of the manufacturer are paid more then regulated by local unions and law
Early Bird has pushed innovation as far as possible to produce high performance skis with a very low environmental impact
Early Bird is committed to optimized ecological performance within their roam of action, whilst partnering with larger businesses for more impact on some projects
No official reporting yet
Products
All raw materials are nominated, 100% traceability is guaranteed
FCS certified wood core and Lignum certified top sheet
Linen/carbon mix for stability
Epoxy partially bio based
Recycled steel and partially recycled base
CO2 emissions from transport are compensated
Brand Management

Brand Commitment

Products
At the level of Brand Management we look at all the aspects, which are directly controlled and integrated by the Brand's Management towards business and supply chain strategy as a whole.
At the level of Brand Commitment, GRV is looking at the pro-active efforts towards sustainable development on all levels, like the % of sustainable product lines within the whole portfolio, or life cycle assessments and public reporting. These are key indicators of the Brand's engagement towards ecological responsibility.
On this level GRV is looking at product related information, like material content, supply chain and certification. Warranty, reparability and "end of use" advice are also important aspects. At the moment, GRV is looking at selected highlight products from different product lines, which show the special sustainable efforts of the brand. At Early Bird Skis all skis are the same when it comes to ecological performance. So in this case our analysis is the exact mirror of the ecological brands product performance.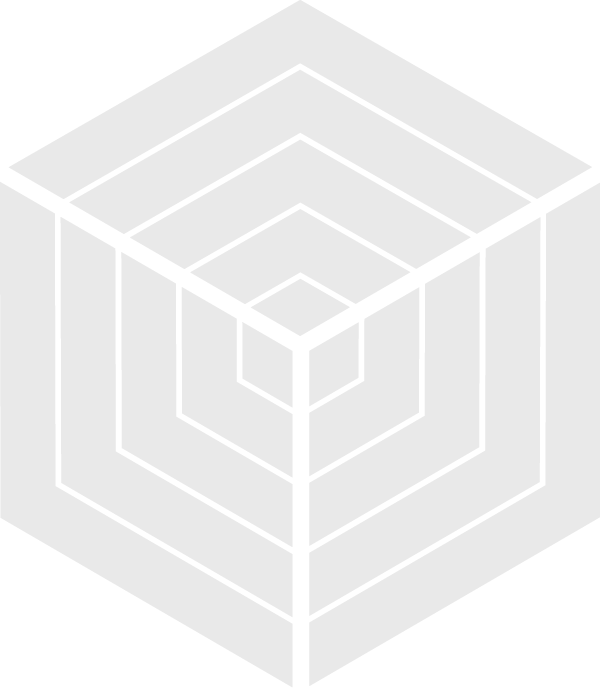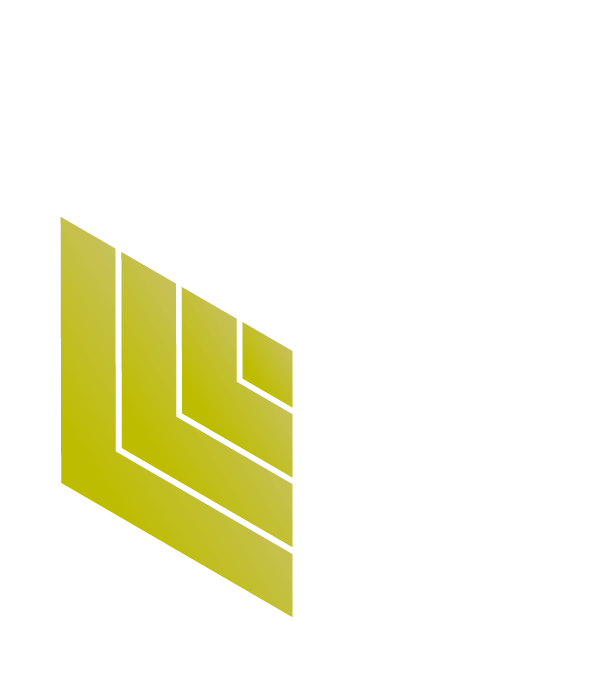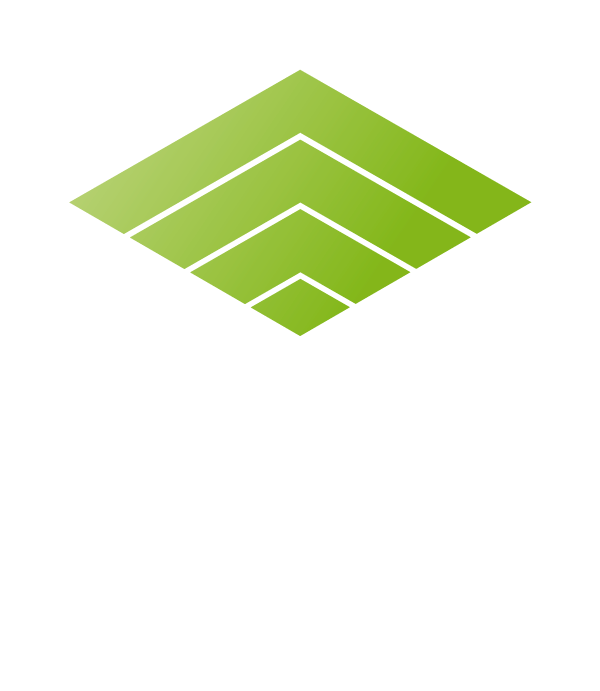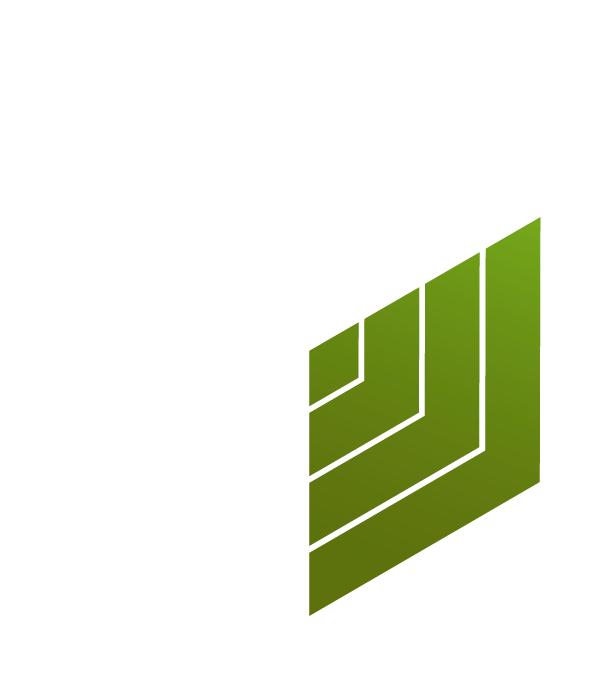 Integration of Sustainability

The company is run and owned by two ski enthusiasts who are passionate to design and produce high performance skis with the lowest possible ecological impact. Both owners integrate all members along the production chain to have maximum transparency and control. They only choose to work with partners who are aligned with their vision.

less

Guidelines & Social and Environmental Responsibility

The manufacturing partner and some of the raw material partners they work with are fairly small and don't invest yet in 3rd party certifications, like quality and social management standards, etc. But Early Bird Skis has internal guidelines to which the partners have to adhere. The owners consult with a local product manager, who runs weekly quality checks at the factory.

less

Certificates and Standards

Early Bird sources FSC and Lignum certified wood.

Material Program & Design Process

All products are designed towards performance with the lowest possible environmental impact, all materials are chosen accordingly as local and/or eco-friendly as possible. See more at product.

Sourcing Strategy

Early Bird Skis choose their material partners with stringent requirements towards their vision.

Resource Management

The energy for the production site in the EU is coming from renewable resources from a local source, the heating of the work-shop runs with the wood cuttings from the production process.

Product Transport Strategy

All raw materials are from Europe and all CO2 emissions related to transportation are compensated with Climate Partner. By moving the production from Bern Switzerland, where Early Bird Skis started originally in a barn next door, to the EU, they have achieved an improvement in CO2 emissions per ski related to transport on the raw materials, because those are shipped in larger batches.

The transportation from EU to Switzerland, where most of the skis are sold is compensated.

less

Environmental and Social Project

Support of Social Project in one of the poorest regions in Peru called Caramba.

End of Use and Repair

With every ski purchased, the customer receives a first aid kit for the repair of the Top Sheet and some Bio Wax for the base.

If the top sheet need professional attention, it can be repaired at Early Bird directly, the base as usual at any competent ski repair center.

So far there is no valuable End of Use program for skis, except individual down-cycling into furniture for example, but Early Bird Skis doesn't have a specific program.

less
Share and Definition of Environmentally Friendlier Products

All Early Bird skis are designed with the same vision in mind- Performance with lowest possible environmental impact. The range of Early Bird Skis is very focussed and are all constructed the same way.

less

Share and Definition of Socially Responsible Products

Generally, in the hard good business there isn't the same pressure on living wages then in garment production. The workers at Early Bird Ski's manufacturer are paid more then regulated by local unions and law.

less

Innovation

Technical performance of skis is driven by high-performance materials. Early Bird Skis is one of the few ski constructors who have pushed innovation as far as possible to produce a high performance ski with very low environmental impact – especially in regard to weight.

less
Early Bird Product Range

Today Early Bird Skis offers three different well balanced shapes for different purposes, but all with the same layup-construction: our ECO PERFORMANCE LAYUP combines FSC sourced wood cores, 100% natural flax fibres combined with carbon stringers for a perfect flex balance, bio-based epoxy resin with lower environmental impact, PTEX race-base made from recycled material, wooden sidewalls and top sheets, oil finish and branded logos.

less
Evaluated Products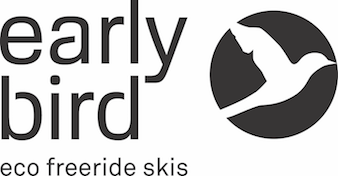 EARLY BIRD SKIS was founded in 2014 by passionate free-skier and engineer Hanno Schwab in Bern, Switzerland. Two people work permanently at Early Bird Skis, four people sea