Achievments:

FSC Forest Stewardship Council

FSC Forest Stewardship Council

Recycled Content

Recycled Content
Product description by Burton
A professional pow surfer, specializing in snappy slashes and threading fine lines through the forest.
Designed in collaboration with Japanese powder guru Narufumi "Beru" Yoshimura, the NEW Burton Branch Manager features one of the most interesting shapes in the line, fine-tuned for slashing and weaving through trees and floating through open pow fields. Prioritizing float and quick-turning ability, it features the snap of carbon-reinforced Squeezebox High profiling and a directional camber shape that earns its name when you need to dodge a rogue sapling while threading a fine line through the forest.
GRV's View
Austria as a manufacturing location is defiantly considered "low risk" in respect to most of the critical environmental and social aspects. The materials are partially recycled and the wood core is FSC certified. The real down side (of all snowboards) so far is the difficulty in recycling. All materials are glued together and therefore very difficult separate and dissemble.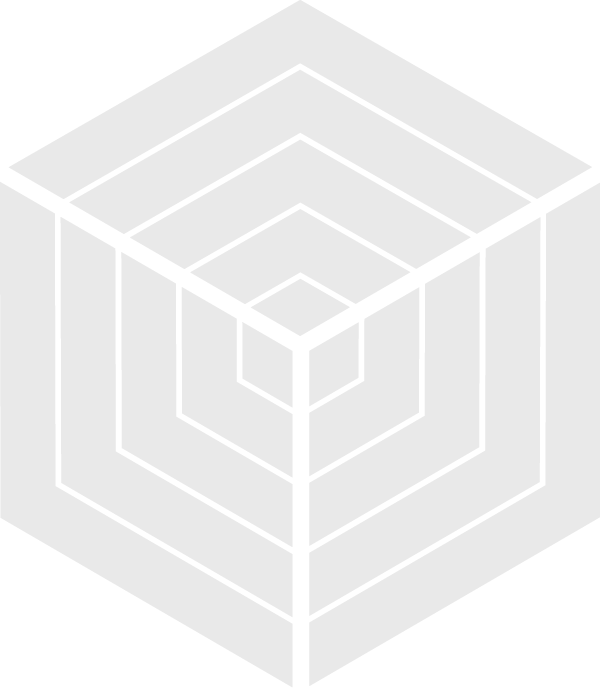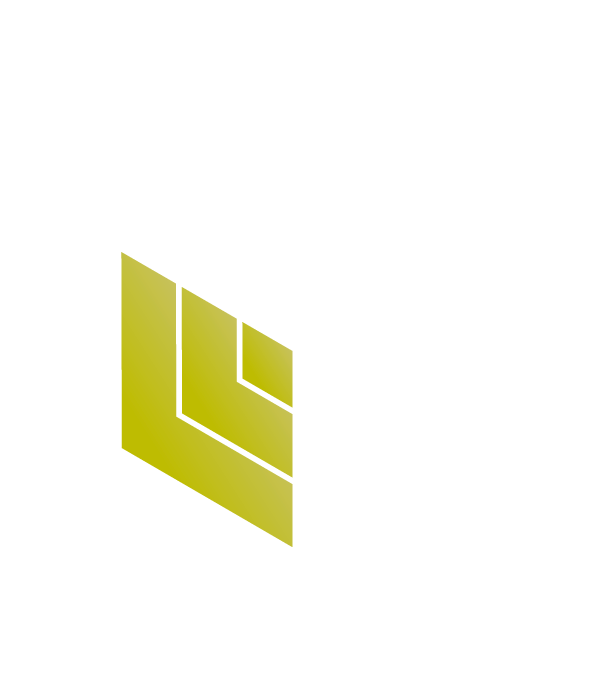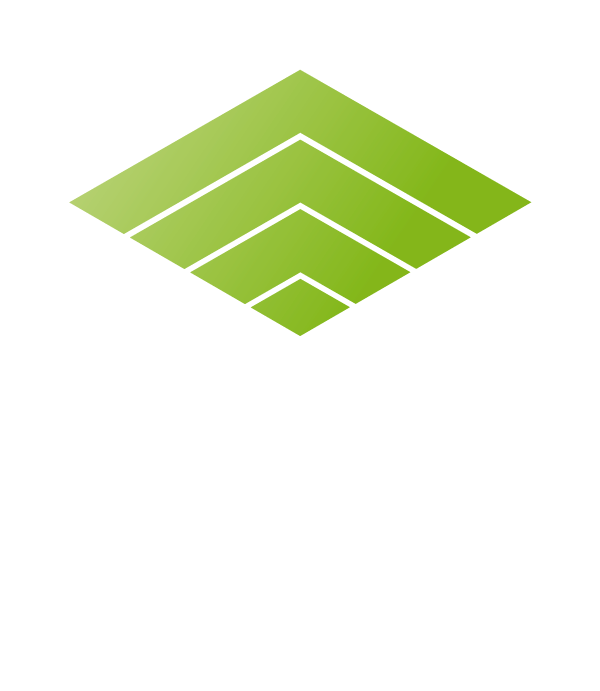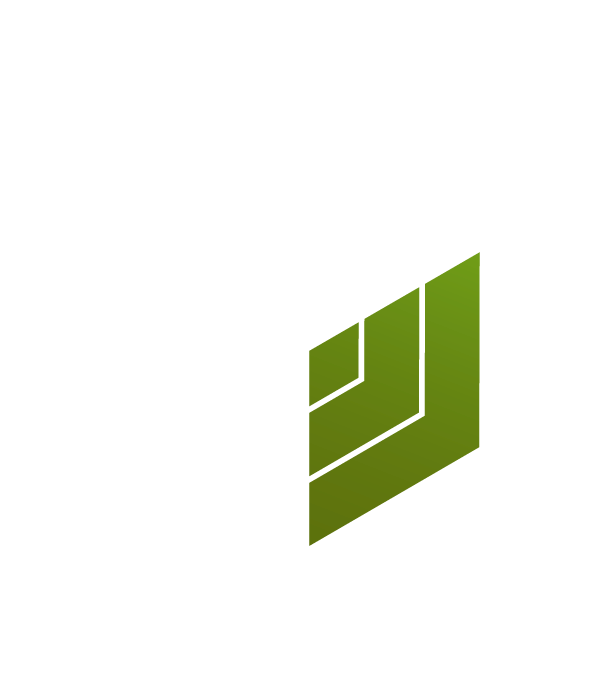 Certified by:

FSC Forest Stewardship Council
GRV Transparency Tool
Burton - Family Tree Branch Manager Snowboard
2016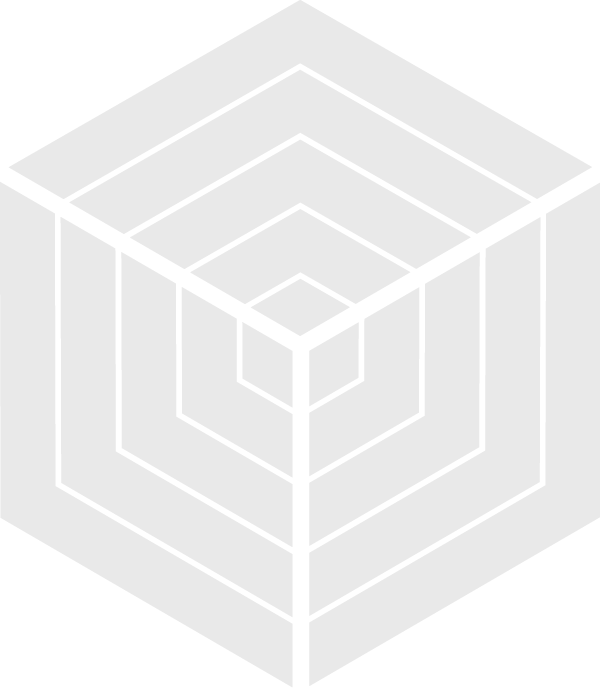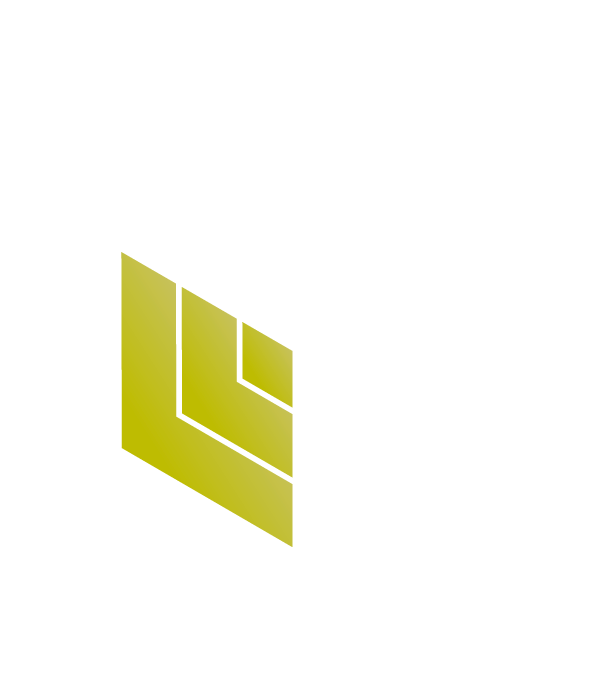 Management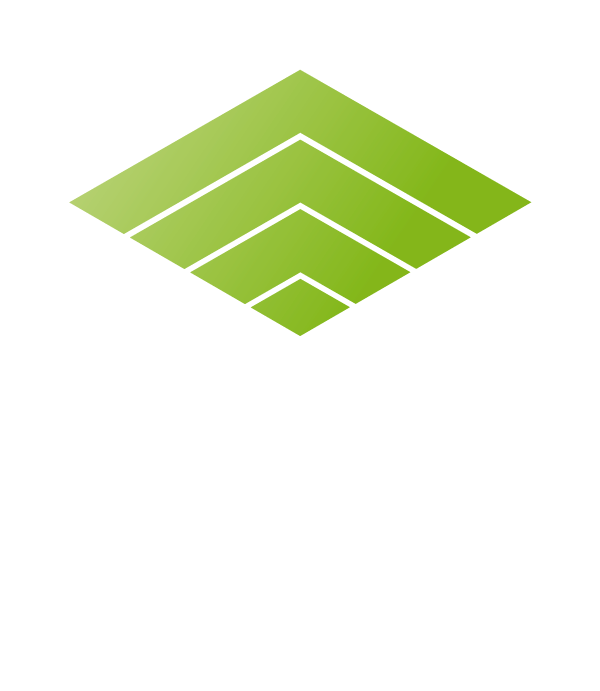 Commitment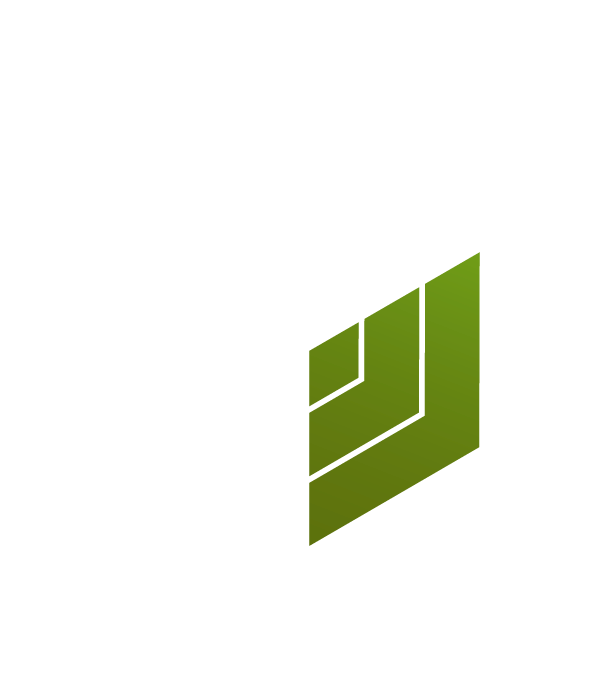 Product
Brand
Management
CSR topics and solutions are shared amongst all employees. Management head office is powered by 100% renewable resources.
bluesign® system partner.
Supports POW (Protect our Winters) and is the originator of Chill (taking under-privileged children snowboarding).
Good repair facilities. If the product reaches it's end of life, Burton transforms Boards into accessories and donates garments to charity.
Brand
Commitment
Use of Life Cycle Assessment (LCA) software to understand products and processes in order to reduce negative impact
Leader for hard goods in the equipment part of the Higg Index and having entered 100% of the hardgood and apparel factories into the Higg Index system, which is the leading initiative to standardise impact measurement.
As an industry leader, they are sending a clear signal to their peers and to consumers on the importance of sustainable development.
Investments into innovation on resource efficiency.
Product
FSC certified wood-core and recycled steel edges. The resin is partially made from bio-based and industrial waste material, which cuts down on the CO2 footprint.
Made in Austria with comprehensive ecological guideline.
3 year guarantee, good reparability.
Social Management according to EU Guidelines.
No recyclability - only down-cycling is possible.
Brand Management

Brand Commitment

Product
Brand Management for us at GRV means to look at all the issues, which are directly controlled and integrated by the Brand's Management towards business and supply chain strategy as a whole.
Brand Commitment for us at GRV means to look at the pro-active efforts towards sustainable development on all levels like the % of "sustainable product" lines within the whole portfolio, their investment in life cycle assessments and public reporting, as key indicators of the Brands engagement towards a responsible business.
On this level GRV is looking at product related information, like material content, supply chain and certification. Guarantee and end of use advice is also an important aspect. At the moment, GRV is looking at selected highlight product from different product lines, which show the special sustainable efforts of the brand.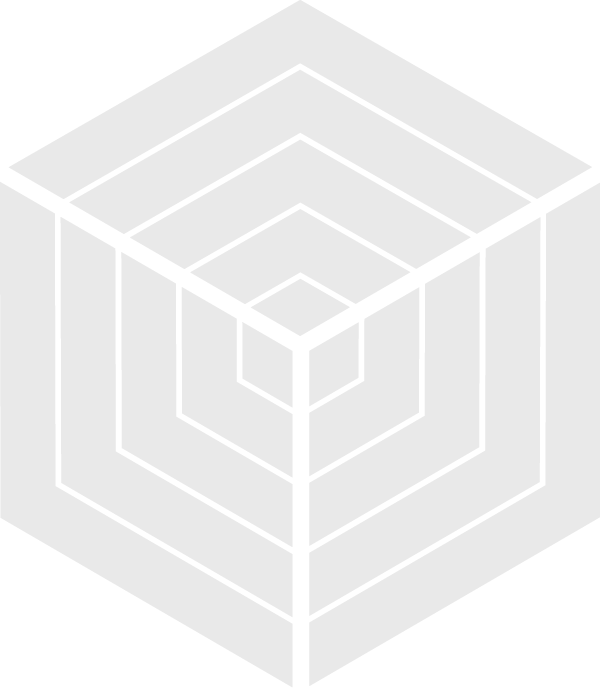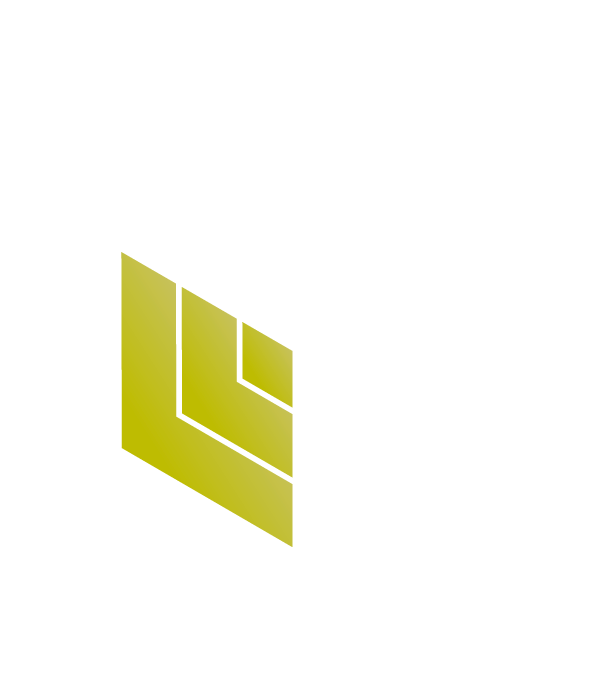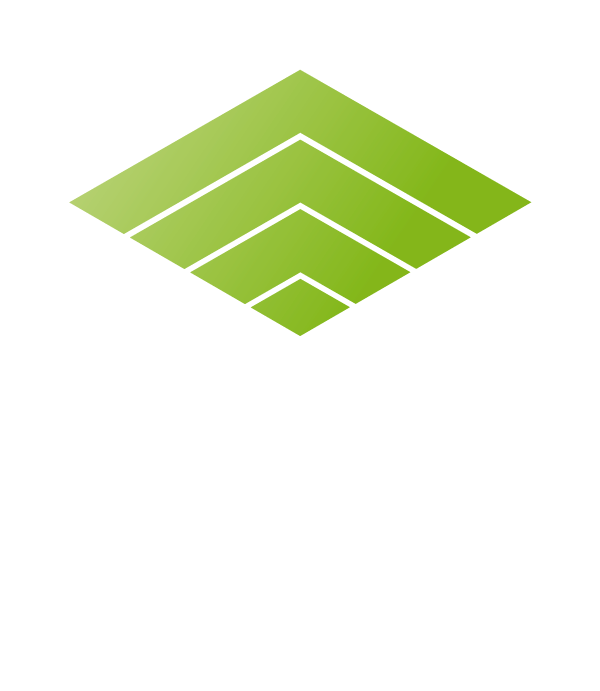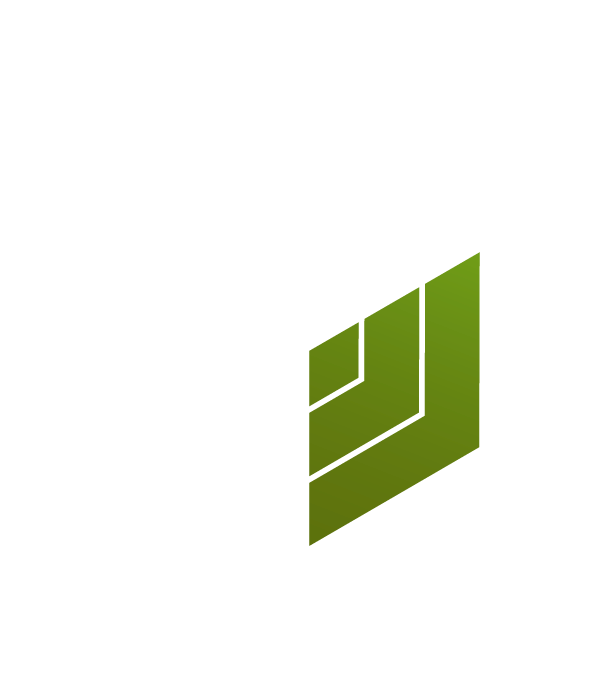 EHS/CSR Staff

Burtons mission and vision for CSR is to strengthen their approach towards sustainability based on integrating all business partners of their value chain, using their brand power to foster change towards more sustainable business practice.

Ali Kenney is the CSR specialist in charge surrounded by a crew of passionate and like-minded individuals to support the mission outlined with Burton's CEO and co-founder, Donna Carpenter. For the past several years, they've been working with every aspect of Burton's global business and supply chain to identify opportunities to improve the brand's impact on our planet and its people.

less

3rd party audits and certificates

Burton has a quality control team on site and in the factories (20-40 people) and is a bluesign® system partner, which means that they have efficient chemical management in their apparel supply chain by using the bluesign® RSL (Restricted Substance List). For Winter 2017, 80% of the outerwear line and 50% of First Layer are bluesign® approved products.

Burton Statement: "We are riders, and we take climate change personally. We need to take a stand. The environment is in crisis, and it's in everyone's best interest to act. We are not where we want to be and we recognize that we have opportunities to improve across the board. As we continue on the journey toward sustainability leadership, we invite the broader Burton community to join in the work of securing the future of the sport and lifestyle we all love – and to hold us accountable for ongoing improvement."

less

Emission Management

A three-year goal to reduce water, waste and energy in their offices and warehouses has been set in 2013. So far, the emissions have been reduced as planned, but not yet reported on in any standardized environmental reporting format.

The head-office in Burlington uses 100% renewable energy.

less

Event Management

Burton has a policy in responsible event management – the The Green Events Guide outlines how to reduce the impacts of all Burton Events: through food choice, consumable products used during the event, and preferences on type of transportation (carpooling, bio diesel buses etc).

On exhibitions, the booth consists of mainly recycled material.

less

Environmental & Social Projects

Burton supports local environmental groups and Protect our Winter POW, they are also the originator of Chill, a program to help less privileged children to go snowboarding.

Material Program & Testing

Burton has it's own lab and is known for it's massive field testing – think about all those awesome all pro riders!

Repair

Spare parts are provided for repair. Burton has a really strong repair policy for it's boards (48 h repair-guarantee), uses Gore-Tex® certified repair centers for it's technical apparel and promises a lifetime guarantee on all soft-goods that are at the $250 USD price point and above. All bags and luggage also have a lifetime warranty. All boards with the channel have a 3-year warranty.

less

Product Transport

Burton has a transportation strategy in place to reduce emission from factory to warehouse- their central warehouses are in the EU, Japan, Australia, China and USA. All transport is by ships, which has the least impact – with airfreight only in emergency cases.

Packaging is now redesigned with 80 % recycled content, FSC-certified paper based packaging instead of plastic.

less

End of Use

Old garments are donated for charity. Old boards sent to warranty which can't be repaired are re-cycled into small accessory items. Burton currently uses 60-80% of every board returned to transform them into new items like the beer sample holders made for the neighboring beer brewery, Switchback. For the parts of the boards that are unused in this process, they are working with a local recycler to grind them up and use them in other products and industries, and therefore kept out of landfill or incineration.

less
Life Cycle Assessment

Burton started working with Life Cycle Assessments 2012. This means that they are using software to work with benchmarking data, to guide responsible decision-making internally. So far Burton doesn't publish the results yet and have no third party check. It still is the best tool to understand the product and process in order to reduce the impact on it.

less

Reporting

Public environmental reporting is supposed to be visible on the website this summer/ fall with details all of Burton's policies and efforts and progress toward their goals.

Share of "environmentally friendlier" and "socially responsible" products

Burton's definition on environmentally friendly and socially responsible products:

Statement Burton: "We have shifted our strategy from token "environmentally friendly" products to making sustainability considered throughout all steps of product design, development and manufacturing. We thus no longer quantify environmental products as we aim for every product to have sustainability considered throughout design and manufacturing. We don't define socially responsible products, we have a social responsibility policy for our entire company."

less

Credibility

In terms of credibility Burton has a high impact social media dialogue with its stakeholders.
"We have a sustainability website requesting feedback that comes directly to our team and is shared with our owners and we have a live blog with a feedback request from stakeholders"

less

Common Welfare Investment

Burton is asking its stakeholders for common welfare priorities.

Part of Burton's multi stakeholder initiatives is a leading position in the equipment part of the development of the Higg Index. Burton has now entered 100% of its factories into the Higg Index "Facilities Module" to measure and reduce impact in the supply chain and are therefore using the best industry tools available as drivers for innovation and design

less

Innovation

Burton invests over 10% of its annual turnover into innovation, which is huge!
Design, Material & Recycling

FSC certified wood-core, recycled steel edges and recycled sintered WFO base. The resin is partially made from bio-based and industrial waste material (Enropy Resin), which cuts down on the CO2 footprint.

less

Sourcing Strategy & Supply Chain 1,2,3… Tier

The higher priced Snowboards are made in Austria, where the sourcing of materials is as follows:
Steel from Austria, Base from Germany, FSC certified wood from Rumania, and the Entropy Resin is from America. Assembly is taking place in Austria under very well managed working and environmental conditions.

less

Certificates

FSC (Forest Stewardship Council) for the wood cores.

Traceability

Water, Waste & Energy, Social & Environmental Management

The location Austria guarantees for excellent water, waste and energy management, since regulations in the country are very strict.

Life Cycle Assessments

Burton works regularly with Life Cycle Assessment to reduce environmental footprint and optimize the process in the factory.

Maintenance & Care

Good reparability, 3 year warranty

Snowboard pioneer now leading the eco revolution.
From USA/Austria, founded by Jake and Donna Burton Carpenter, since 1977.
Burton's philosophy is to strengthen the approach towards sustainability throughout the company.