- "Closing the material loop" -
Achievments:

bluesign® System Partner

bluesign® System Partner
The bluesign® system - Managing Inputs. Responsible Actions. The bluesign® system reduces the environmental impact concerning the entire textile supply chain. With its holistic approach the Input Stream Management provides an efficient solution for chemical suppliers, textile and accessories manufacturer as well as fashion brands. Stating the principles and monitoring the implementation of the bluesign® system, bluesign technologies ag encourages the textile industry to increase their efforts in sustainable processes.

Fair Wear Foundation

Fair Wear Foundation
There is no single solution for workplace injustice. There are many and at FWF we find that solutions work best when combined.

Most important Ethical Label in textile

Poor labour conditions can only be solved through multi-faceted solutions. The FWF approach brings together the key components needed for sustainable change. It means companies work step-by-step to improve conditions in their supply chains. It also means cooperation among a slew of stakeholders, and accountability among all of us. When fully executed, the FWF approach means results. FWF restricts its focus to those phases of production where sewing is the main manufacturing process. These are among the most labour-intensive phases of the production process. It is also the stage of production where many labour problems are found, and where effective remedies can positively impact the lives of millions of workers. FWF's focus means that its staff has advanced and specialised knowledge of industry practice and trends. Focus also enables FWF to concentrate on building strong working relationships with those local and international stakeholders who, themselves, specialise in garments and textiles – a keystone for sustainable change in the industry.

PFC free

PFC free
PFC free means, that the water repellant treatment is done without the use of per-flourcarbonated chemicals.

Recyclable

Recyclable

Recycled Content

Recycled Content
GRV Statement:
This relatively young German brand demonstrates incredible foresight. Pyua has managed to close the loop within its own value chain: they are creating outerwear with a circular design approach by using Polyester mono-material fabrics and components and have a very accessible take back system in Europe via the regular textile collection containers. CO2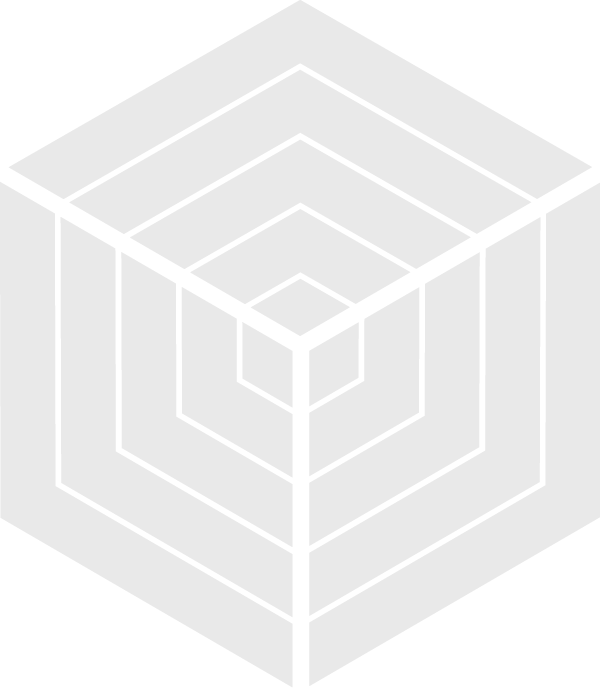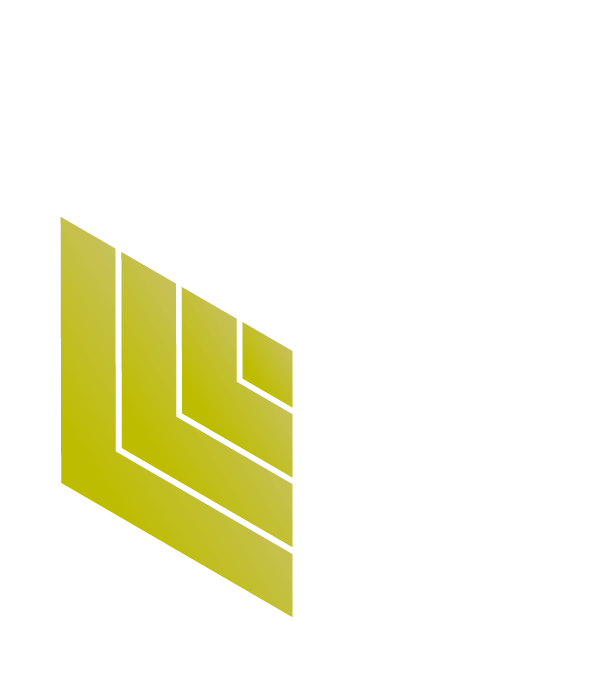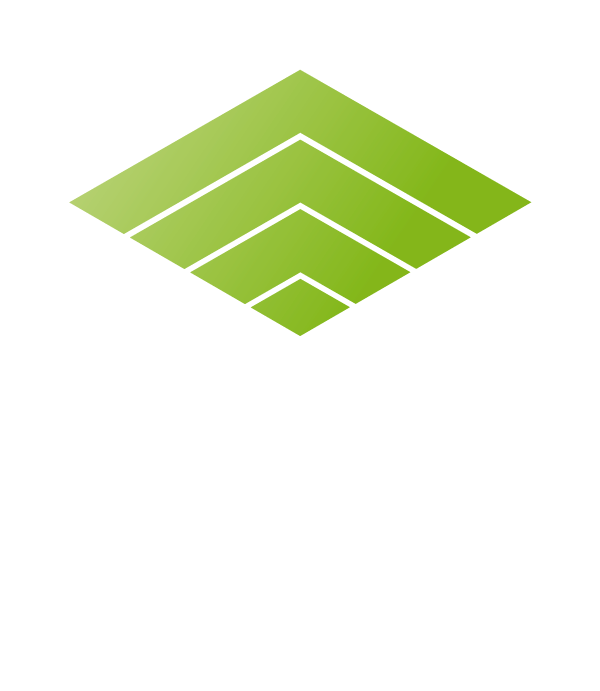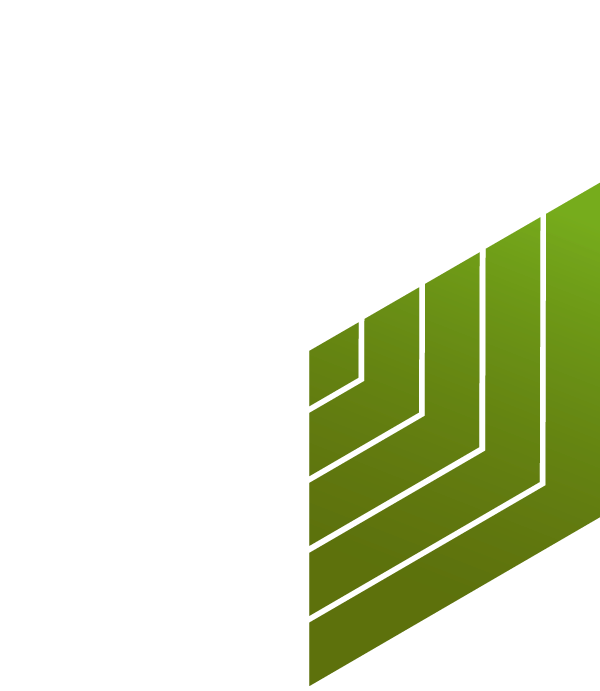 Certified by:

bluesign® System Partner
The bluesign® system - Managing Inputs. Responsible Actions. The bluesign® system reduces the environmental impact concerning the entire textile supply chain. With its holistic approach the Input Stream Management provides an efficient solution for chemical suppliers, textile and accessories manufacturer as well as fashion brands. Stating the principles and monitoring the implementation of the bluesign® system, bluesign technologies ag encourages the textile industry to increase their efforts in sustainable processes.

Fair Wear Foundation
There is no single solution for workplace injustice. There are many and at FWF we find that solutions work best when combined.

Most important Ethical Label in textile

Poor labour conditions can only be solved through multi-faceted solutions. The FWF approach brings together the key components needed for sustainable change. It means companies work step-by-step to improve conditions in their supply chains. It also means cooperation among a slew of stakeholders, and accountability among all of us. When fully executed, the FWF approach means results. FWF restricts its focus to those phases of production where sewing is the main manufacturing process. These are among the most labour-intensive phases of the production process. It is also the stage of production where many labour problems are found, and where effective remedies can positively impact the lives of millions of workers. FWF's focus means that its staff has advanced and specialised knowledge of industry practice and trends. Focus also enables FWF to concentrate on building strong working relationships with those local and international stakeholders who, themselves, specialise in garments and textiles – a keystone for sustainable change in the industry.
GRV Transparency Tool
PYUA
2016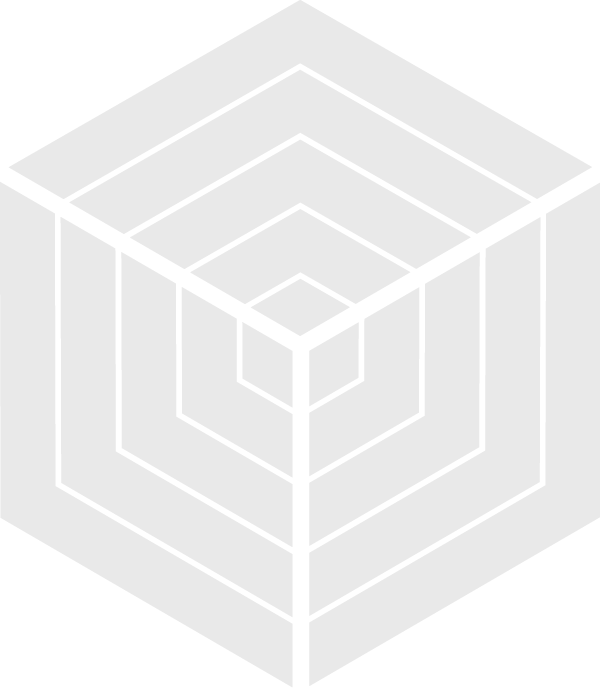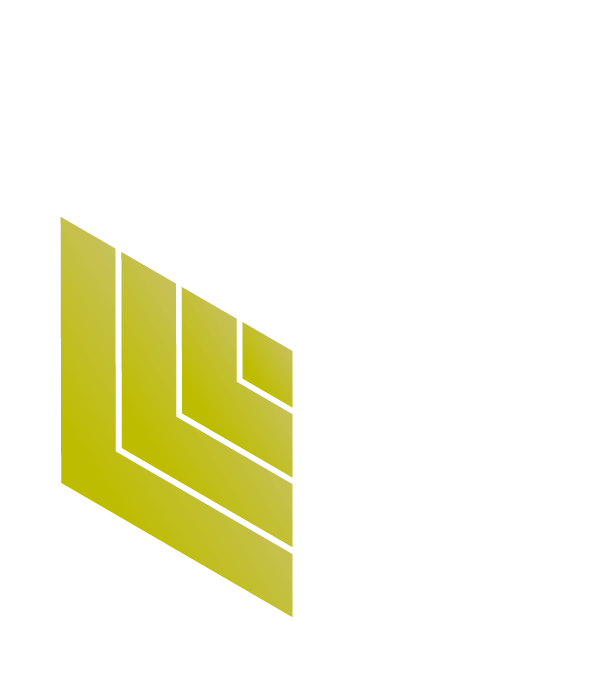 Management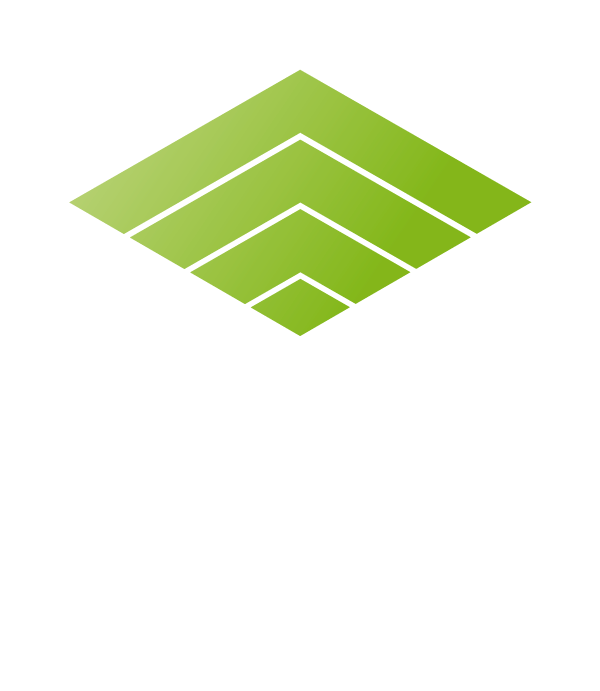 Commitment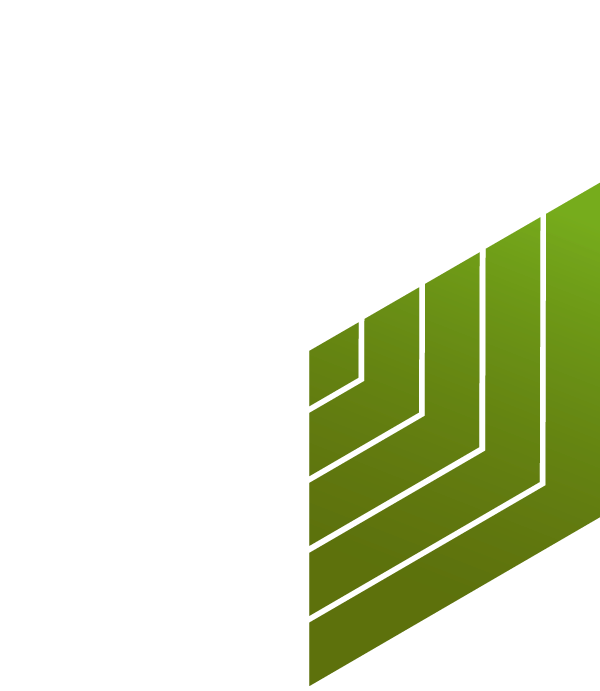 Products
Brand
Management
Circular Design integrated in operations, closed loop recycling system in place, collecting worn product via the conventional recycling containers, which can be found everywhere across Europe.
bluesign® system partner and since 2014 Fair Wear Foundation Member.
100% European production: assembly in Estonia and Portugal, considered as low risk countries for social compliance.
Consequent use of mono-material (Polyester) fit for Circular Economy.
Brand
Commitment
60-70% bluesign® approved material, covering comprehensive chemical management.
Direct contacts and auditing via own staff of production partners in European region, RSL is publicly available.
Over 10% investment goes into sustainable innovation.
Engagement in multi stakeholder groups, like Textilbündnis, Higg Index and constant dialogue with consumers.
Products
Pyua only uses polyester, mainly recycled (face fabric).
Pyuas own CLIMALOOP (TM) laminate also contains a Polyester membrane and is therefor recyclable.
Waterproof treatment is PFC free.
100 % recyclable through own recycling stream.
Brand Management

Brand Commitment

Products
Brand Management for us at GRV means to look at all the issues, which are directly controlled and integrated by the Brand's Management towards business and supply chain strategy as a whole.
Brand Commitment for us at GRV means to look at the pro-active efforts towards sustainable development on all levels like the % of "sustainable product" lines within the whole portfolio, their investment in life cycle assessments and public reporting, as key indicators of the Brands engagement towards a responsible business.
On this level GRV is looking at product related information, like material content, supply chain and certification. Warranty, reparability and "end of use" advice are also important aspects. At the moment, GRV is looking at selected highlight products from different product lines, which show the special sustainable efforts of the brand. Here is the overview of the products we looked at, if you want to know the details, go to the specific products.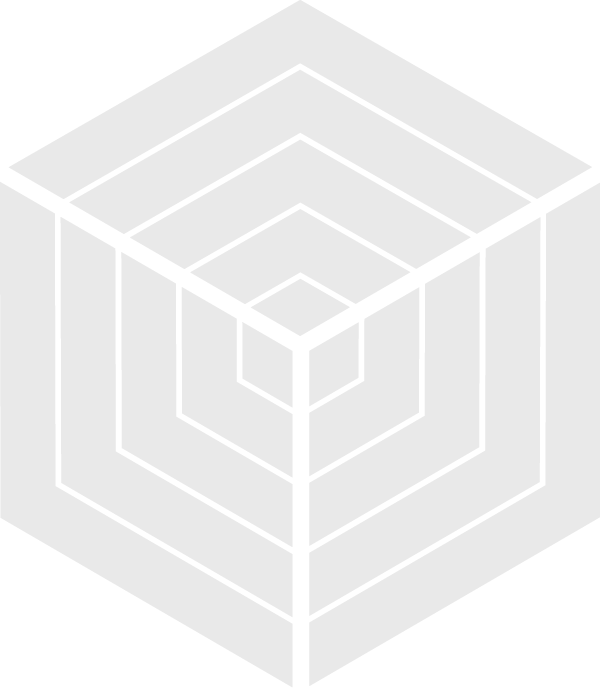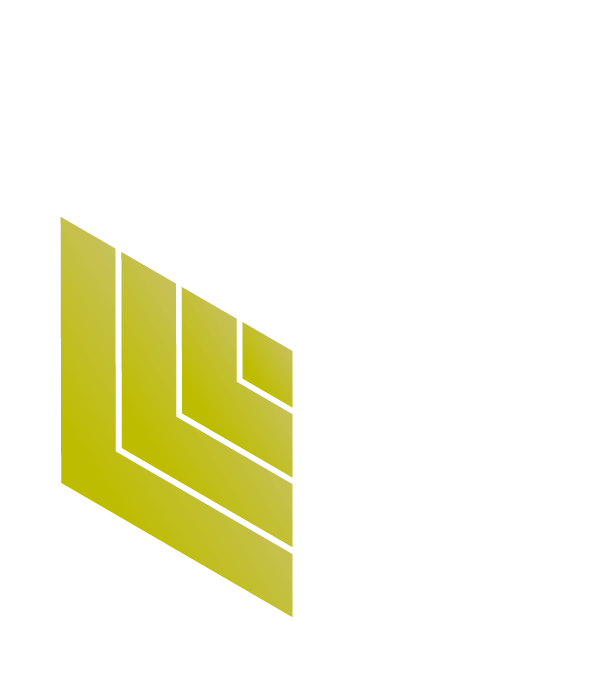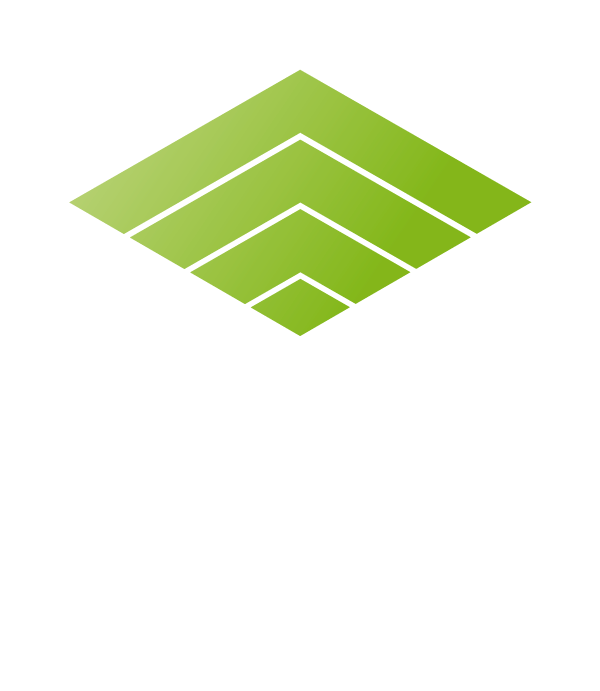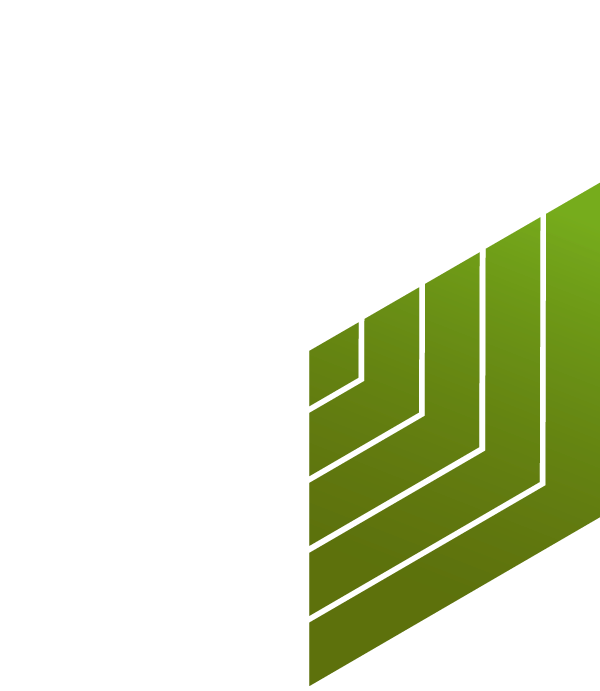 EHS/CSR Staff

The CEO of Pyua is dedicated to keep his brand fit for circular economy and drives his (sometimes positively extreme) decisions through the whole process. There is a very knowledgeable product expert in place to guarantee innovation and thorough design to fit this philosophy.

less

3rd party audits and certificates

As a relatively small brand it shows a lot of dedication to be bluesign® system partner and a Fair Wear Foundation Member.

Emission Management & Product Transport

The main approach of Pyua is to be fit for Circular Economy by using mono materials (Polyester) and recycled material as much as possible. They have calculated, that this practice saves them 77% CO2 Emissions and 84% energy in comparison to using virgin raw material.
Even though the fabrics are produced in Asia (Tier 2,3..), all of Pyua's manufacturing (Tier 1) is done in Europe: Estonia and Portugal.

less

Environmental & Social Projects

Pyua is involved in local projects, which change every year.

Material Program & Testing

Pyua is currently part of SAC's Small Medium Enterprise (SME) Brand pilot, which will run for two years. Objective is for all the participants to incorporate Brand Modules and optional Facility Modules of the HIGG index (SAC).

less

Sourcing Philosophy

Pyua knows and manages the chemicals in their supply chain by using a restricted substance list in compliance with bluesign® Standard (Tier 2,3..). Manufacturing in low risk European countries account for social compliance (Tier 1).

less

Design Process

This is Pyua's very strong point! The use of just Polyester wherever possible and preferable recycled, makes their products fully recyclable. Besides this, Pyua keeps toxic chemical input very low, by using bluesign® materials and reframing from PFC's. These two aspects are arguably the most important points to look at in functional eco design.

less

Event Management

Pyua's event booth is a container made entirely from wood, easy to transport and re-usable.

End of Use

Besides working only with Polyester, which is known to be easily recyclable, Pyua follows up with take back system, which feeds back used and unwanted garments into Pyua's raw material supply. This, of course is still a theoretical concept, since not many Pyua clients are prepared to let go of their product yet. But as a long term vision this approach is exemplary. So when a Pyua garment is thrown into any of the 16'000 textile waste bins in Europe, it comes back to Pyua. Plus, every Pyua dealer has the option to place a recycling container in the shop, which is taken care of by Wenkhaus Gmbh, who has developed a specific Pyua App to find the next container near you. Using an existing and certainly well known collection system, is the most effective way of keeping this valuable resource in the loop, saving energy, CO2 and helps to reduce the need of crude oil for new products.

less
Reporting

Some reporting is done via the Fair Wear Foundation. As a brand this size, standardized reporting is not a key indicator for responsible management.

Life Cycle Assessment

No LCA done so far, but a close look into the environmental footprint of their material choices, especially recycled Polyester.

Share of "environmentally friendlier" products

Pyua applies it's mono-material "close the loop" concept to all their products. Their strong engagement within the value chain is driving partners towards sustainable business solution with an innovative business model, which allows a fully integrated material cycle. Their product is mostly from recycled materials, contains no PFC's, and is fully recyclable.

less

Share of "socially responsible" products

Pyua produces in low risk countries- Portugal and Estonia. Pyua is a Fair Wear Foundation member since 2014 under the name of Sportsman's Delight GmbH. The Brand Performance Check of 2016 states that: Pyua meets most of FWFs management system requirements. At 45%, Pyua's monitoring percentage meets the 40% monitoring threshold required for first-year members.

less

Innovation

Regardless of it's relatively small size as a company, Pyua invests tirelessly into innovation, which answers to very the difficult requirements of technical products, while staying true to their commitment to Eco Design.

less

Common Welfare Investment

Pyua is engaged in mainly two multi-stakeholder initiatives: the German Textil Bündniss and the international SAC by being part of the SME program of the Higg Index.

Credibility

The very stringent attitude towards all decisions related to CSR (Corporate Social Responsibility), Pyua has the potential to be an exceptional example and a leader in responsible business.
Intro

In order to evaluate PYUA's products, we have looked at three male styles and 3 women styles. The design ideology and therefore the supply chains are very similar, which only a few overviewable steps from fabric sourcing in Asio to assembly in European Countries, which are considered "low risk" in terms of the workers rights and safety. PYUA keeps a strong focus on mono-material use: polyester for its great recycling properties.

less

Men

Breakout Y,
Continuum Y,
Disrupt Y

Women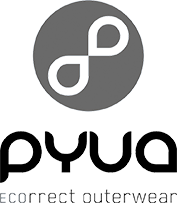 Pyua Ecorrect Outerwear was founded 2007 by Timo Perschke in Germany. The brand focuses on recycled and recyclable outerwear for skiing and snowboarding. They have 12 employees.