Achievments:

Recycled Down

Recycled Down

Great Repairability

Great Repairability

Recyclable

Recyclable
Product description by Salewa
The Eco -1 is a recycled down sleeping bag designed for mountaineering, hiking and trekking with sustainable natural insulation technology.
Recommended for environmentally conscious users, it matches sustainability with the advantages of natural down. Its 80/20 recycled down fill from used sleeping bags has a high warm-to-weight ratio and a fill power of 500 cuin which makes it well suited to temperatures down to -1°C. The recycled down is silverised to make it odor-resistant, even on long treks. It also requires less frequent washing.
It has a full-length, two-way zip with anti-catch flap so it can be coupled with another compatible bag, or opened up wide like a blanket. It has a contoured hood, preshaped thermo collar and foot section and a zip at the foot section. All draw strings are easy to operate with one hand. For body lengths up to 185 cm. Outdoor Gold Industry Award 2014.
GRV's View
This sleeping bag has been studied by Salewa as a pilot project to close the loop. Used down from old Salewa products end up in new Salewa products. All steps of the production are in Europe, emission through transportation is very low.
Check out the field test of the Eco Down Sleeping Bag we did with Jeckybeng in early 2016. Click here…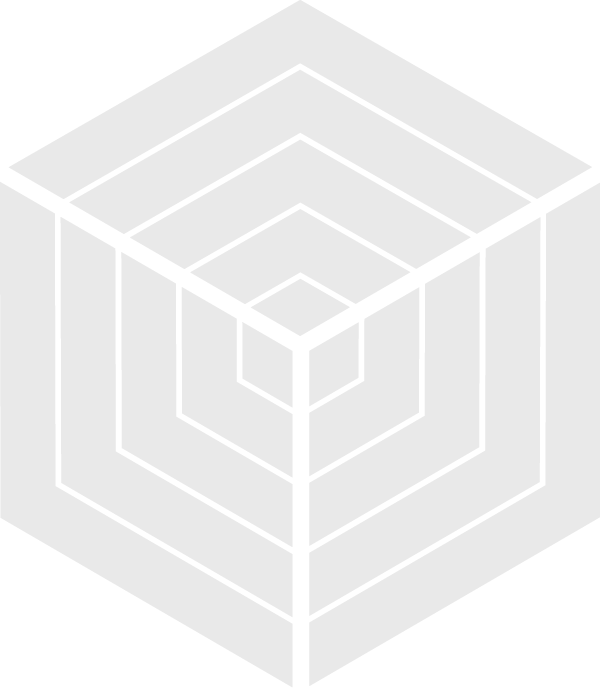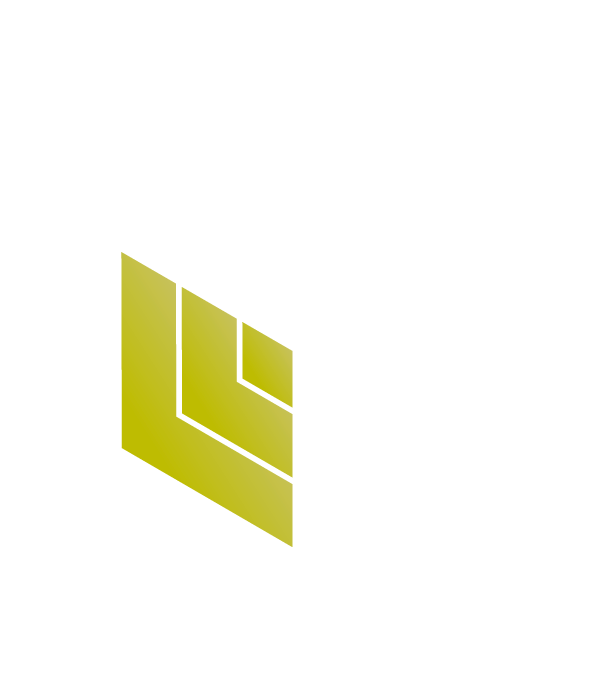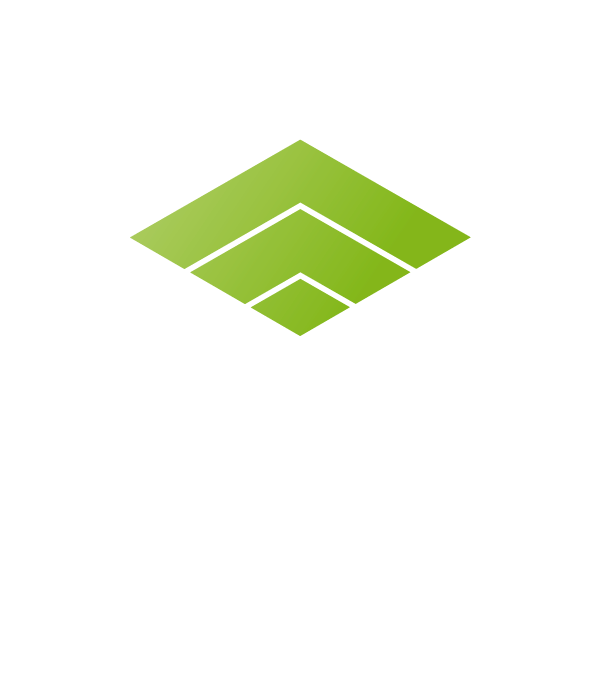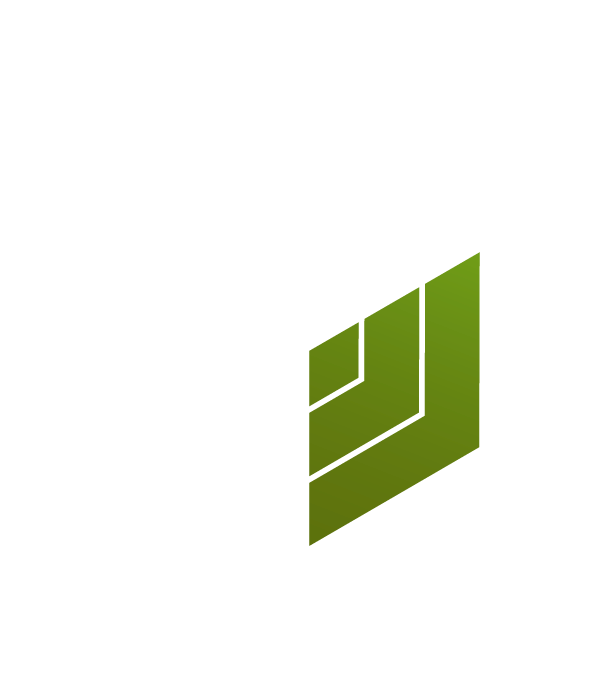 Certified by:

bluesign® approved fabric
GRV Transparency Tool
Salewa - Eco Down Sleeping Bag
2016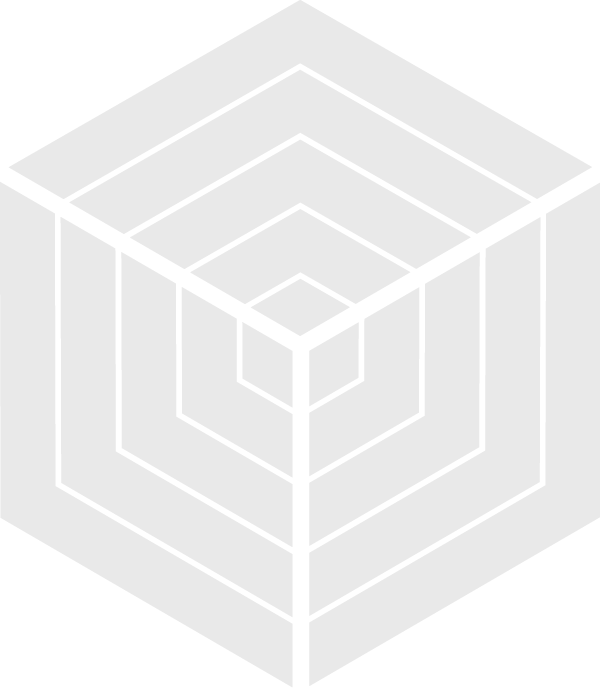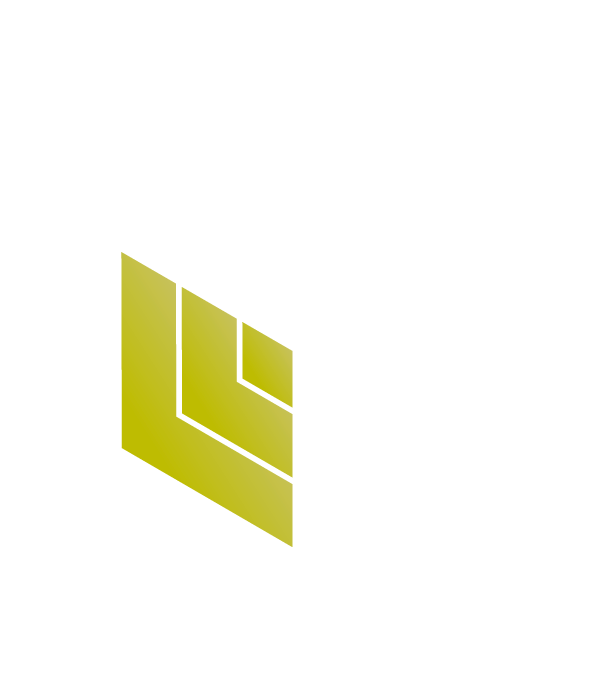 Management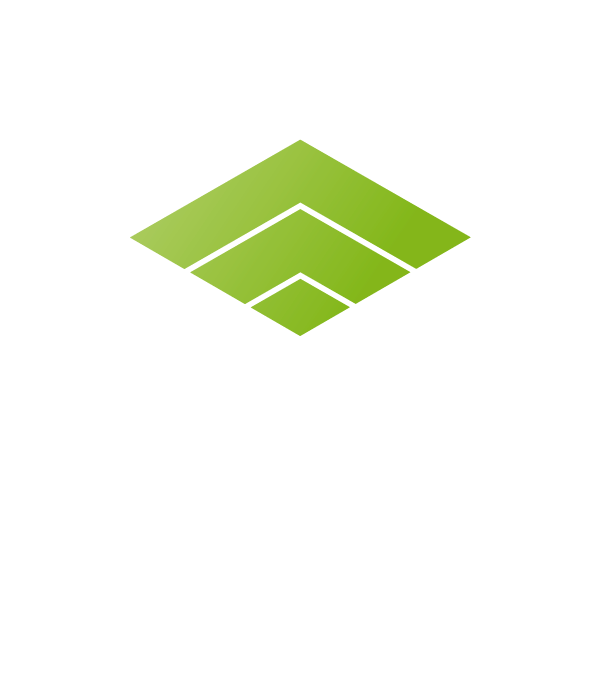 Commitment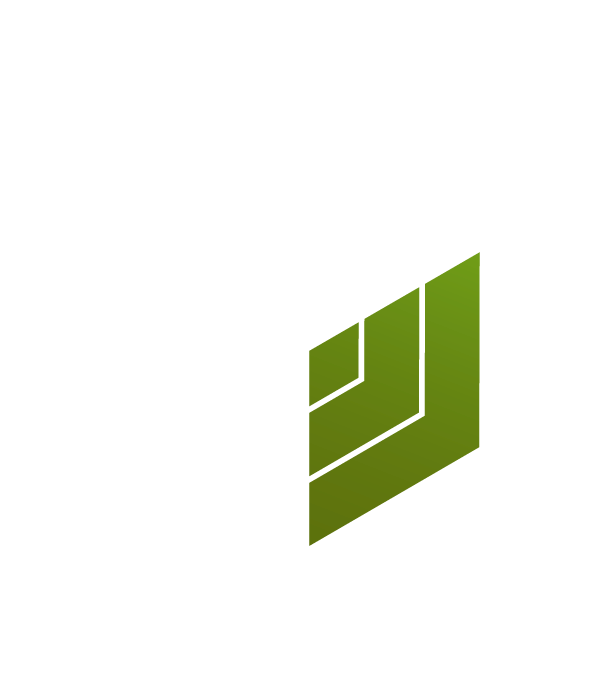 Product
Brand
Management
Salewa is a bluesign® system partner and Fair Wear Foundation Member
Awarded with the first Italian Casa Clima Work&Life certification for HQ in Bolzano. The building is climate neutral with solar electricity production on-site.
Work-life balance (audit familieundberuf) and in-house child care, support of environmental and social projects such as SOS Kinderdörfer, Salewa Garden for Refugees, Sherpa Women, Earthquake Relief Efforts, Salewa Upcycling with Akrat and Design University of Bolzano
Support for local supply chains (wool)
Brand
Commitment
Regular GRI Reporting
Salewa's "Environmentally friendlier products" are focussed on chemical safety, animal welfare and natural and recycled fibres. See % below. On social aspects, Salewa is working with Fair Wear Foundation.
Salewa is involved in multi stakeholder initiatives like EOG, HIGG INDEX SME project, FWF, BSI (CSR working group) and animal welfare working groups.
Product
The idea is to create a closed loop system, where customers can take back their down products, so it can be recyled into sleeping bags.
The ECO Down Sleeping Bag is made from fully recyled bluesign@ approved polyester and recycled down
Strategy is to expand this concept internationally. The entire production and hygenic treatment is done in the EU to keep emission low
Critical PFCs chemicals keep the face fabric dry
Brand Management

Brand Commitment

Product
Brand Management for us at GRV means to look at all the issues, which are directly controlled and integrated by the Brand's Management towards business and supply chain strategy as a whole.
Brand Commitment for us at GRV means to look at the pro-active efforts towards sustainable development on all levels like the % of "sustainable product" lines within the whole portfolio, their investment in life cycle assessments and public reporting, as key indicators of the Brands engagement towards a responsible business.
On this level GRV is looking at product related information, like material content, supply chain and certification. Guarantee and end of use advice is also an important aspect. At the moment, GRV is looking at selected highlight product from different product lines, which show the special sustainable efforts of the brand.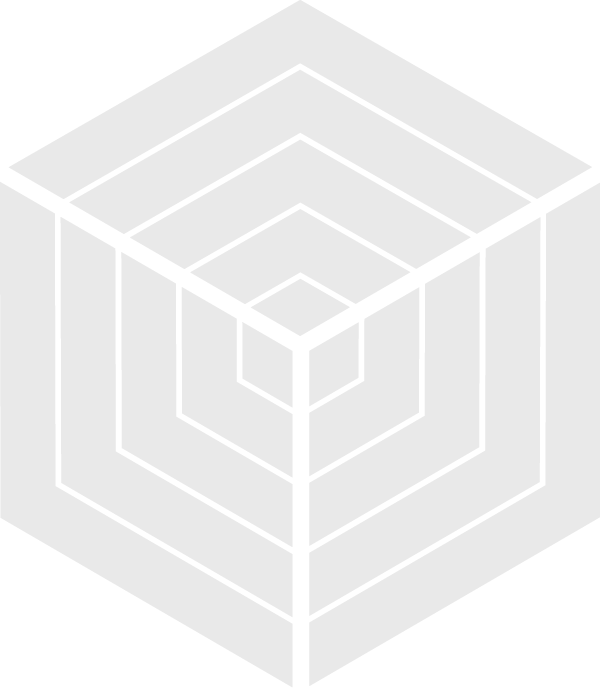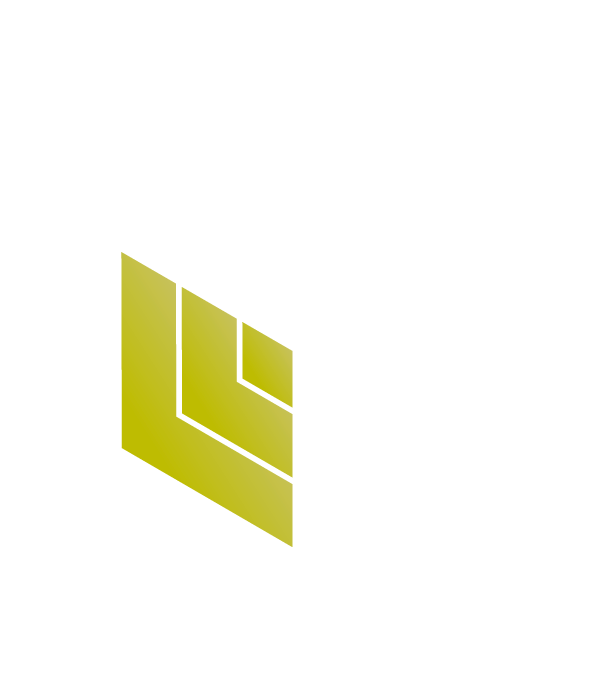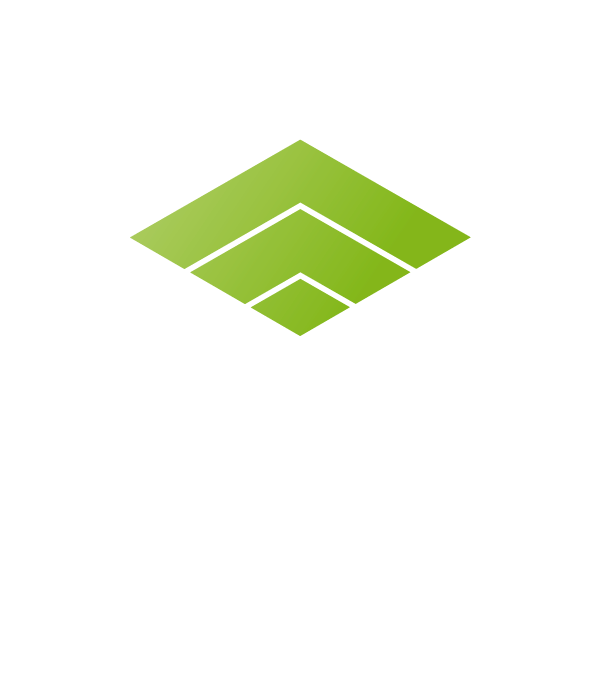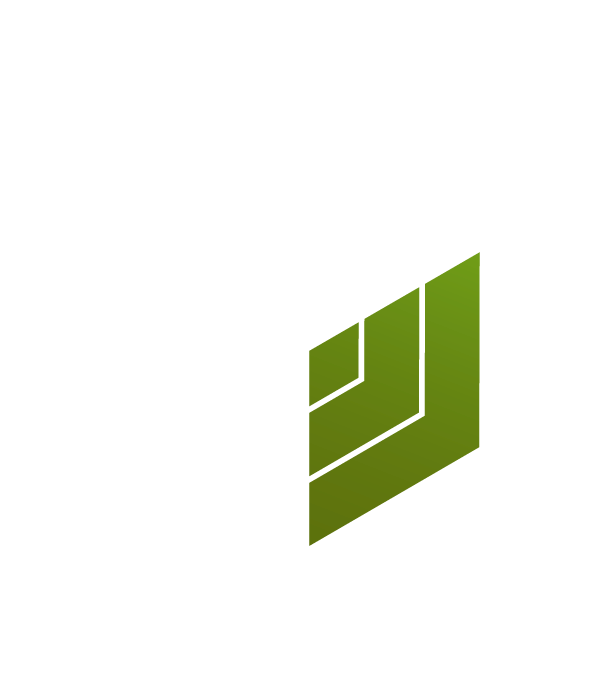 Integration of sustainability

Salewa has a designated group of four people, which are committed to implement CSR into brands activities as well as being the link into the other brands of Oberalp Group.

Certificates

Emission Management

Salewa is calculating its Corporate Carbon Footprint for all their offices and retail stores in collaboration with myclimate. The focus lies on the CO2 emission management at its headquarters, which holds the Casa Clima certification and is climate neutral with solar electricity production on-site.

less

Sourcing Philosophy

Long-term relationships within their supply chain, their environmental and social sourcing guidelines are implemented worldwide.
Social Auditing is done via Fair Wear Foundation at manufacturing level.

less

Environmental & Social Projects

Salewa headquarters holds the Casa Clima "Work-life" certificate. It was Italy's first building to receive this certification for a sustainable working environment.
The Audit "familieundberuf" includes day care for babies and children, the possibility to work part time and to prolong the official maternity leave. Even fathers can take time off to look after their children.
SALEWA also supports SOS Kinderdörfer, Salewa Garden for Refugees, Sherpa Women, Earthquake Relief Efforts, Salewa Upcycling with Akrat and Design University of Bolzano.

less

Design Process

Salewa follows a conventional design process, but some pilot projects like the local wool project "Tyrol Wool", or closing the loop with a fully recycled sleeping bag are in place to inspire movement towards eco design.

less

Event Management

The trade-show booth has been built for the Outdoor Show in 2014 and was used until ISPO 2017, so for six shows all together minimum. All the booth elements (floor, wall, seats, displays, screens, tables) are stored in a warehouse almost within 100 meters from ISPO, and still within a reasonable distance from the OutdoorShow.

Only few minor graphics change over the seasons. Independently from the nature of the material, no waste is created during dismantling.

The walls and booth structures are constructed with aluminum frames. Fabrics, which account for the biggest part of the booth, occupy only a really small space and are light for transportation.

Most of the display elements are reused in Salewa's properties such as the Brand Store and headquarters for merchandise purposes.

Booth overall 70% recycled content: – 60% rec. wood (plywood, chipboard) – 20% fabric material (non recycled) – 10% rec. Vinyl flooring – 10% not rec. Metal frames.

All Marketingbanners used at the tradeshow (and in shops for campaigns) are collected by CSR and provided to a local Upcycling Company in Bolzano (Akrat). They transform the banners into bags, pillows cases and similar items under the Salewa Upcycle Collection.

less

Product Transport

They measure inbound and outbound transportation options and there is a strategy in place to measure and reduce emissions constantly. A pilot project aiming to bring more road transport to train transport started in 2016.

less

Packaging & Labeling

Packaging and labeling is 30-50% recycled content, no PVC and non-bleached.

Material Program & Testing

Salewa has documentation of all major substances and targets to reduce environmental impacts. This is put in place by the use of the SME Higg Index project, which gives access to the Higg Suite of tools, including the Development Design Module to monitor material impact.
Salewa tests their performance driven product intensively at laboratories and in field tests.

less

Repair & End of Use

Salewa offers in-house repair service at the headquarters in Bolzano for Shoes, Equipment and Technical Hardware within two days, and all Apparel or repairs that include sewing work are sent to the office in Montebelluna (2hrs South from Bolzano) and are repaired within five days. Every year, each country pre-orders expected spare-parts, based on which Salewa develops a collective spare-parts catalogue for the central repair service team.

less
Life Cycle Assessment

Salewa are planning an LCA (or LCA's) for 2017/18.
LCA's give the brand a detailed analysis of a product impact to be optimised with the goal to reduce environmental harm.

Reporting

The reporting tonus at the Oberalp Group is every two years. They have published regular reports according to international guidelines GRI 3.1 in 2011 and 2013. For 2015 GRI 4 was planned but because of limited human resources caused by maternity leave, Salewa did a Magazine by the name of "Contribute" instead, which explains all environmental and social issues around Salewa's activities. In the future the tonus will be yearly starting in 2017 with the newly updated GRI Standards.

less

Share of "Environmentally friendlier" products

In order to define an "environmentally friendlier"product, Salewa started to collect data by three relevant fields of action:

Chemical safety, animal welfare and natural or recycled materials.

1. Chemical safety in 2017: via the bluesign® System (winter: 30%, summer: 35%) and Oekotex 100 (winter 2016: 76%, summer 83%)

PFC free styles: Summer 28%, winter 17% (% are for all pieces, that traditionally have a DWR)

2. Animal welfare in 2017: focus on wool and down.

Winter 2017 is 100% mulesing free. One of Salewa's major projects is the locally sourced Tyrolian wool. In winter 2017 and summer 2017 all wool is mulesing-free by self declaration of the suppliers.

Salewa uses RDS (Responsible Down Standard) certified down for apparel or recycled down for equipment.

Apparel: 100% RDS, Equipment: 10% recycled down.

3. Natural or recycled materials: Wool, linen, organic cotton and recycled polyester. Winter 2017: 22%, Summer 2017: 30%

less

Share of "socially responsible" products

Salewa measures the % of the production volume, which is produced by an audited by FWF factory or low risk countries.
87% in 2015,
90% in 2016.

Innovation

Budgets towards sustainable innovation are under 5% of total turnover. One dedicated person in Apparel design & product development is focusing on innovation. Her main projects are on locally sourced wool to combine tradition and innovation.

less

Credibility

To stay close to the opinion of the people who work for Salewa, there is a survey of staff conducted all 2-3 years.
Salewa is also involved in multi stakeholder initiatives:
EOG, HIGG SME project, FWF, BSI (CSR working group), RDS & RWS working groups.

less

Progress

1. Reduction to max. 10% of products with DWR to contain any C6 Chemistry in 2017's production.
2. 100% RDS or recycled own within apparel collection: (W16: 50% à S17: 58% à W17: 78%)
3. 100% natural or recycled main fabrics (S17: 19% à W17/18: 22%)

less

Common Welfare Investment

Salewa is active in numerous multi-stakeholder groups. EOG, RDS, RWS, FWF, GRV, Higg SME Project, BSI CSR Arbeitsgruppe
Design

Circular design! Because it is made from two components, which are adapted to existing recycling streams. With this particular sleeping bag, Salewa made the effort to take the down from waste product and recycle it again.

less

Sourcing Strategy

The down suppliers are selected by the willingness to recycle the down collected by Salewa.

Material & Recycling

Face fabric is bluesign® certified polyester and easy to dissemble.

Certificates

bluesign® approved fabric.

Traceability & Emission management

The entire production and hygienic treatment is done in the EU to keep emissions low.

Social & Environmental Management

Whole supply chain in European low risk countries.

Critical Chemicals Management

Waterproofing with PFC's (short chain C6) on the outer shell to ensure keeping the downs dry. PFCs are critical and hazardous chemicals, many outdoor brands have faded out PFC or are trying to do so. Brands that are still using PFCs argue that it enhances the products lifespan considerately and is therefore the "lesser evil".

less

Animal Welfare

This product contains recycled down. Animal welfare issues with the original down can't be excluded.

Life Cycle Assessments

Maintenance & Care

Wash with low temperatures, it is advisable to use a tumble dryer to have the loft and to re-activate the DWR (water repellency).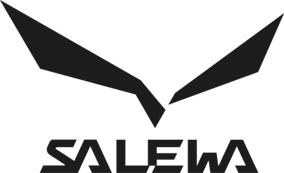 Salewa was founded 1935 by the saddler Josef Liebhart in Munich and was sold to the Oberalp Group in the 1990's, owned by the Oberrauch Family in Bolzano, South Tirol. Oberalp has 600 employees. Salewa is best know for: alpinism, tents, shoes, outdoor apparel and back-packs.