Achievment:

Plant Based Polyester

Plant Based Polyester
Product description by Bergans of Norway
Lightweight, technical jacket in Dermizax® with plant-based Ecodear® Polyester that provides all-weather protection. Perfect for all-round outdoor use.
Fabric
3-layer Dermizax® with plant-based Ecodear® Polyester. Waterproof (water column: min. 20,000 mm), windproof, and breathable.
Hood
Fixed, adjustable, helmet compatible hood.
Ventilation
Underarm zip vents. 2-way zip in front.
Pockets
Front pockets, chest pockets (men), chest pocket (women) in mesh for optimum breathability and ventilation. The design ensures that the front pockets don't interfere with the hip belt when carrying a backpack.
Additional features
Articulated elbows for increased freedom of movement. Tailored cuffs with Velcro adjustment. One-hand elastic drawstring at hem. Extended back. Reflective logo.
GRV's view:
Using the Ecodear® Polyester fabric equals innovation. This fabric is partially made from plant-based polyester, which means it's a renewable resource and has a lower CO2 footprint then by using crude oil and doesn't compete with the food supply, as it is made from a waste product of sugar molasses.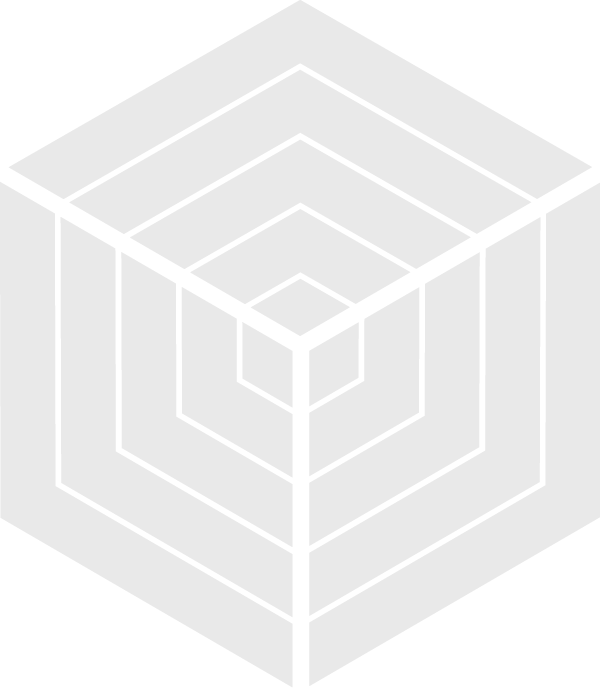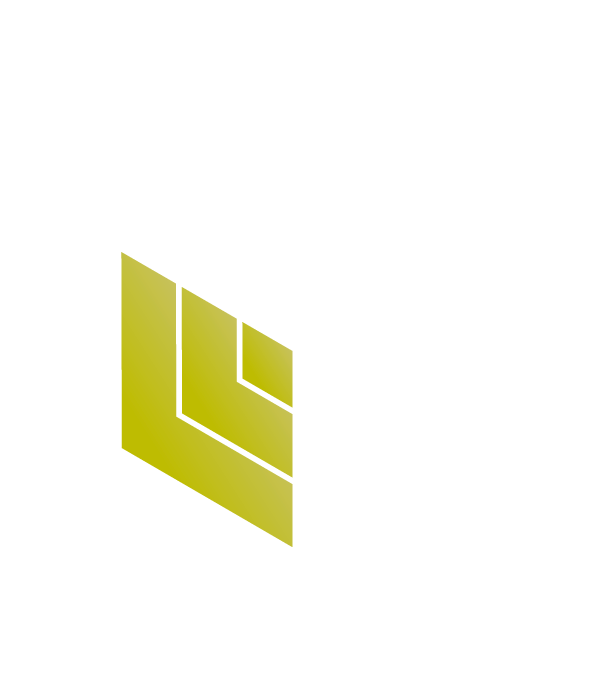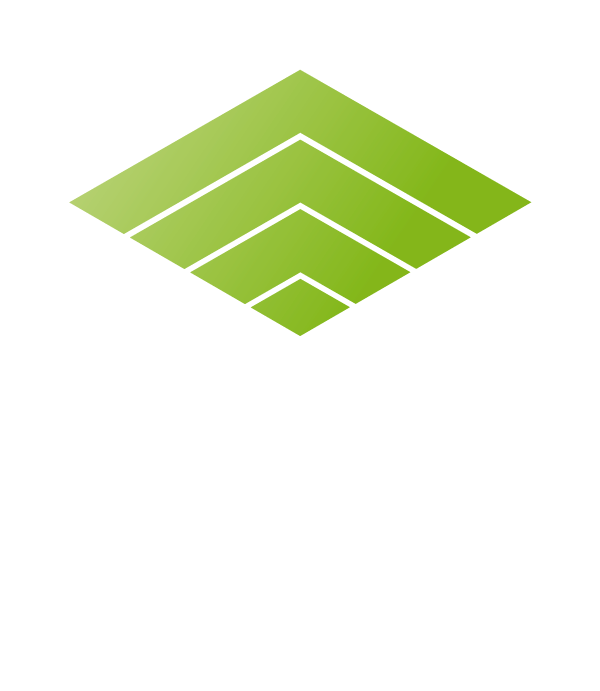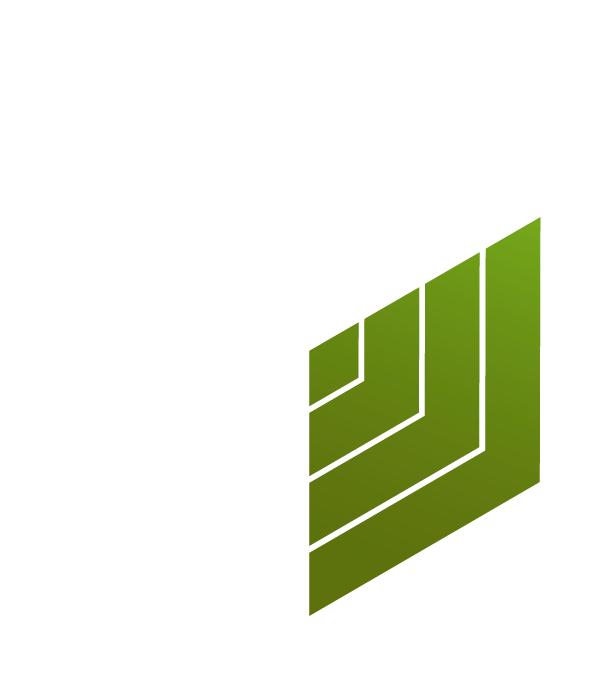 GRV Transparency Tool
Eidfjord Jacket
2017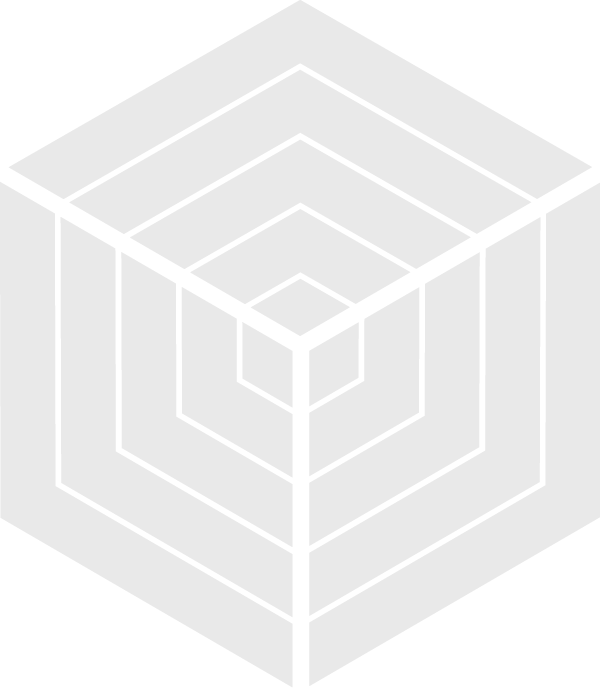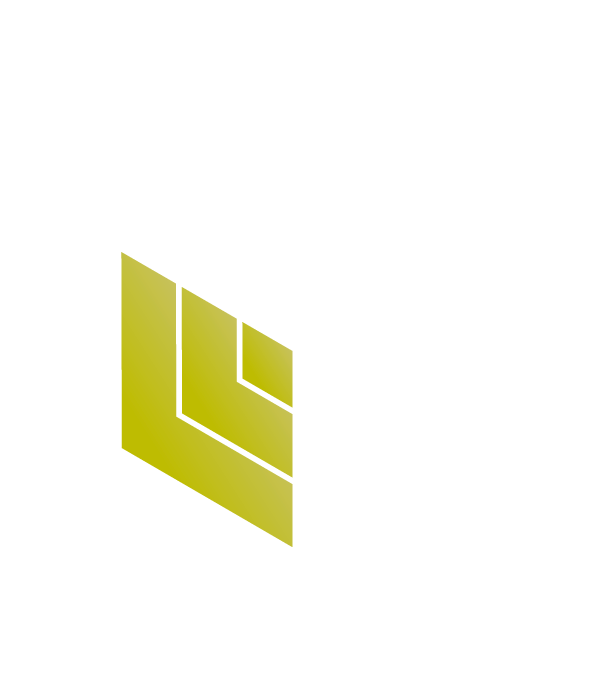 Management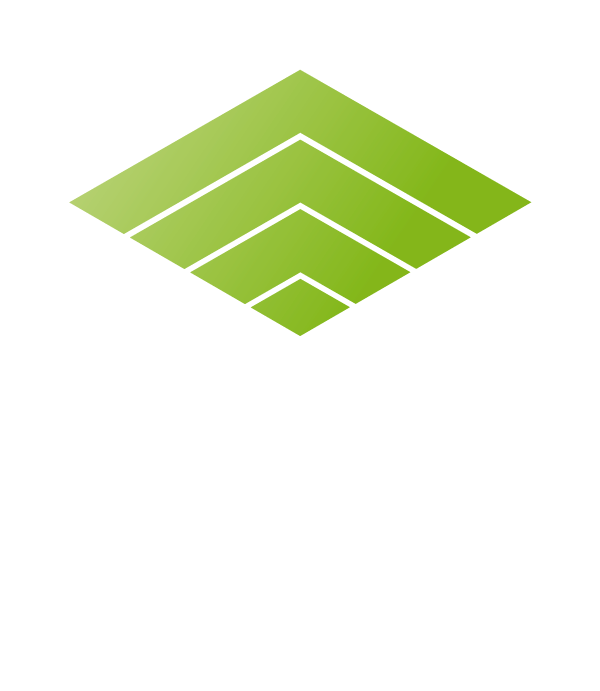 Commitment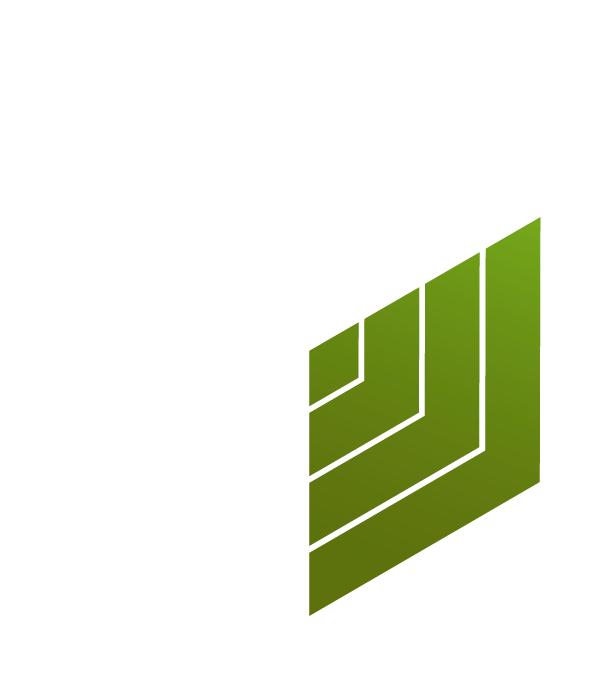 Product
Brand
Management
Bergans is privately owned and has a code of conduct, which was formulated with the «Ethical Trading Initiative Norway»
bluesign® system partner, Eco Lighthouse certified for headquarters
Strategic reduction of CO2e (climate gas emissions), good repair service with local end of use options
Bergans invests in social and environmental projects: EOCA, Mountain People, i Care, DNT (Den Norske Touristforening)
Brand
Commitment
Focus on long-term cooperation and dialog in the supply chain, a strong production control system and a support system to assist suppliers in fulfilling the principles in their Code of Conduct.
Environmental reporting according to «Ethical Trading Initiative Norway».
Part of the SME program for the «design development module» and other modules of the Higg Index.
Product
The Eidfjord is made from the partially plant- based Polyester « Ecodear », which is an innovation with huge potential.
The raw material is sugar molasses, which is a waste product of the sugar production and therefore doesn't take away and space for food production.
The membrane is made from 100% Polyurethane (industry standard)
This performance oriented jacket is equipped with PFC chemistry (C6)
Brand Management

Brand Commitment

Product
Brand Management for us at GRV means to look at all the issues, which are directly controlled and integrated by the Brand's Management towards business and supply chain strategy as a whole.
With Brand Commitment GRV is looking at the pro-active efforts towards sustainable development on all levels like the % of sustainable product lines within the whole portfolio, or life cycle assessments and public reporting. These are key indicators of the engagement of a Brand towards responsibility.
On this level GRV is looking at product related information, like material content, supply chain and certification. Warranty, reparability and "end of use" advice are also important aspects. At the moment, GRV is looking at selected highlight products from different product lines, which show the special sustainable efforts of the brand.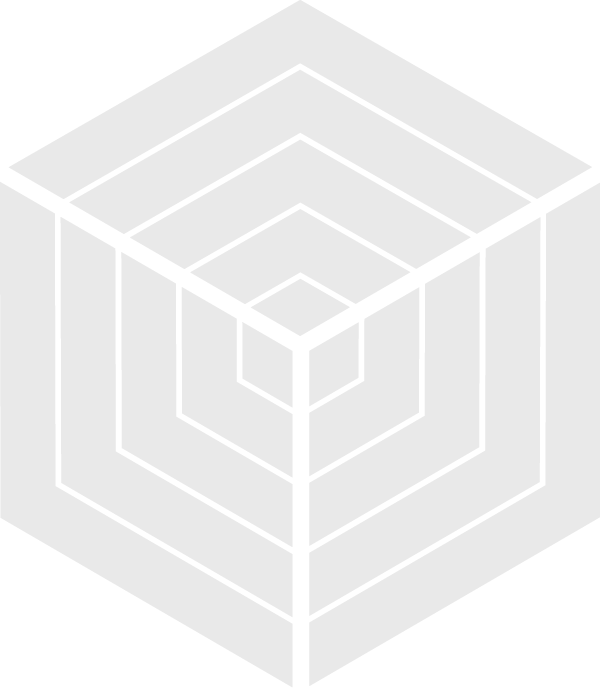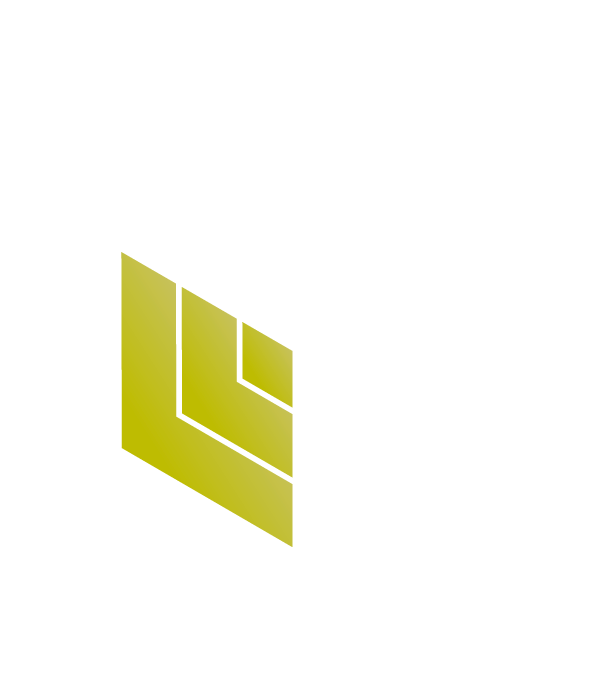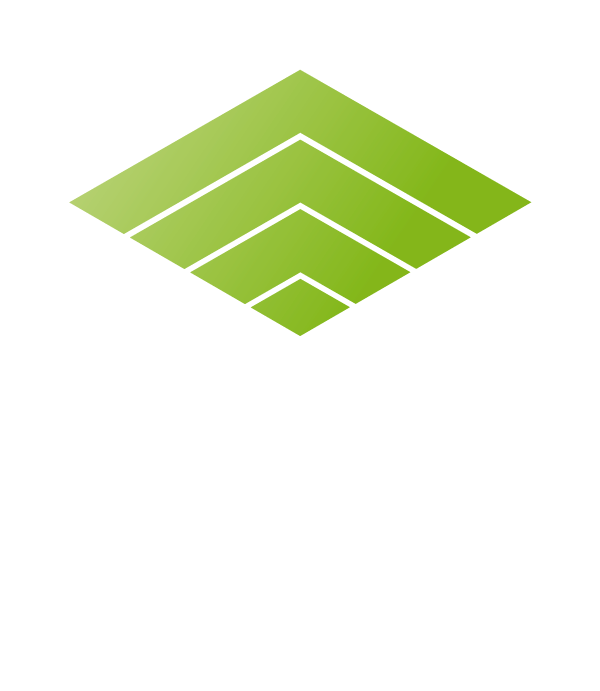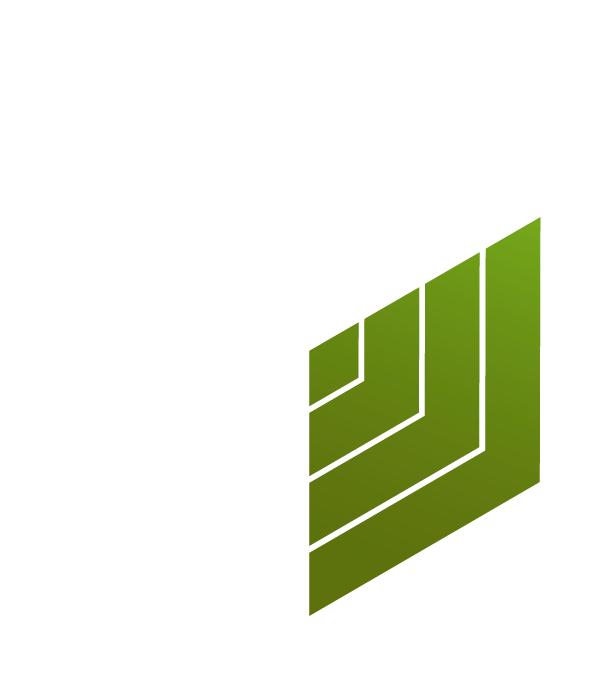 Integration of Sustainability

Bergans has designated staff for environmental and social issues. They have added a team member who is also part of the top management. Annual sustainability training for all Bergans staff ensures knowledge and empowerment for colleagues, suppliers and customers to take sustainable actions.

Since 2018 one CSR team member is especially looking after environmental and social issues along the supply chain.

All staff is participating in a program called "Live the product" besides that Bergans gives the opportunity to educate all staff members to be certified DNT Tourguides.

The sustainability training for all staff was concentrated on all employees in Norway and Germany, the next step will be to educate the Staff in all Bergans stores (Outlets, Brandstores).

less

Certification, Guidelines and Standards

Bergans is a bluesign® system partner, which ensures chemical management, as well as the management of material resources and safe working conditions. Almost 75% of all products are made of bluesign® approved materials, even though they are not labelled especially (see Resource Management/label reduction policy).

An internal Bergans team is visiting all tier one (Manufacturing) and some of the tier two (Material suppliers) partners regularly to ensure Quality Management.

Social Management for the whole supply chain is covered by a partnership with the ITH (Ethical Trade Initiative) in Scandinavia.

Bergans is Eco-lighthouse (Miljöfyrtårn) certified to continuously improve their own environmental performance. The already have renewable energy for all administrative buildings and wear houses in Norway and Germany, and in their shops in Norway and in Hamburg/GER.

less

Design Process

Reduced design, clear guidelines and innovative quality oriented material choices.

Strong focus on design to repair, which means, that all pieces are especially designed to last a long time through wear and tear.

They have conducted workshops with all members of the product design department to implement this philosophy.

They are investigating into rental and leasing especially of the kids collections.

less

Sourcing Strategy

Bergans Code of Conduct guides all sustainability work with manufacturers. Through dedicated projects, like improving social dialogue in factories, they aim to drive measureable improvements.

Bergans is part of two pilot projects with the IEH in China, which focus on Workers Engagement.

Bergans' goal for expedition 2020: five supplier projects a year.

less

Material Program & Testing

They are using the brand and retail module of the Higg Index since 2016 to measure environmental and social impact,  gradually including their suppliers.

Bergans is using the comprehensive Material Restricted Substance List (MRSL) of bluesign® Technologies (BSSL), which is updated regularly.

Bergans runs a small own laboratory for garments and other material, finished products are tested with their extensive team. Feedbacks are directly linked to R&D.

less

Resource Management

Bergans leads the EOG project to reduce Single Use Plastics in the Outdoor Industry.

By choosing more and more recycled and renewable raw materials (such as plastic bags made of oyster shells!) for all packaging and making sure to recycle it after use, Bergans reduces impacts from logistics. Bergans just launched a Packaging RSL, which all suppliers have to sign.

Bergans' goal for expedition 2020: All packaging materials from sustainable sources.

less

Product Transportation

Bergans is pioneering a new way of "low greenhouse gas emission" product transportation between Asia and Europe, by transporting part of their products (the whole Stranda Collection) from China to Germany by train.

As for all other products, Bergans ships as much as possible by boat and minimise air-freight always trying to reduce climate gas emissions. The verified reduction in climate gas emissions is a strategic issue. Bergans' goal for expedition 2020: Less than 2% air shipment.

less

Environmental & Social Projects

Bergans works with DNT (Norwegian Tourist Organization) and other organizations to enable people to share the experience of being outdoors. Education and health are cornerstones for building healthy societies.

Bergans supports Mountain People's work to build schools and offer basic heath services in Nepal. One of their staff members lives part time in Nepal and volunteering at grass root level.

During the refugee crisis in Europe, they have given work to refugees to integrate them in the Norwegian society.

Bergans partners with EOCA to stop the loss of biodiversity.

They also support a project called WILD  which aims at documenting some of the most amazing environments on the planet to inspire more people to engage in conservation.

less

Event Management

One event booth will be used for at least eight fairs. Since a long time, Bergans doesn't print a catalogue anymore, but uses an electronic work-book.

No single use plastics for catering.

Bergans has "green workplace" initiatives in place for internal events at Head quarters.

All (sales-)meetings are held in certified hotels. If possible, car sharing is encouraged to all meetings. They are constantly looking to find the best solution for transportation, like hybrid cars for the sales staff and some electronic cars for shorter travel distances.

Reporting in activities at the headquarters is ensured according to Eco Lighthouse.

less

Repair & End of Use

Bergans aims to maximise product lifespan by "design for repair" and through guidance on product care (See also Design Process). They have an effective repair service.

By the means of a "Repair and Re-Design bus", they tour Norway from shop to shop to make new things out of old products, which have reached their end of life and therefor make the materials live longer. All other garments, retuned to Bergans by the consumer and not suitable for sale are sent to their partner Human Bridge for reuse or recycling.

They are also working on the possibility to recycle backpacks and have a first take back system in place (Flagship store in Oslo). For other countries, please ask the local dealer.

less
Natural Capital Accounting (NCA)

To learn more about the environmental impact, Bergans assessed their more sustainable choices of materials by Natural Capital Accounting in 2016. Natural Capital Accounting (NCA) is a method to calculate environmental benefits in monetary value. It converts the use of the natural resources (of materials, during production, distribution, use and end of life) into a value, which reflects the societal cost of the environmental impacts of the product. NCA helps to find out the most efficient ways of minimizing the ecological footprint of a product, and providing clear guidelines for product design and the use of materials.

less

Reporting

Environmental reporting according to «Ethical Trading Initiative Norway».

Share of "environmentally friendlier" products

Bergans works on four key areas to reduce their environmental impact with products:

bluesign® approved fabrics
Fading out PFC's for waterproofing
Using more sustainable raw materials such as recycled and plant based synthetic materials (like ecodear®) that significantly reduce the environmental footprint of products
Using the RDS (Responsible Down Standard) and the RWS (Responsible Wool Standard) for animal welfare.

"We use an internal definition for "more sustainable" products, containing more sustainable raw materials mentioned above.

The share of these vary for different product groups since challenges are different for different kind of materials, but we have had progress over the past 5 years and are coming closer our goal of 70 % more sustainable products until the year 2020.

Additionally we strive to produce more and more products containing bluesign approved material and have almost reached our goal of 75 % of all products." Christoph Centmayer, CSR Bergans

less

Share of "socially responsible" products

100% of the products come from manufacturers, which are audited by Bergans staff and need to comply with very stringent criteria. Working conditions, payment and health and safety ensure a minimum standard and every manufacturer needs to sign the code of conduct.

Bergans has long-term relationships to most of the manufacturers (Tier One).

Suppliers (Tier Two) also need to sign the Code of Conduct and an RSL (Restricted Substance List). Bergans takes part in the HIGG SME pilot project.

"We do not have a definition for a socially responsible product since we try to guarantee our social guidelines and general rules with ALL our manufacturers and suppliers, which means that this should apply to all our products." Christoph Centmayer, CSR Bergans

less

Stakeholder Dialoge

Bergans tries to communicate more openly on what they have done, where they stand and what they still have to work with – in contrast to before when they rather avoided to communicate in fear of being criticised. Additionally they communicate more directly with end consumers now, and are committed to do their part for helping them to use the products in a more sustainable way with suitable services for increasing product lifetime. They are also part of different industry-wide and cross-industry collaboration projects, for example the ongoing research on micro fiber.

less

Innovation

Bergans invests into innovative fabrics like ecodear®, which is a plant based Polyester made from sugar molasses and therefore not competing with the human food supply.

Integration of the Economy of common goods into business

Bergans has had a bigger focus on Circular Economy in the past two years and trying to develop products and services that fits into a circular business model, thus taking responsibility in shifting the way we all do business and so adapt to a more sustainable way of doing it. For their new sustainability strategy, which they are working with right now, they also try to integrate their commitment for bringing more people out into nature, whilst increasing the awareness of protecting it. Both approaches are also covered within the Sustainable Development Goals, especially in goals no. 3 (good health) and 12 (Responsible Consumption).

less

Engagement in Multi-Stakeholder Initiatives

Bergans is part of the Ethical Trade Initiative Norway (ETI Norway) which sets a framework and social guidelines for our supply chain. They also have to report each year to ETI on how and from where they source and what they do to improve ethical trading within their supply chain.

less

Progress

Bergans has to finalise and then implement their new sustainability strategy "Expedition 2030" which sets out the direction for the coming 10 years, including more and more specified goals for different business areas. This document will provide them with targets and the direction for their business for the coming years.

less
Design, Material & Recycling

The strongest point of this jacket is the Ecodear® Fabric, which a plant based polyester and makes up 30% of the product. This renewable resource made from sugar cane by product produces less CO2 then crude oil, and does not conflict with the food supply.

The jacket is made from polyester face fabric (of which 30% is Ecodear®) with a polyurethane membrane. There is a recycling stream and infrastructure available for the Polyester, but Polyurethane is more complex. The two fabrics would need to be chemically separated for recycling.

less

Sourcing Philosophy & Traceability

This product comes from a vertical supplier, which means that production of the fabric and the manufacturing of the jacket is handled by the same company and under the same standards.

Certificates, Social & Environmental Responsibility

The Japanese fabric doesn't have an environmental certificate, but is produced under high quality and within a controlled system. Japan is considered a low risk country for social standards.

The jacket is manufactured in Vietnam. The social standards are equivalent to BSCI and ILO and sufficient in these conditions.

less

Animal Welfare

This product contains no animal product and is therefore vegan.

Chemical Management (PFC's)

Face fabric has a C6 PFC chemistry, which is regarded as a hazardous substance. The decision to use this chemistry was made to guarantee the technical performance. Bergans has the goal to fade out PFC chemistry by 2020.

less

Warranty

Maintenance and Care

Wash with low temperatures and dry in a tumble dryer to reactivate the DWR.

Ole Ferdinand Bergan founded Bergans 1908 in Oslo/Norway. The brand employs ca 150 people worldwide. Bergans is best know for skiing, hiking and mountaineering.