In this fifth part of introducing our OutDoor Show exhibitors to you, Fjällräven, Bergans of Norway, Lundhags, NORR Magazine and NST explain in a few words what their mission is all about.
"We are presenting the first result of a pilot project creating a fully traceable supply chain with Swedish wool. In cooperation with Brattlandsgården, a small farm in the northern part of Sweden, we have the sheep breed Jämtlandsfår, producing high quality wool that is then spun and knitted in Sweden. The aim of the project is not only to create a fully traceable supply chain with local production, but also to pilot strict animal welfare criteria and regenerative land management. The first result is premium knitted wool sweaters with un-dyed un-treated wool that will be part of a limited first edition launched this autumn."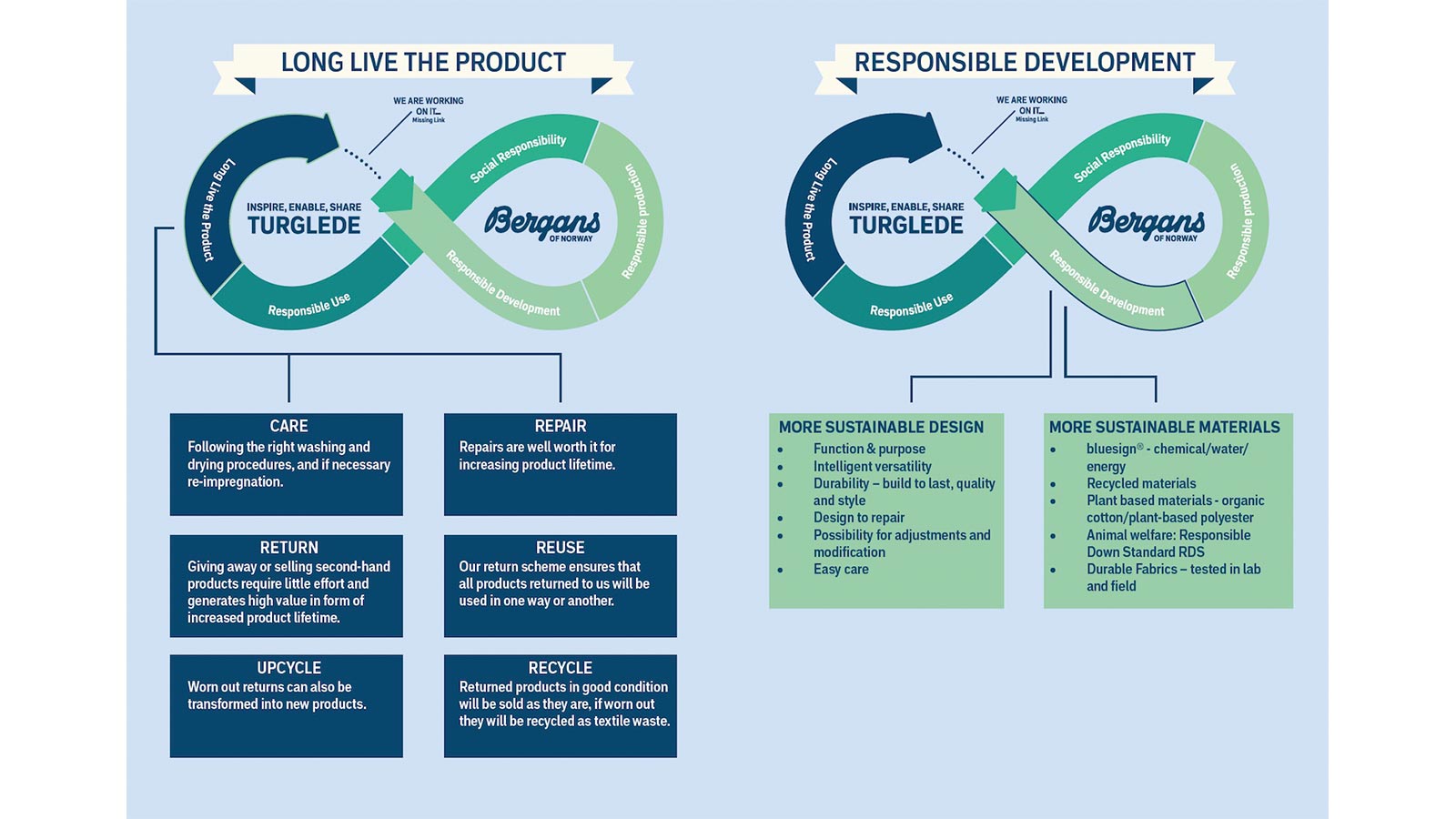 Bergans 
"We will focus on our analysis on Natural Capital Accounting (NCA), which we did last year. We wanted to get a better understanding on what effect and benefits our choices in the design process can have on the products footprint.
Therefore we compared some central material choices (eco-product vs baseline products) with an NCA analysis, which converts the use of natural resources (of materials, during production, distribution, use and end of life) into a monetary value.
That again provides us with clear guidelines for our product design and the use of materials, showing how to minimize the ecological footprint of a product."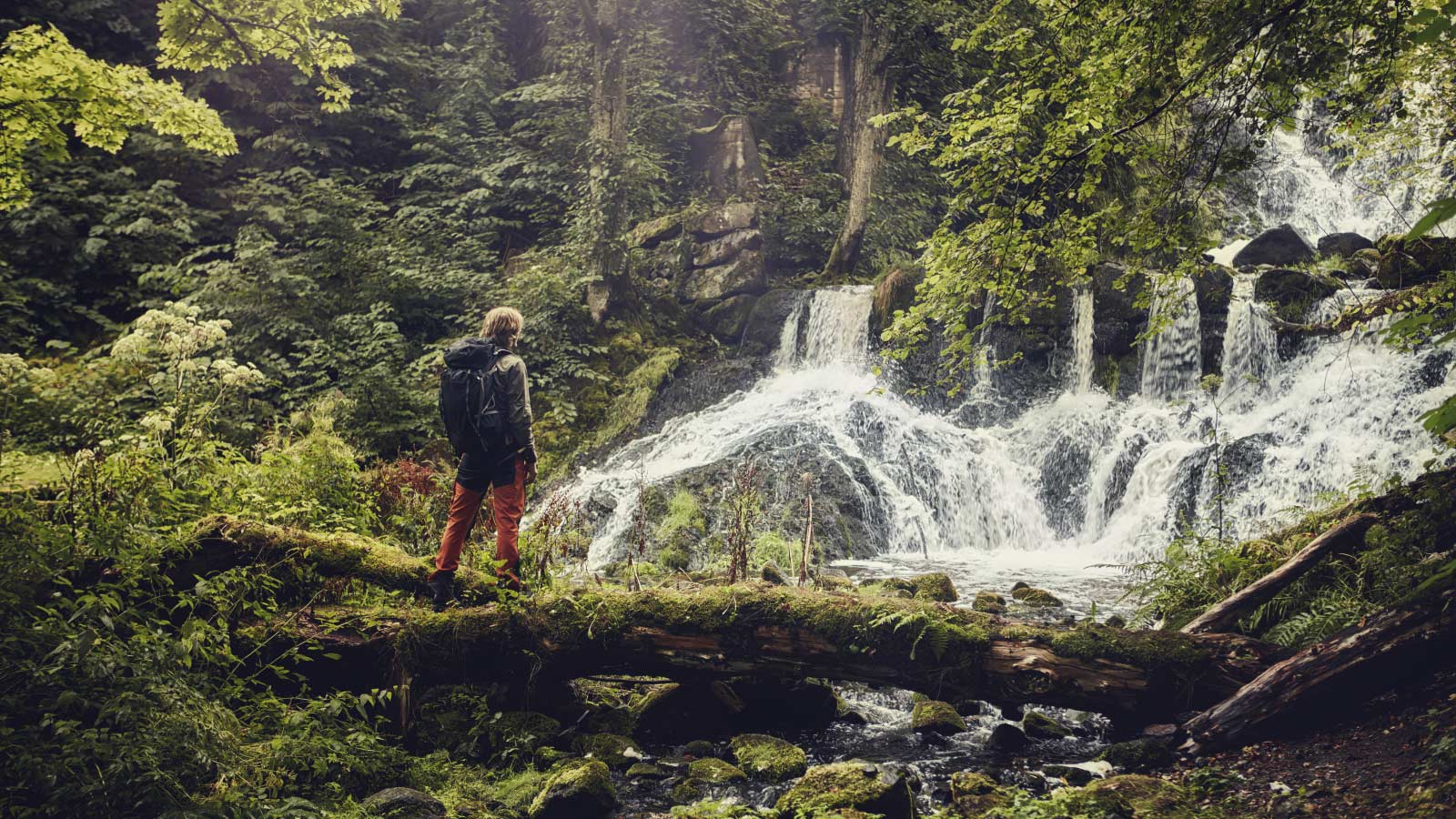 "We focus on reducing environmental impact by improving our material choice in the pant, jacket and backpack collection. At the GRV Showcase we are presenting the transition from normal polyamide and polyester to recycled fibers. On the total of our poly-cotton styles we transition our polyester cotton weave to recycled polyester and organic cotton.
Besides this, we believe that the OneYearCycle is innovative as a sustainable project – all styles are presented only once and can be ordered from retailers by season. This saves sales meetings and gives us time for production."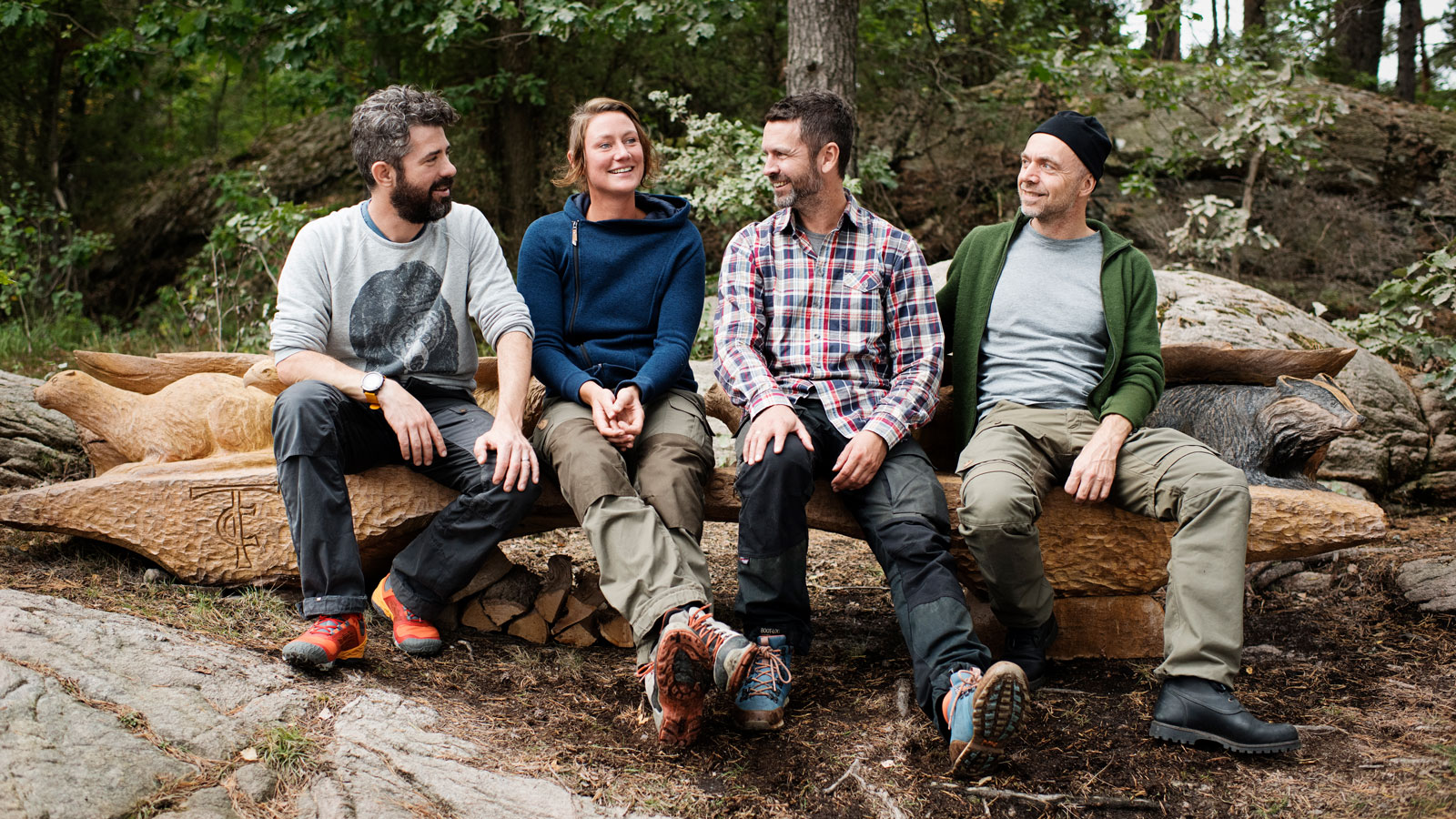 NORR Magazine  and Suston – Sustainable Outdoor News
NORR Magazine
"NORR is the German magazine for outdoor, travelling and lifestyle in all parts of Scandinavia. NORR stands for an active, conscious and eco-friendly way of travelling and exploring nature. Greenroom Voice is a content partner of NORR Skandinavien-Magazin.
Within the NORR Green Partner program, the leading outdoor brands regarding sustainability can communicate their initiatives to more than 400 retailers and 70.000 ecology-minded outdoor fans in Germany.
Suston Magazine
Suston – Sustainable Outdoor News – is a new, international B2B-magazine and website for suppliers, brands, retailers and staff who want to learn more and get inspired. The printed version of Suston is published before OutDoor and ISPO Munich.
Selected companies that work systematically with sustainability and CSR can become partners to the project. Greenroom Voice is part of the editorial advisory board of Suston.
"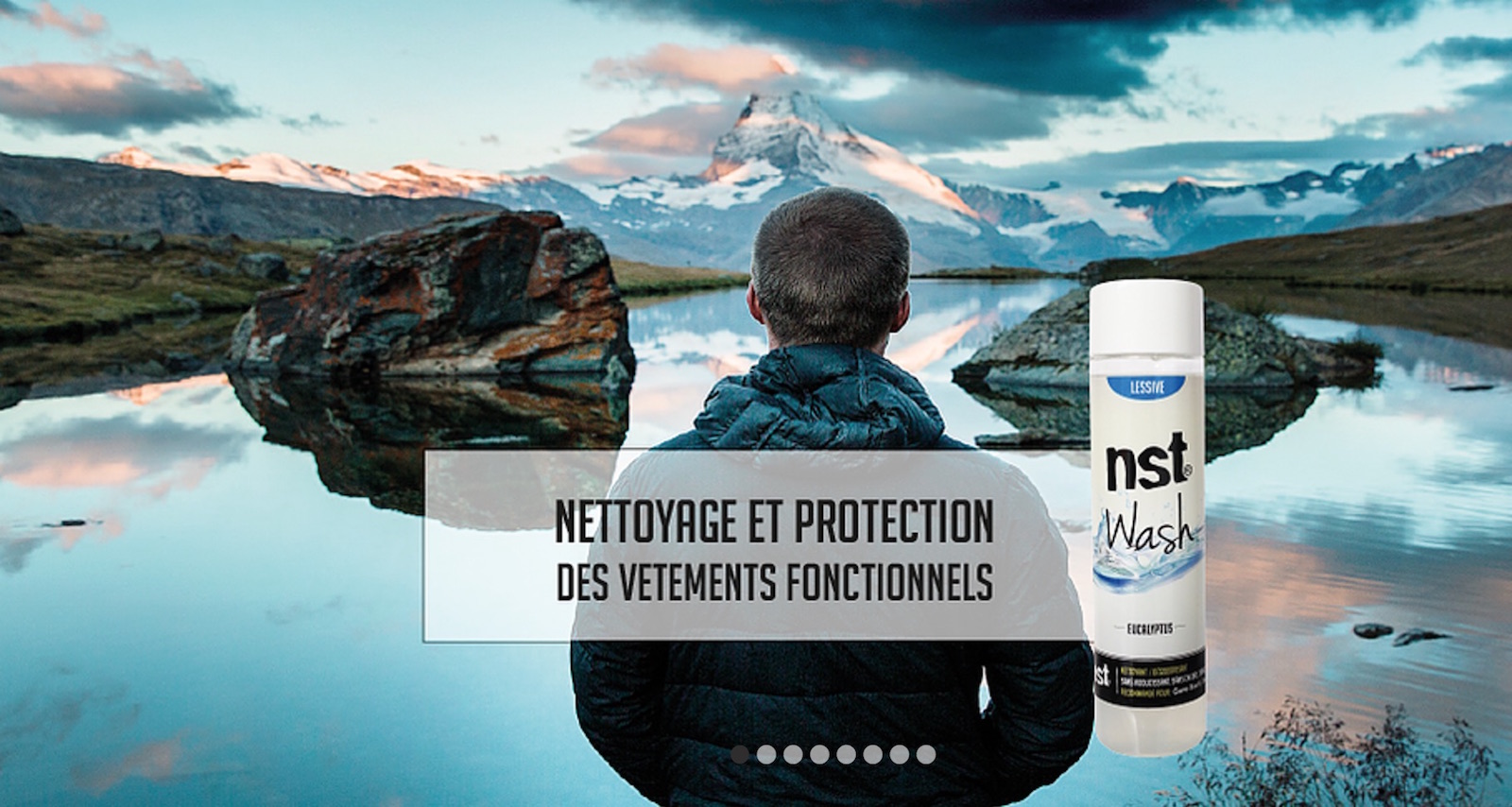 NST
"NST offers a solution to clean and protect your favorite gear.
To keep original performances of the fabrics, adapted cleaning and waterproofing is needed.
NST Wash: Clean and optimizes performances (keeps breathability and water-repellency)
NST Proof: Restore the water-repellent treatment on the fabrics to keep it dry and performing.
Made in France, PFC free, EDTA free and do not use spray can (aerosol).
NST is a French brand dedicated to maintenance and performance of sport's gear."