In this third part of introducing our OutDoor Show exhibitors to you, Bleed, Exped, Engel Sport and Paramo explain in a few words what their mission is all about.
Bleed Organic Clothing features a cotton shell jacket made of 100% organic cotton. Its modern weaving technology makes is water repellant and breathable without the use of PFC's or the need of a synthetic membrane.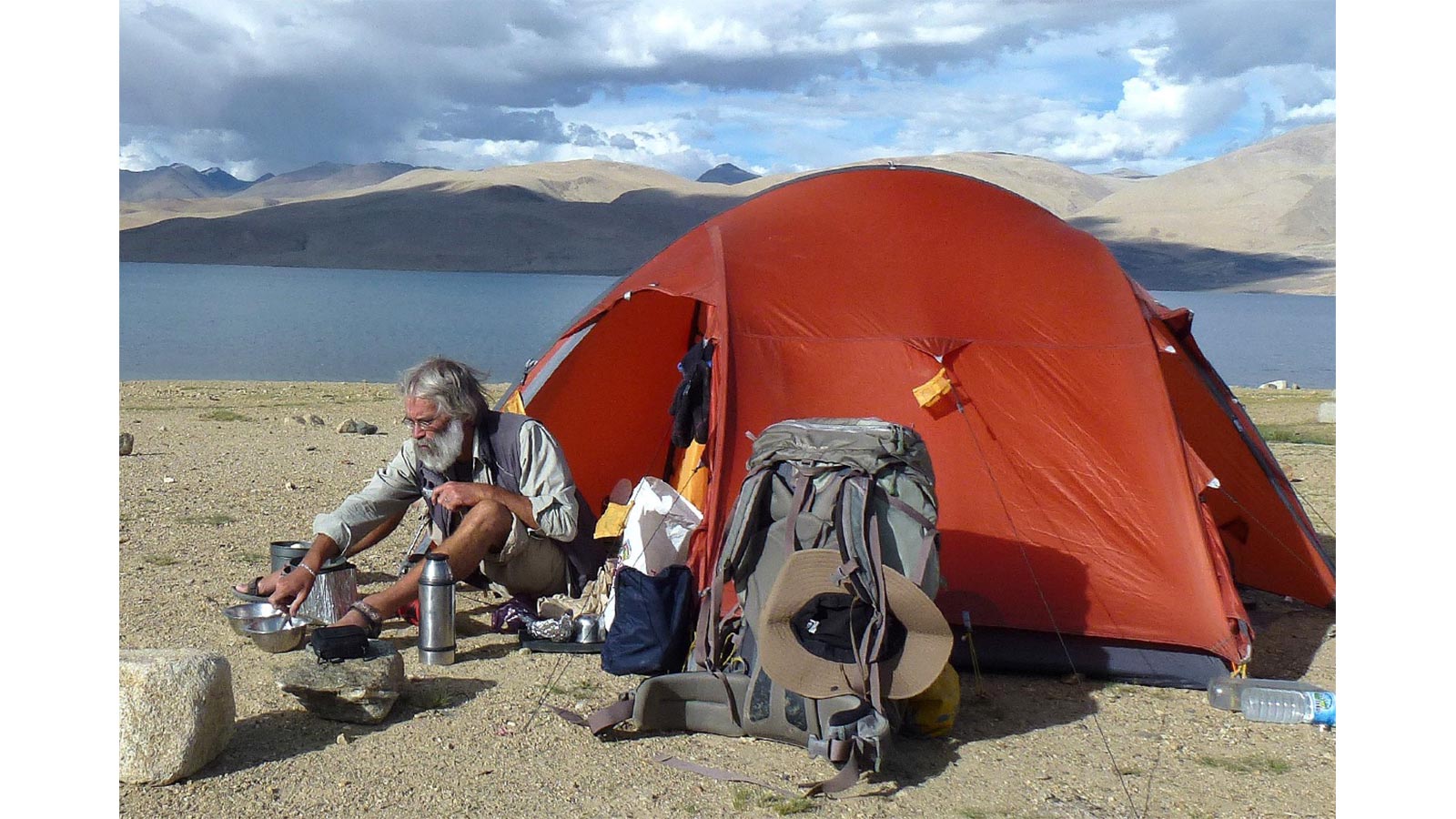 In 2017, the Swiss brand Exped has labeled all their sleeping bags with an IDFL QR code. This way, the consumer can transparently check the quality of the down via the independent IDFL institute.
Foto Annette Ster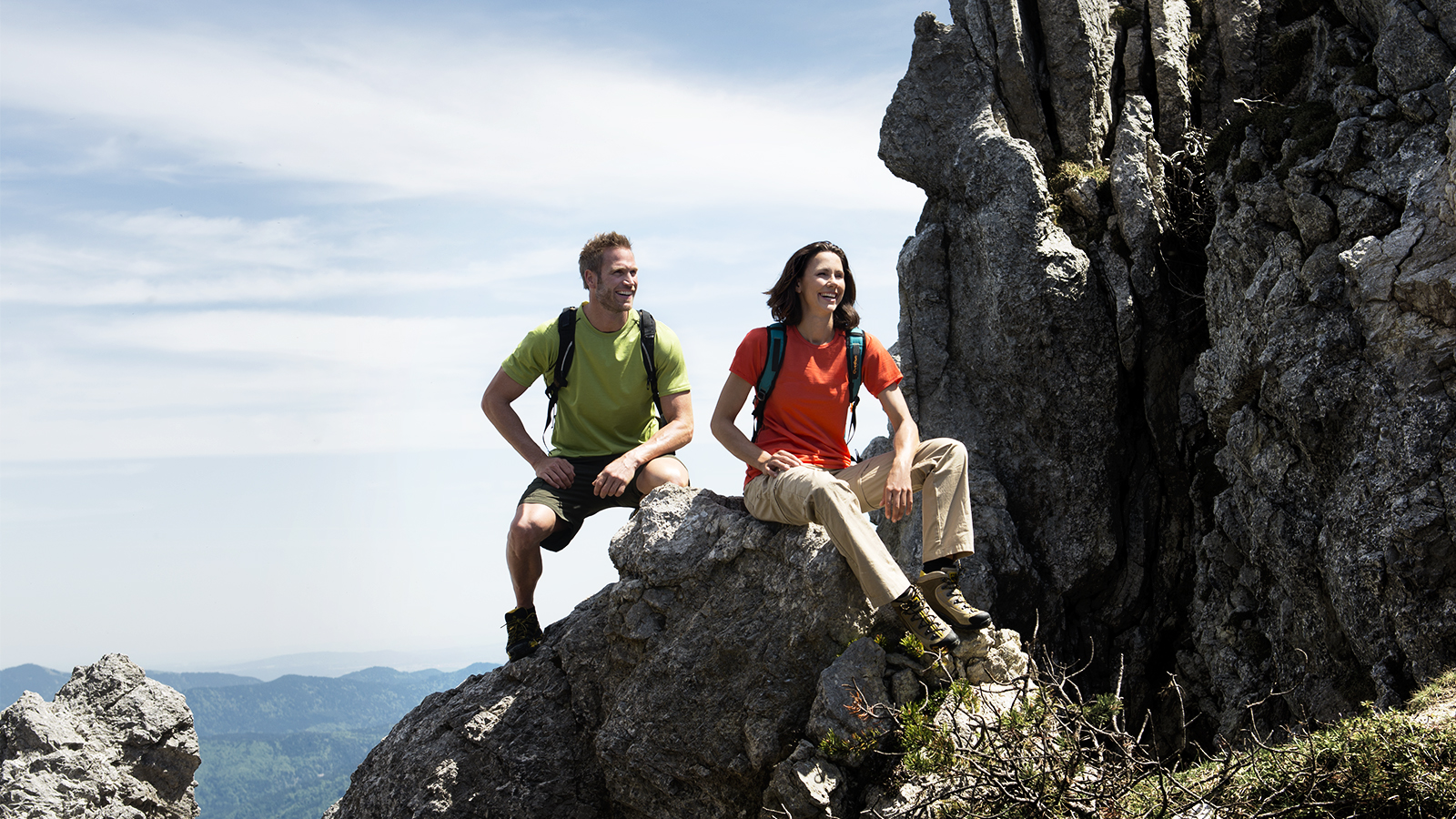 "It is a part of our company's philosophy to consider aspects of ecological production and waste management as well as human ecological standpoints. We also place a value on short routes of transport as well as on social aspects.
As a founding member of the 'Arbeitskreis Naturtextil e.V.' and the International Association Natural Textile Industry e.V. as well as a main initiator of an international ecological textile standard, we will continue to be committed to superior ecological quality – for your skin and for the love of our environment."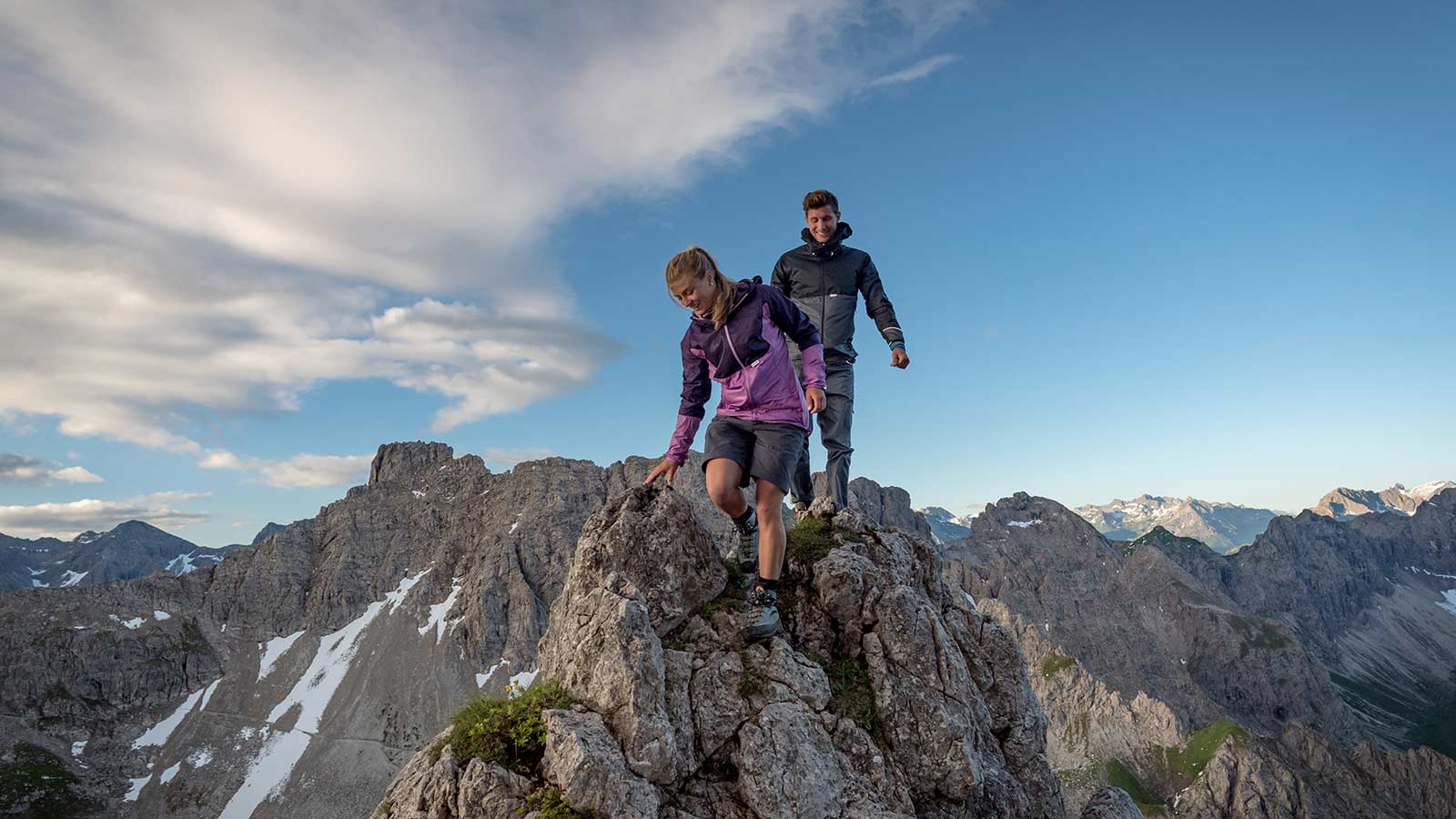 Páramo will welcome the Spring/ Summer 2018 season with innovative developments. The ethical outdoor manufacturer is introducing their first ultra light windproof, extending further the versatility of the Ostro and Alize Fleece/ Windproof combos, ideal protection for an unpredictable climate – and, like all Páramo weatherproofs, Detox-friendly and PFC-free.
Páramo is partnered with chemical recycler JEPlan, moving towards closing the production loop across all products. To date over 2,000kg of garments have been delivered for chemical recycling – diverted from landfill by the Páramo Recycling Scheme and ready to be regenerated into high-grade polyester.
Over 80% of Páramo production is by the charitable Miquelina Foundation, a social enterprise that empowers vulnerable women in Bogotá, Colombia, now a full member of the World Fair Trade Organisation. All this production is guaranteed Fair Trade.