In this second part of introducing our OutDoor Show exhibitors to you, VAUDE, EDELRID and MYCLIMATE explain in a few words what their mission is all about.
Global responsibility – down to the last detail.
Both at the company headquarters in Tettnang as well as in its production facilities, VAUDE has already implemented high environmental and social standards.
Now, in a pioneering role, VAUDE is taking this process one step further and is also setting sustainability goals with the suppliers in the upstream stages – for example, at spinning mills, weaving mills and dyeing works.
VAUDE is voluntarily committed to higher transparency along the entire global supply chain and is convinced that companies both can and should make a positive contribution toward meeting these challenges.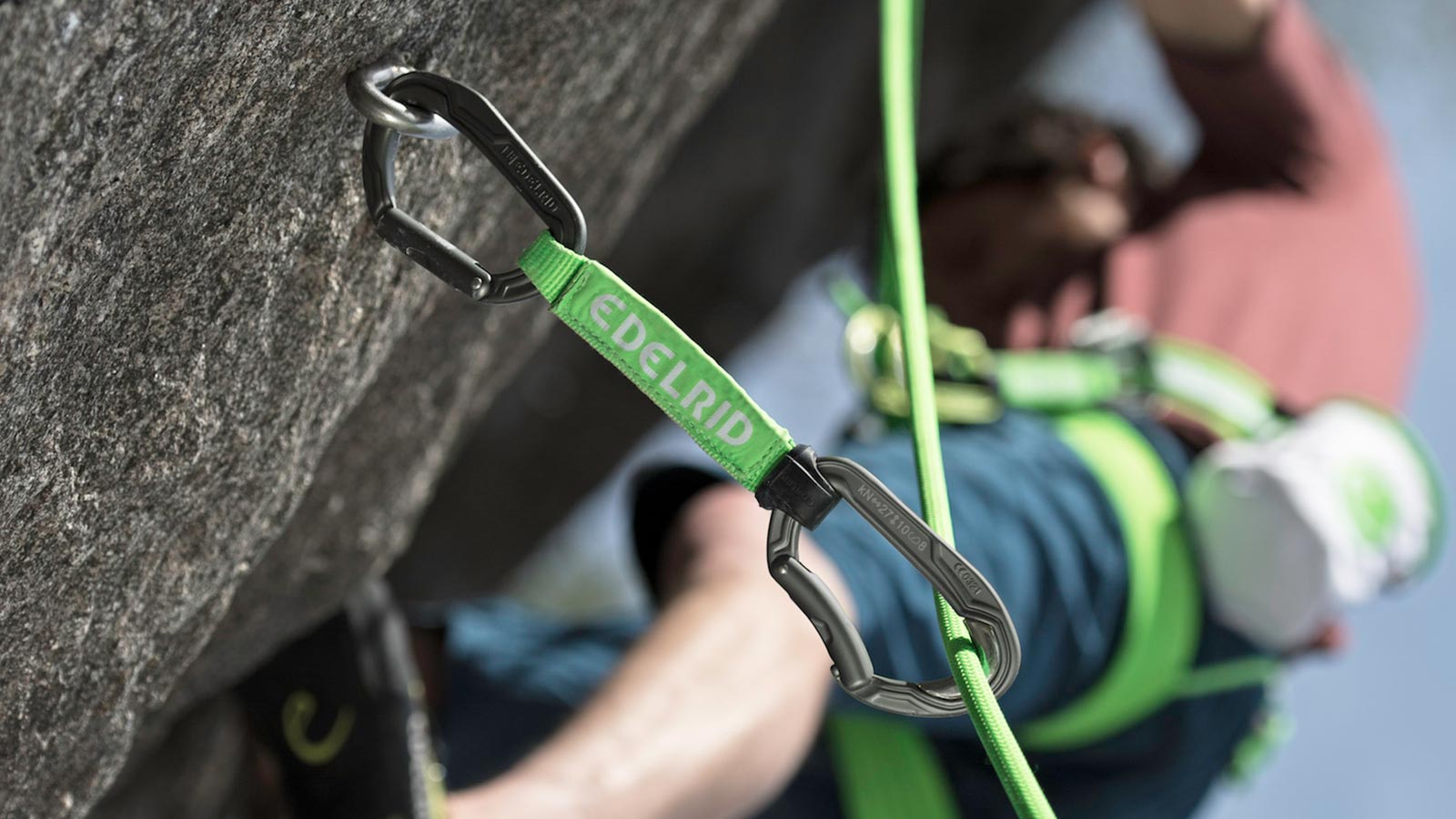 Steel Story – Built to Last
"Sustainability is one of EDELRID's core values. But while you have countless possibilities of producing sustainable textiles, you will quickly reach the limits when it comes to metals. Transferring our claim of sustainability to our carabineers, quickdraw kits, belay devices and pulleys therefore was quite a challenge. Nevertheless, we finally got there and laid the foundation for working sustainably with metals!
And this is where our steel story begins: We decided to use steel wherever necessary with all products that are used together with ropes when climbing. Hard-wearing steel prevents premature wear from rope friction and burrs or sharp edges and thus not only makes climbing gear long-lasting, but also prolongs the lifetime of ropes. Whereas steel is already popular with hardware when climbing in the gym, we were still facing the weight problem when climbing outdoors. Wherever weight is paramount, we consequently replaced those components with durable steel that were affected by wear and tear. In order to compensate for the gain in weight, we used lightweight materials for the remaining parts.
By using steel, we did not only enhance the lifetime of our hardware and ropes. We are also the first manufacturer of climbing gear to establish a sustainable, closed cycle for the wall, which allows rope and hardware to interact without wearing out in the long run.
Discover the complete steel selection: our Jul series of belay devices, the Bulletproof line carabineers, the assisted-braking resistance OHM as well as quickdraw kits and pulleys!"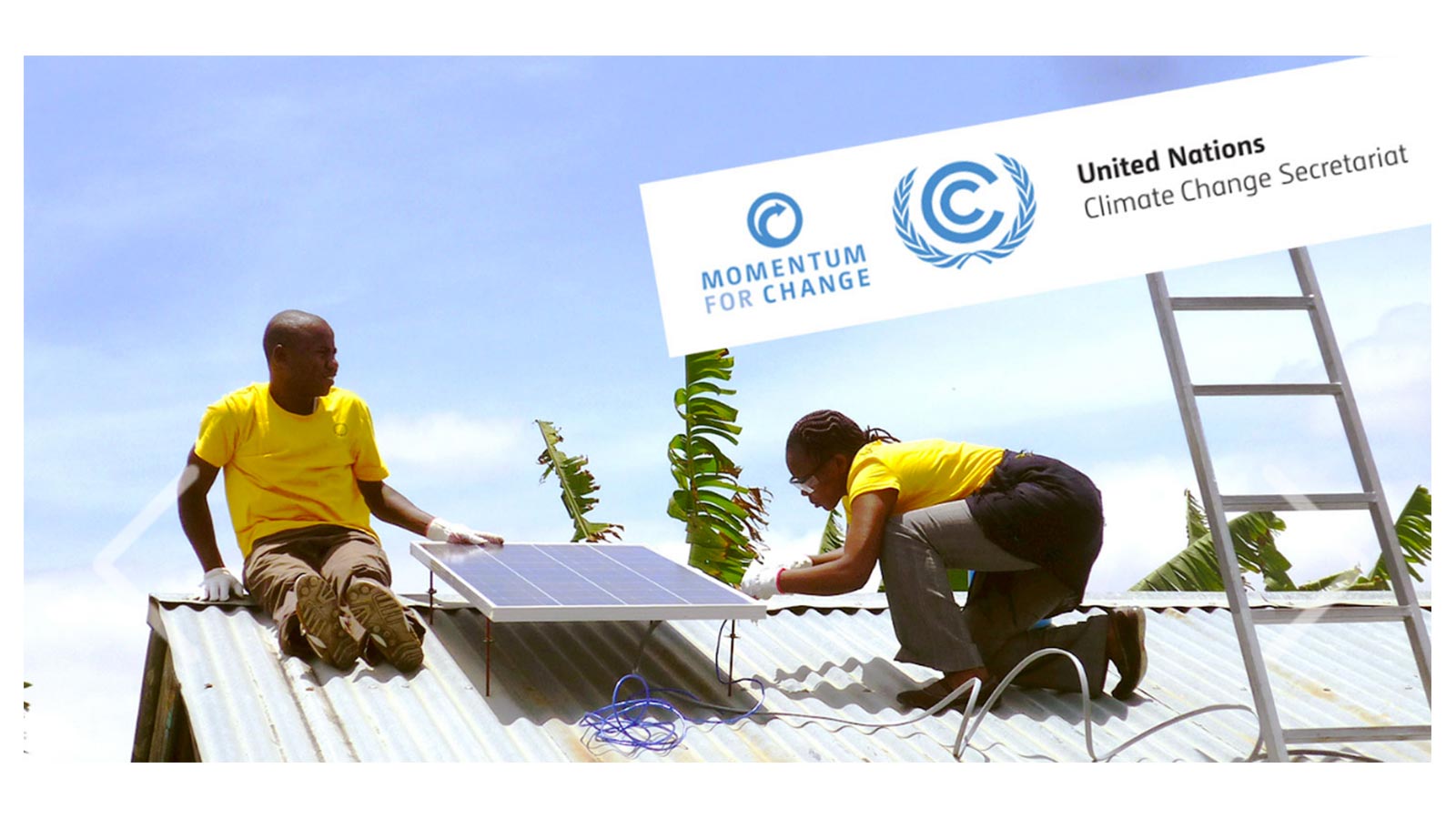 About myclimate – The Climate Protection Partnership
myclimate is a partner for effective climate protection – both locally and globally. Together with partners from the economic sector as well as individuals it wants to shape the future of the world through consultation, education and climate protection projects. myclimate pursues this as a market-oriented and customer-focused non-profit organization.