Achievments:

PFC free

PFC free
PFC free means, that the water repellant treatment is done without the use of per-flourcarbonated chemicals.

Green Shape

Green Shape

Recycled Content

Recycled Content
The Green Shape Core Collection will be available this fall and expresses a way of looking at design and material development, that isn't geared towards the typical race of higher, faster and further. Instead of further weight optimization, water column and other high-performance parameters, the collection guarantees well-being and comfort in a variety of activities. Optimized individual pieces fit well together and are easily combined. It's a small but versatile and long-lasting timeless collection each of the pieces with his own story of innovation.
GRV's View:
VAUDE has poured all their sustainability know how into this collection and tried to make the very best material choice for each and every little piece. It is definitely a mile stone.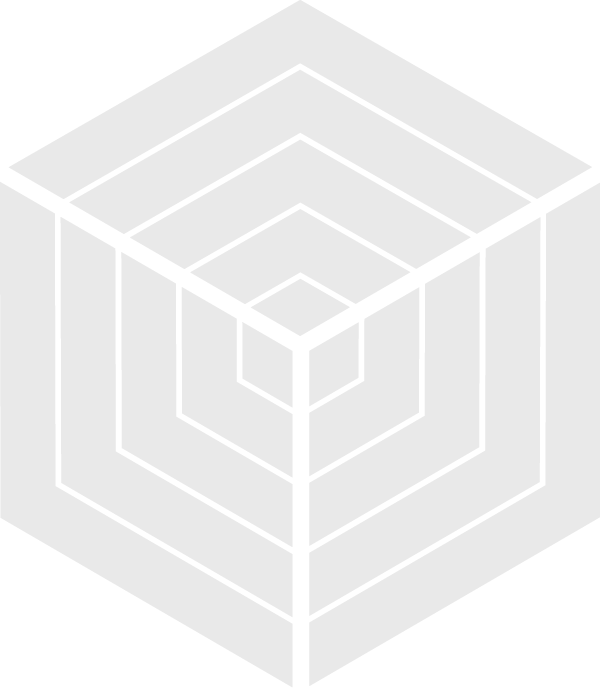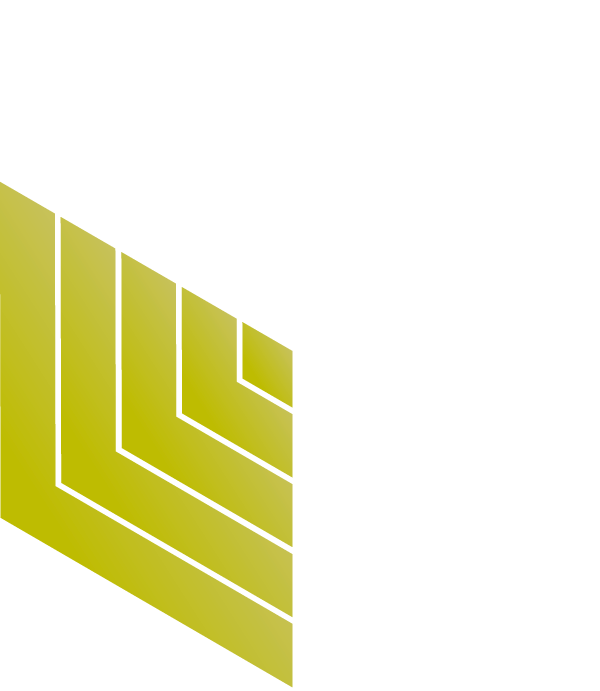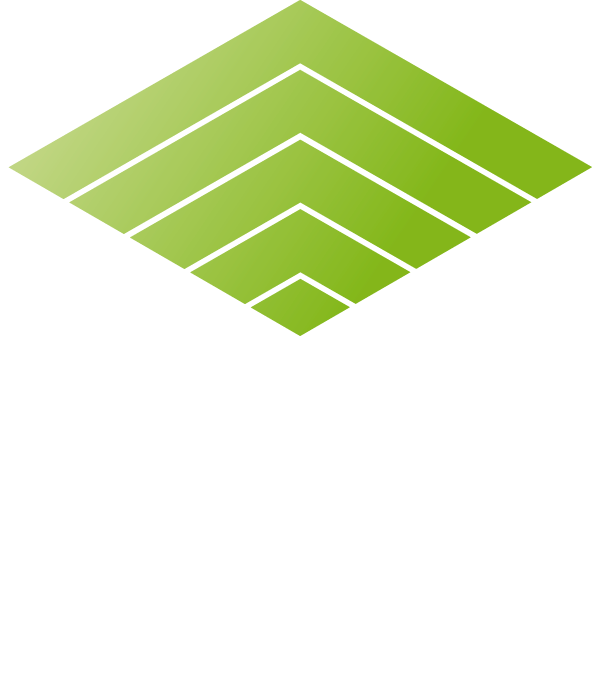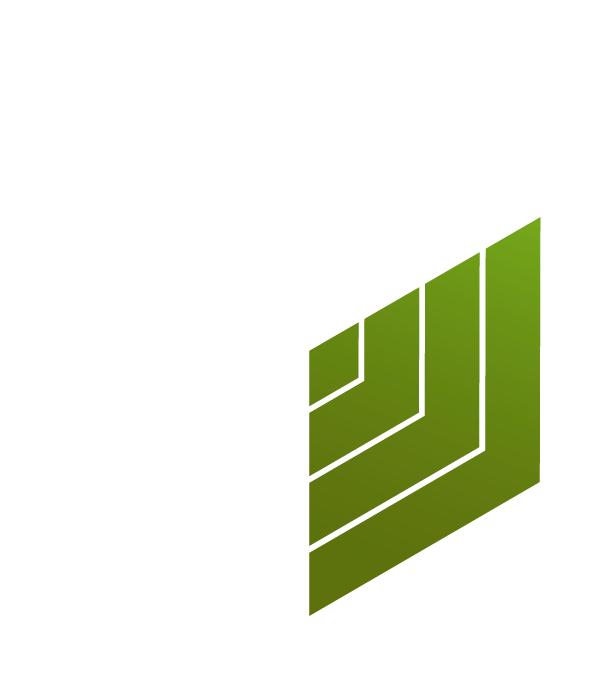 Certified by:

Fair Wear Foundation
There is no single solution for workplace injustice. There are many and at FWF we find that solutions work best when combined.

Most important Ethical Label in textile

Poor labour conditions can only be solved through multi-faceted solutions. The FWF approach brings together the key components needed for sustainable change. It means companies work step-by-step to improve conditions in their supply chains. It also means cooperation among a slew of stakeholders, and accountability among all of us. When fully executed, the FWF approach means results. FWF restricts its focus to those phases of production where sewing is the main manufacturing process. These are among the most labour-intensive phases of the production process. It is also the stage of production where many labour problems are found, and where effective remedies can positively impact the lives of millions of workers. FWF's focus means that its staff has advanced and specialised knowledge of industry practice and trends. Focus also enables FWF to concentrate on building strong working relationships with those local and international stakeholders who, themselves, specialise in garments and textiles – a keystone for sustainable change in the industry.

STANDARD 100 by OEKO-TEX®
GRV Transparency Tool
VAUDE- Green Core We Cape
2018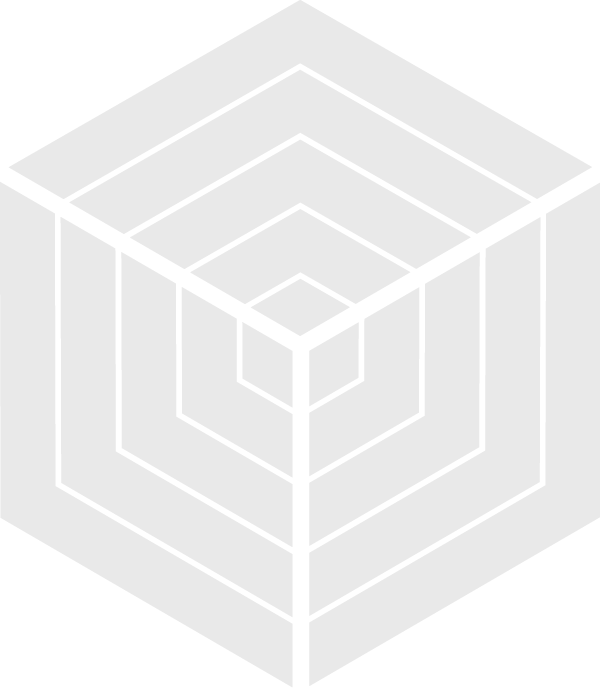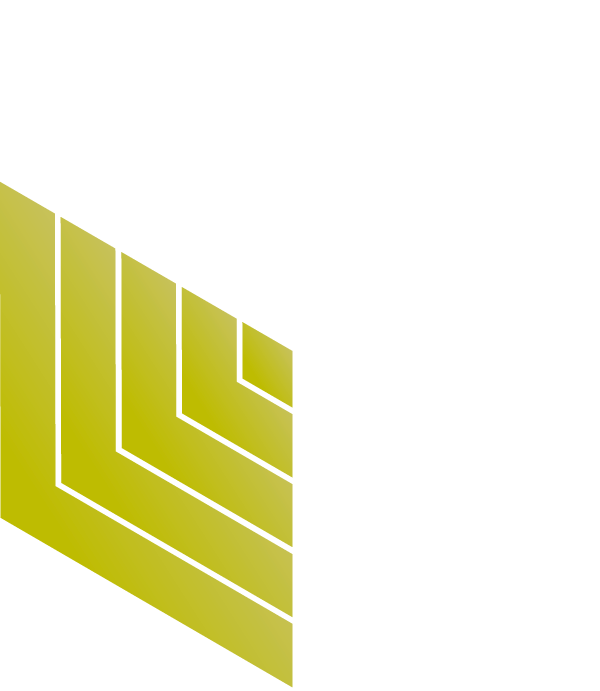 Management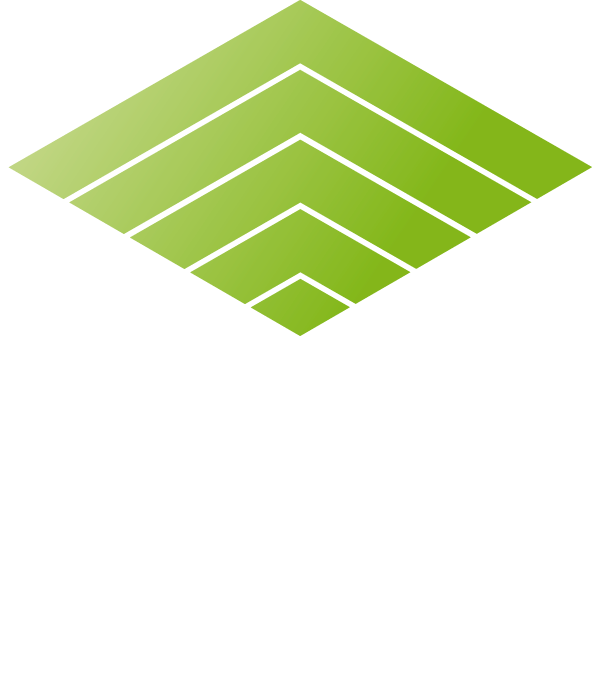 Commitment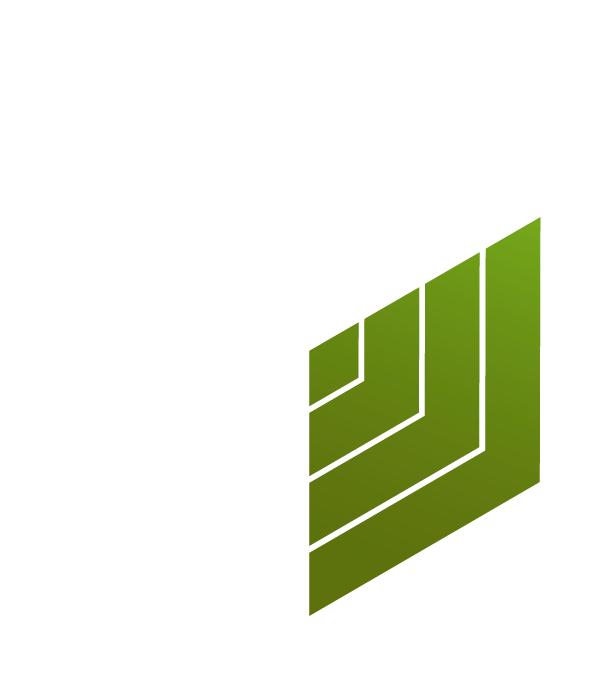 Product
Brand
Management
CSR topics and solutions are part of every day decision making amongst all employees and management.
As a medium-sized family business with a strong female leadership, VAUDE is awarded with many certificates and prestigious German awards.
VAUDE offsets the CO2 emissions incurred at its headquarters and manufacturing facility in Tettnang and the travel of all employees through projects with MyClimate.
The headquarters and production in Tettnang are 100% supplied with electricity and heat from renewable energy sources.
In addition to the financial support of the DAV (Deutscher Alpen Verein) and WWF Germany in their environmental projects, VAUDE is actively working to improve a variety of social and environmental issues in its own supply chain and the outdoor industry.
For products that have arrived at the end of their lives, VAUDE cooperates with FAIR evaluation. All returns from customers (unless repaired and returned to the original owner) will go into this well-managed recycling process.
Brand
Commitment
VAUDE's "Supply Chain Empowerment" program contributes to greater transparency and sustainability in the supply chain.
VAUDE uses the Higg Index as the basis for the permanent optimization of the ecological performance of all materials used.
VAUDE has been a member of the Fair Wear Foundation since 2010 and has been Leader Status since 2016.
VAUDE reports its corporate results in accordance with all relevant sustainability guidelines and standards.
VAUDE has been honored as "Germany's most sustainable brand".
Product
Universal use and unisex
Made from recycled Polyamid, Lycocell (Tencel®), Kapok, Polyester and Elastane.
Manufactured in Lithuania, Fair Wear audited
PFC fee Eco Finish
Brand Management

Brand Commitment

Product
Brand Management for us at GRV means to look at all the issues, which are directly controlled and integrated by the Brand's Management towards business and supply chain strategy as a whole.
Brand Commitment for us at GRV means to look at the pro-active efforts towards sustainable development on all levels like the % of "sustainable product" lines within the whole portfolio, their investment in life cycle assessments and public reporting, as key indicators of the Brands engagement towards a responsible business.
On this level GRV is looking at product related information, like material content, supply chain and certification. Warranty, reparability and "end of use" advice are also important aspects. At the moment, GRV is looking at selected highlight products from different product lines, which show the special sustainable efforts of the brand.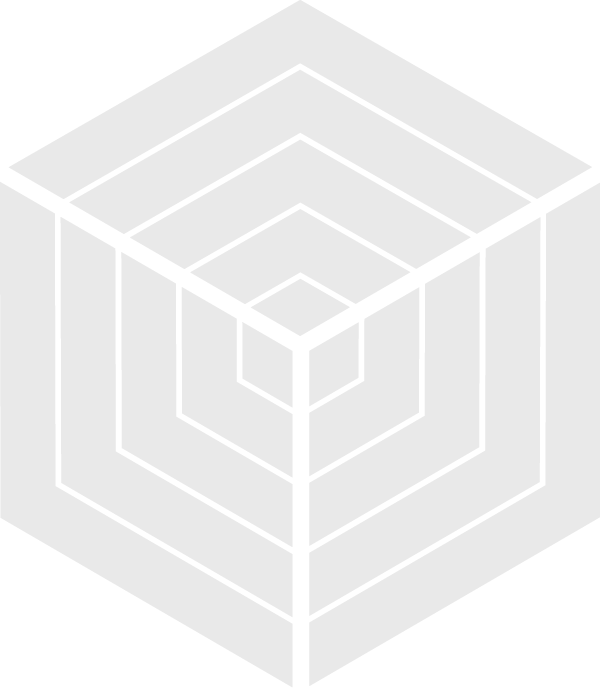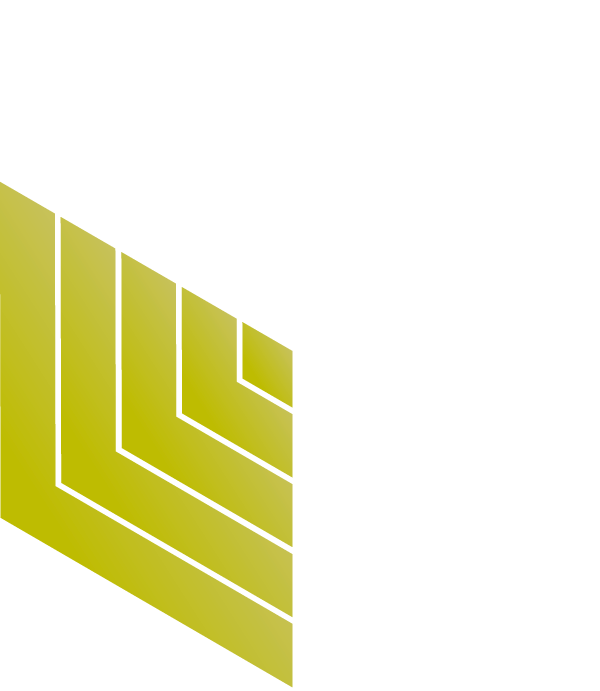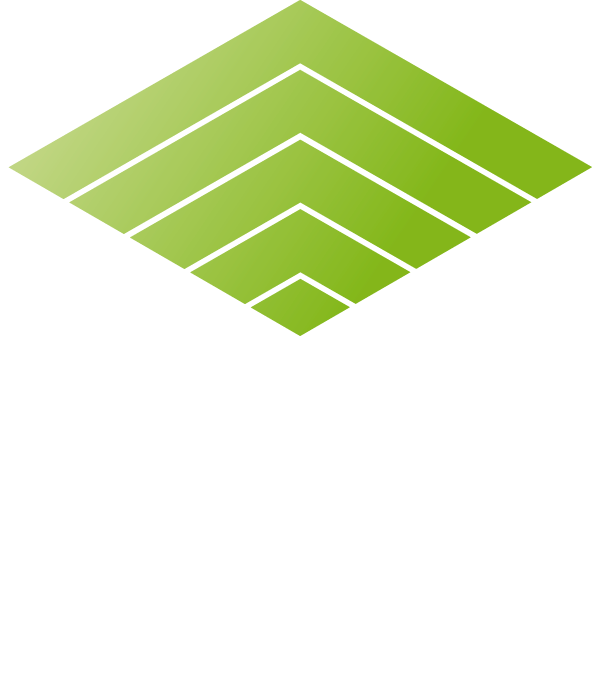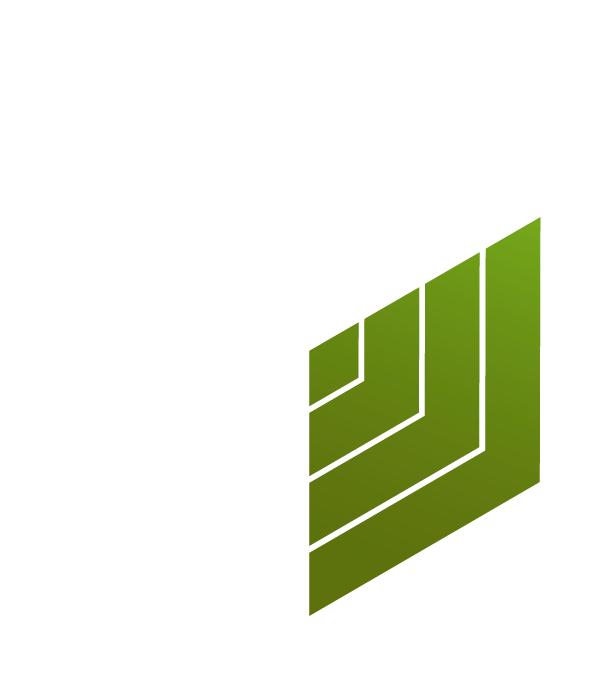 Integration of sustainability on company level

VAUDE has a strong vision of corporate responsibility in the outdoor industry. The guidelines are communicated publicly. In all of the company's teams, sustainability aspects play an important role in daily decision-making processes. In addition to a 100% position for the coordination of all sustainable development strategies and actions, Product managers personal annual goals are considered financially, when they are fulfilled (for example, how high are the Green Shape shares in the collections). These goals are always in line with corporate goals.

less

Certificates, Standards and Guidelines

As a medium-sized family business with a strong female leadership, VAUDE is awarded with many certificates and German awards. VAUDE is a founding member of the German Alliance for Sustainable Textiles. Quality management is based on ISO 9001 but not certified. The environmental management is ISO 14001 and EMAS certified. VAUDE is a bluesign® system partner, the fabrics are mostly bluesign® and GOTS certified. The minimum standard at VAUDE is OEKO-TEX®. Material of animal origin is certified with the RDS (Responsible Down Standard) and from 2018 also with the RWS (Responsible Wool Standard). VAUDE has been a member of the Fair Wear Foundation since 2010 and has obtained the Leader Status since 2016. The Fair Wear Foundation audits social concerns in the supply chain.

less

Emission Management

VAUDE offsets the CO2 emissions incurred at its Tettnang headquarters and manufacturing facility, as well as the travel of all employees, through a biomass cooker project in China with MyClimate (Gold Standard).

The headquarters and production in Tettnang are 100% supplied with electricity and heat from renewable energy sources and the water for daily consumption is fed via a rain tank.

Waste in Tettnang is recorded and minimized as part of the EMAS environmental management system. The remaining materials from the manufactory are upcycled to accessories as part of a project with refugees.

In Vietnam, VAUDE is working with WWF on a plastic waste infrastructure project in the Mekong Delta.

Wastewater in the supply chain is a topic of the Environmental Stewartship Program as part of the Detox Commitment.

Here is a nice practical example of how to deal with limitation: Through the construction of the new canteen and the factory after the fire in 2015, energy consumption at the company headquarters in Tettnang has increased. Instead of purchasing an additional transformer, it was calculated exactly where energy can be saved throughout the building. For this purpose, the energy consumption of machines in all buildings and the server room is monitored and regulated. This is considered a best practice example in the region. Part of Tettnang's experience can be transferred to the supply chain.

less

Environmental & Social Projects

In addition to the support of the DAV (Deutscher Alpen Verein) and environmental projects by the WWF Germany with significant financial commitment, VAUDE is involved in a variety of social and environmental projects. The motivation for their exceptionally high level of commitment is to generate a positive impact with their own economic activities and to leave as small a negative footprint as possible.

This is done through structural measures deep in the supply chain and pilot projects with best practice character, in remote production facilities as well as at home in Tettnang: From ecological and social training in the supply chain to the integration of refugees in the production in Germany, from the global micro-plastic subject to UpCycling projects with school classes in their own UpCycling workshop. VAUDE is partnering with suitable and competent partners for these projects, such as the German Alliance for Sustainable Textiles, the WWF, MyClimate, BMZ, Fair Wear Foundation and the Federal Ministry of Education and Research (BMBF).

less

Material Program

VAUDE uses the Higg Index as the basis for the permanent optimization of the ecological performance of all materials used and participates in pilot projects of the SAC. In the latest Core Collection (Winter 2018), VAUDE has combined the full range of innovation and best practice in one collection. The experiences will be processed in future collections.

less

Testing

All material tests are carried out by the partner companies of VAUDE and quality assured according to a statistical test plan at external test institutes. The chemical tests according to the MRSL (Manufacturing Restricted Substances List). As a supplier of the "Deutscher Alpen Verein"  VAUDE receives feedback on innovations from the mountain guides. Furthermore, they equip athletes for their field tests.

less

Sourcing Philosophy

VAUDE has clear guidelines for material selection, defined in the Green Shape criteria, and is constantly expanding innovation and new insights. The "Manufacturing Restricted Substance List" (MRSL) is based on the specifications of the limits agreed in the framework of the Detox Commitment, which also contain the bluesign® criteria. VAUDE's "Supply Chain Empowerment" program contributes to greater transparency and sustainability in the supply chain. This program will help the eight major suppliers of their materials to measure and improve environmental parameters in the production through concrete measures. The program was funded through state funding and in cooperation with the German Textile Alliance. This is an exceptional contribution, which will also allow other companies to join in 2018 following completion of the pilot phase. Another benefit of this project is that VAUDE has inspired suppliers to exchange ideas and learn from each other to implement the improvement measures. The Taiwanese fabric suppliers founded an Environmental Stewardship Club similar to the regional German Energy Efficiency Network. A small part of the production (7%) is located in Tettnang, where, among other things, refugees are integrated into a work environment.

less

Design Process

VAUDE expands the share of Green Shape products in its collection every year, while the Green Shape criteria are constantly being developed. The aim is to find a good balance between technical performance and the lowest possible ecological footprint.

less

Event Management

Most internal meetings take place at the company headquarters or in the vicinity and are certified as "Green Meeting" by the "Ministry for a Livable Austria". The VAUDE trade fair booth has been in use for many years; the food at the trade fairs and in the in-house canteen is both organic and regional. All trips are CO2 neutral. VAUDE attaches great importance to employees joining in car pools, by public transport or by bike.

less

Packaging and Labelling

VAUDE tries to reduce and avoid product packaging as much as possible. For the packaging, which is unavoidable, there are clear guidelines for optimizing the ecological performance.

Repair and End of Use

For products that are at the end of their lives, VAUDE cooperates with FAIRwertung. All customer submissions that can not be repaired to the satisfaction of the customer will go into this well-managed process: the still-serviceable garments will be sent to needy people or, in some cases, directly to relief projects on request (eg. 10 pallets to Yesiden in northern Iraq). If this is not possible FAIRwertung will deliver the garments to a textile recycler, who will disassemble them into their individual materials and deliver them to the respective recycling streams. What needs to be destroyed is shredded and disposed of properly via incineration.

VAUDE has opened an online sales platform on eBay for its customers to resell garments that they no longer need, thereby increasing the lifetime of their products. They also endeavor to provide the customer with detailed care and repair information via the company website.

In addition, VAUDE has a cooperation with the online platform iFixit, which provides detailed repair instructions. VAUDE has its own repair center, which is closely linked to research and development.

less
Life Cycle Assessment & Natural Capital Accounting

VAUDE has repeatedly dealt with the topic of life-cycle analysis in individual cases.
Since the currently available methods and approaches to life cycle analysis do not yet correspond to what VAUDE expects, they are waiting for the launch of further Higg tools from the SAC in 2019 and then work with them across their portfolio.
In the course of this, the topic of Natural Capital Accounting becomes relevant.

less

Reporting

One of the most important aspects of Vaude's environmental and social management is its complete coverage in reporting. Not only do they report on all relevant guidelines and standards (GRI, EMAS, German Sustainability Code, Common Wealth Balance Sheet and Fair Wear Foundation), they also provide this background information on their website in a consumer-friendly and transparent manner.
VAUDE has also signed the DETOX Commitment of Greenpeace.

less

Brand's Definition and Share of "Environmentally Friendlier" Products

VAUDE works with its own constantly evolving "Green Shape" criteria. For the summer season 2018, these cover 94% for clothing, 71% for sleeping bags, 61% for backpacks, 43% for shoes, 16% for tents and 5% for hardware and accessories.
This results in 65% for all VAUDE products.

Green Shape 2.0 has two stages: Each Green Shape product must be made of certified and / or highly environmentally friendly material, and at the same time, the manufacturer of the material must be environmentally certified.

Green Shape 2.0 expressly excludes the use of particularly critical materials and technologies: PVC, fluorocarbons, chlorine and hypochlorite bleach, nanotechnology or solvent-based prints.

Every Green Shape product must be easy to care for and clean and must not require any dry cleaning.

The bluesign® system is an important part of the concept. Green Shape even goes beyond the bluesign® system: Green Shape products, for example, may no longer contain any fluorocarbons that can be used in the bluesign® system under strict conditions.

less

Brand's Definition and Share of "Socially Responsible" Products

VAUDE audits 100% of their manufacturing sites in countries with a risk of social violation according to the strict criteria of the Fair Wear Foundation, which earned them Leader Status in the last Brand Performance Check. All other sites are also either audited or checked for compliance with the Fair Wear Foundation.

less

Common Welfare Investment

Vaude takes part in the round tables for the Responsible Down Standard by Textile Exchange as a multi stakeholder initiative and has certified RDS Down since the winter collection 2015/16.
Hilke Patzwall, who is in charge of sustainability, also takes part in the EOG environmental groups. Jan Lorch, Head of Sales and CSR in the Vaude management board is member of the EOG Sustainability Advisory Counsel.

less

Credibility

VAUDE is the first company in the outdoor industry to be a pioneer in the common good economy (GWÖ) and publishes an audited public interest statement.
VAUDE achieves a balance sheet total of 502 points on a scale of -2,850 to +1,000. Especially in the areas of "Ecological design of products" and "Reduction of ecological impacts", VAUDE is regarded as exemplary. The positive influence of VAUDE on "increasing the social and ecological industry standard" in the entire outdoor industry is also highlighted. It was also rated positively  that VAUDE took the first steps in the GWÖ aspect "Social Design of Products", for example by cooperating with FairWertung for a 2nd hand use of used products.

less

Sustainable Innovation

VAUDE has a very high innovation value at material and process level and invests continuously in promising topics at all levels.

Muti-Stakeholder Initiatives

VAUDE is a member of many multi-stakeholder initiatives and initiates some themselves, such as the "Environmental Stewardship in the Supply Chain" project. Member of: Fair Wear Foundation, SAC, EOG, Textile Mission, Welfare Economy.

less

Important Milestones

Important milestones for VAUDE on its way toward making the entire supply chain environmentally-friendly, socially-responsible and transparent:

2016 Around 80 percent of VAUDE apparel collection bears the VAUDE Green Shape label, which guarantees that the products feature environmentally friendly manufacturing under fair working conditions.

2015 Launch of the "Environmental Stewardship in the Supply Chain" project

2015 Detox Commitment: VAUDE is committed to eliminating all the harmful substances from the supply chain and applying the strict Manufacturing Restricted Substance List (MRSL) for all production processes by 2020.

2015 VAUDE earns Leader Status at the fair Wear Foundation (FWF).

2014 VAUDE is a founding member of the "Alliance for Sustainable Textiles".

2010 VAUDE begins eliminating its use of PFCs and organizing

RSL (Restricted Substance List) trainings for producers.

2010 VAUDE introduces the strict review system Green Shape featuring environmentally friendly products.

2010 VAUDE becomes a member of the Fair Wear Foundation (FWF).

2008 Certification of environmental management in accordance with EMAS and ISO 14001

2001 VAUDE works closely with the bluesign® System.

less
Design

After sports cape, which packs down small and with cozy Kapok plant based down

Sourcing Strategy and Social Management (Tier 1)

Manufacturing is in Lithuania and is audited by Fair Wear Foundation on a regular basis. Last Fair Wear Audit was in September 2016. The raw materials come from Italy (Tencel®), South Korea (Woven) and China (Kapok).

less

Environmental Management & Certificates

The "Biopile" (Tencel® Fleece), as the front part of the cape is OEKO-TEX 100 certified. The Tencel®, the Polyamide, Polyester and Elastane for this fabric are coming from Italy and are transported by truck to the manufacturing facility.

The woven is made in South Korea and is also OEKO-TEX certified, and transported by boat and truck to the manufacturing facility.

The filling with recycled Polyester, Polyester and Kapok comes from China and is transported by boat and truck to the manufacturing facility.

less

Material & Recycling

The materials for this Cape are made from best available technology in regards to sustainability and all make sense. The Cape is not jet recyclable.

The main fabric is made from 85% recycled Polyamide and 15% Elastane, the contrast fabric from 60% Lyocell (Tencel®), 25% Polyamide (recycled), 10% Polyester, 5% Elastane and the padding from 70% Polyester, 30% Kapok (PrimaLoft® Silver Insulation Natural Blend 80g/m²).

The stretch cuffs are made from Econyl® (Recycled Polyamid, which is partly taken from fishing nets, that would otherwise probably be discharged into the ocean)  and the zip is made from bio based synthetic EcoPaXX® (70% castor oil).

less

Traceability

Manufacturing is in Europe, the material is coming from Italy, China and South Korea. VAUDE has good traceability and transparency on all steps of the value chain.

Chemical Management (PFC's)

Animal Welfare

Vegan – contains no animal products.

Maintenance & Care

Wash with 30° C, hang dry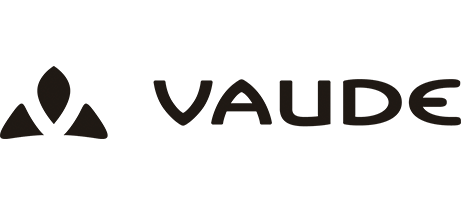 Vaude was founded 1974 by Albrecht von Dewitz in Tettnang/ Germany. The family owned business has 1600 employees and is best know for: Outdoor Apparel, Backpacks, Tents, Bike Wear and Sleeping Bags