Achievments:

PFC free

PFC free
PFC free means, that the water repellant treatment is done without the use of per-flourcarbonated chemicals.

Durable

Durable

Recycled Content

Recycled Content
"Instead of hanging around in a shell like Venus, you can just easily slip into this shell patterned bikini and go for a splash. The top's sporty cut and crossed straps give you extra support and comfort for your neck. Our Bikinis are made in Croatia using recycled, functional ECONYL®. The material is non-fade and both chlorine and saltwater proof."
GRV's View:
Using recycled Nylon from discarded fishing nets for a bikini is a great choice. Combined with a special Lycra for extra durability, it can't get much better then this.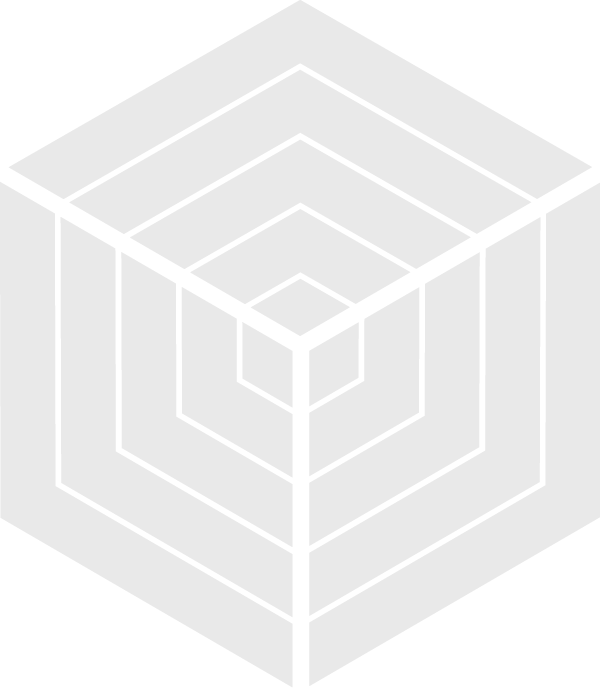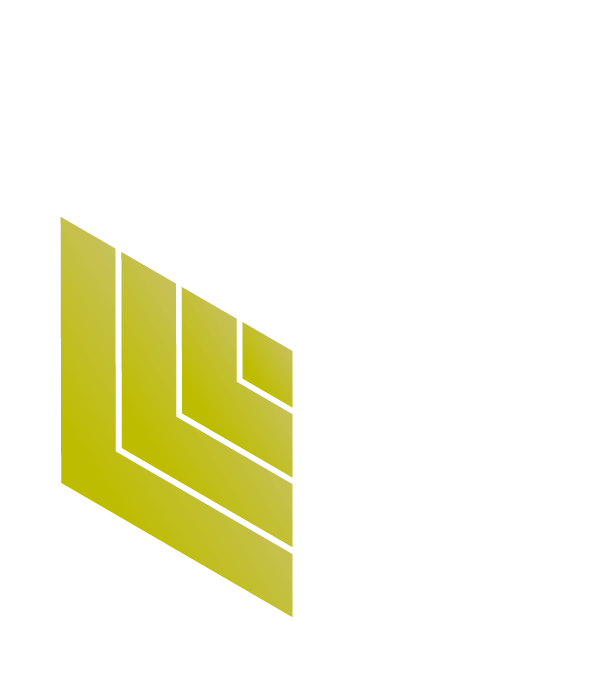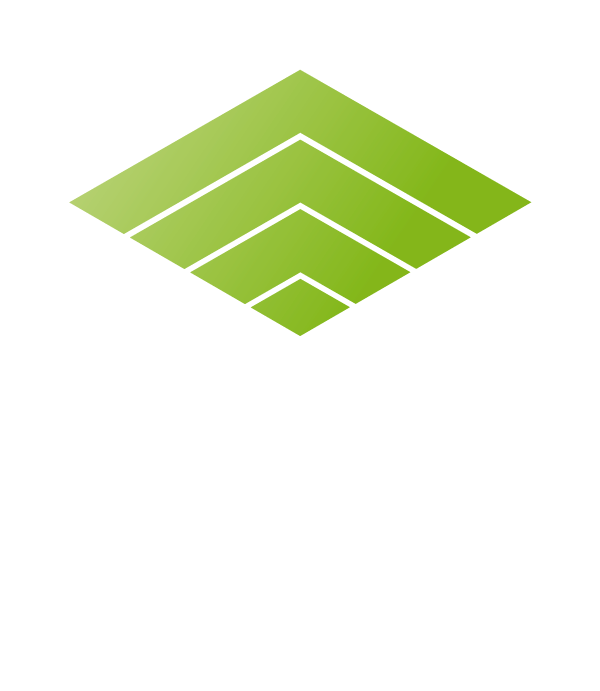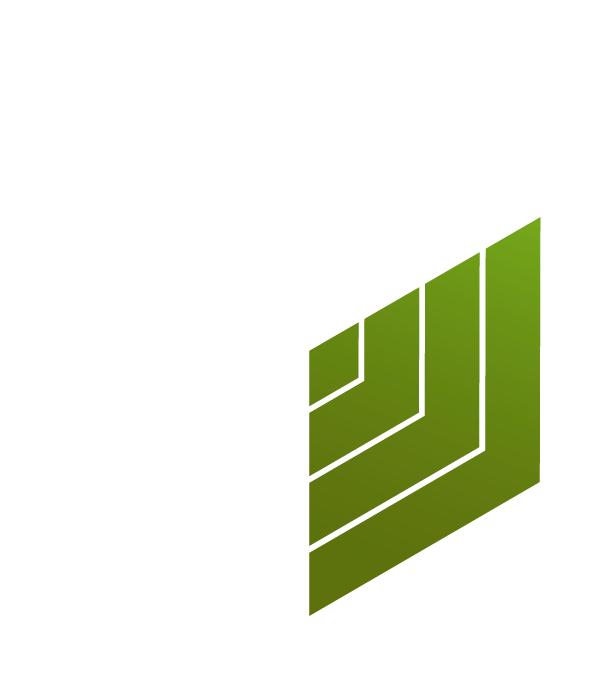 GRV Transparency Tool
Eco Bikini
2019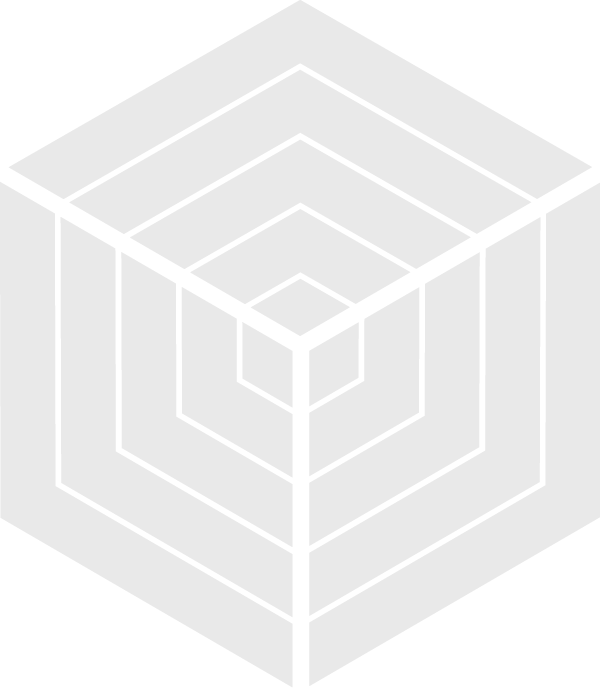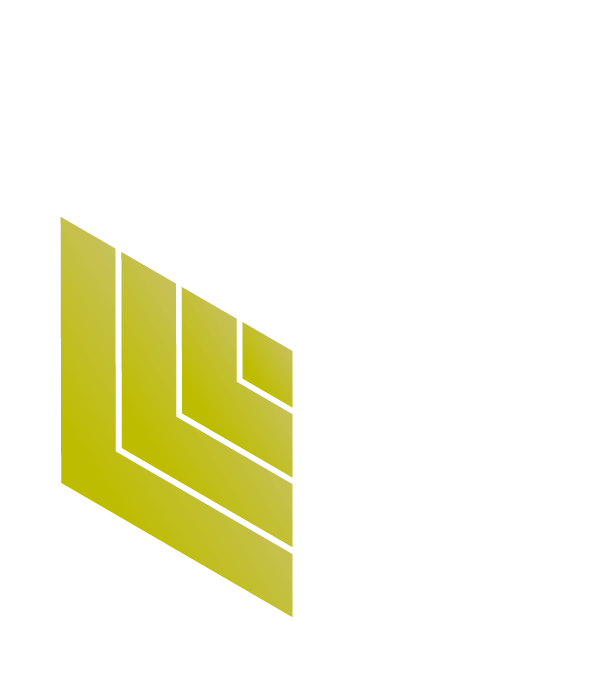 Management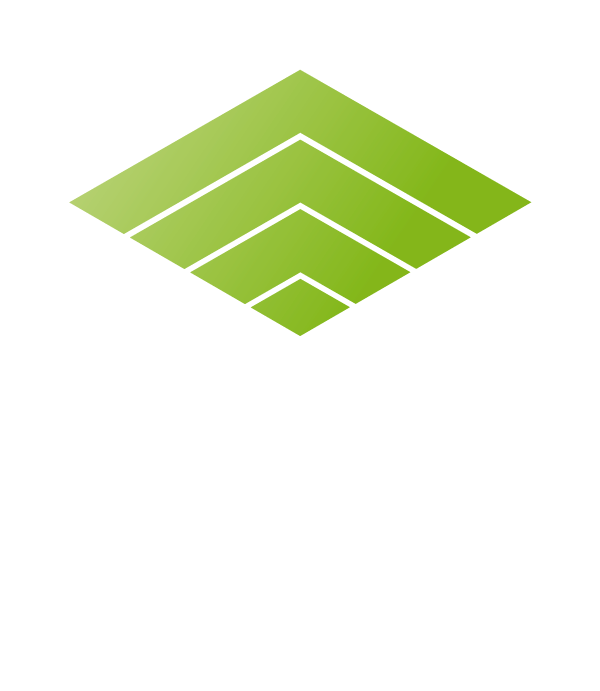 Commitment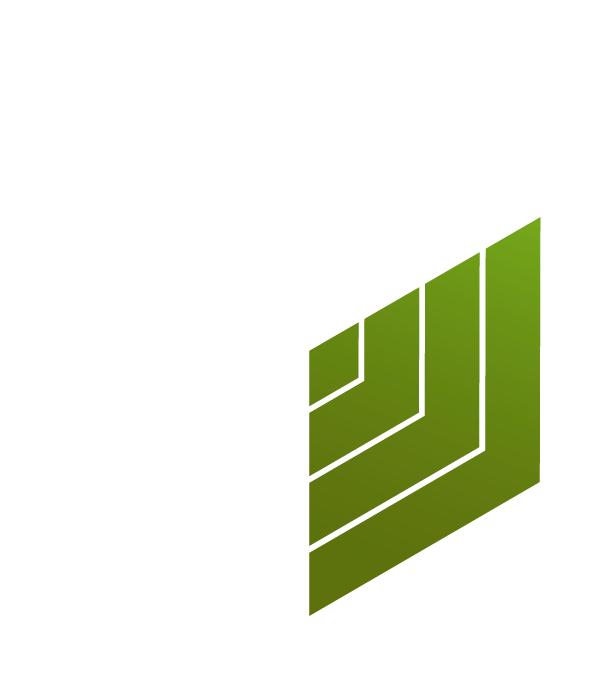 Product
Brand
Management
Bleed is an innovative company with the key focus to act environmentally responsible in all parts of their business.
Transparent, mainly European supply chains help to reduce impact and to make choices according to their values.
Strong involvement in the local community inspiring social responsibility.
Joint ventures with PETA and Surfrider Foundation Europe.
Brand
Commitment
100% of the collection is driven by ecologically friendlier material such as organic cotton, hemp, recycled Polyester and cork.
Manufacturing is done mainly in Europe and therefore imply low social risk.
A big part of the investment is going into sustainable innovation.
Product
The Eco Bikini is made from 78% Econyl (recycled Nylon from old fishing nets)
Manufactured in a small family business in Croatia.
PFC free
Bleed compensates the CO2 emissions for transportation with Climate Partner from their warehouse to the customer
Brand Management

Brand Commitment

Product
Brand Management for us at GRV means to look at all the issues, which are directly controlled and integrated by the Brand's Management towards business and supply chain strategy as a whole.
When determining 'Brand Commitment', GRV looks at the pro-active efforts of a brand toward sustainability.  For example, the percentage of sustainable product lines within the entire portfolio, or the life cycle assessments and public reporting.  We look for key indicators of the engagement of a brand towards responsibility.
On this level GRV is looking at product related information, like material content, supply chain and certification. Warranty, reparability and "end of use" advice are also important aspects. At the moment, GRV is looking at selected highlight products from different product lines, which show the special sustainable efforts of the brand.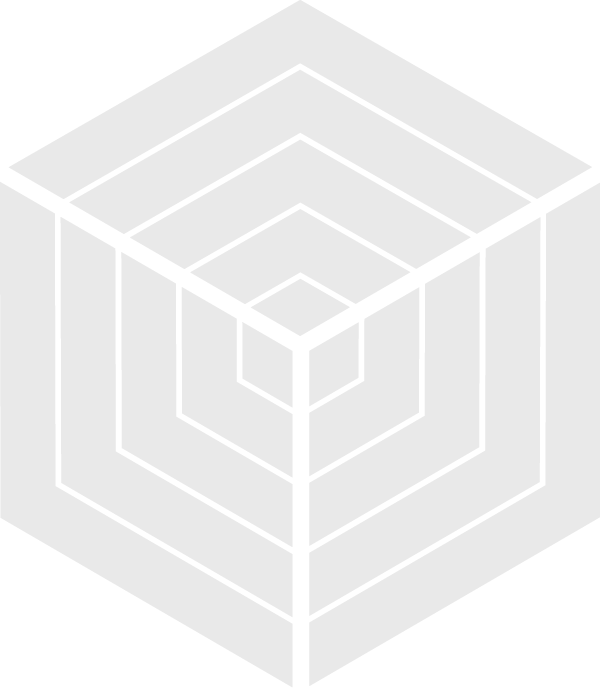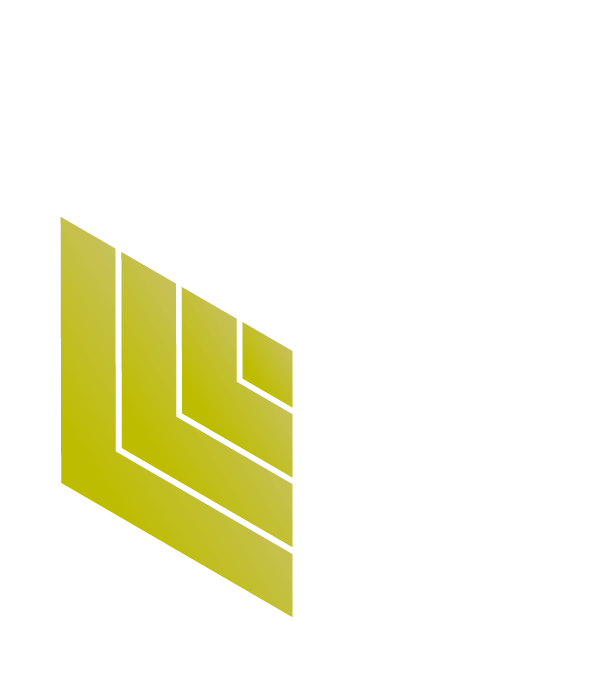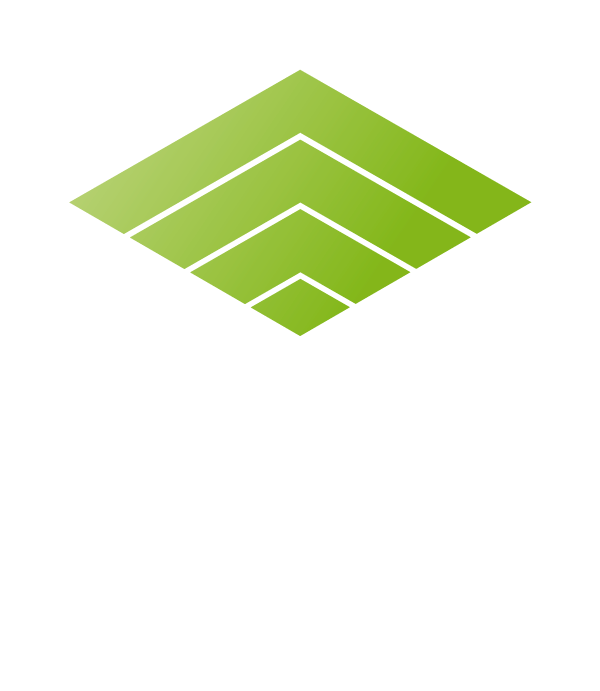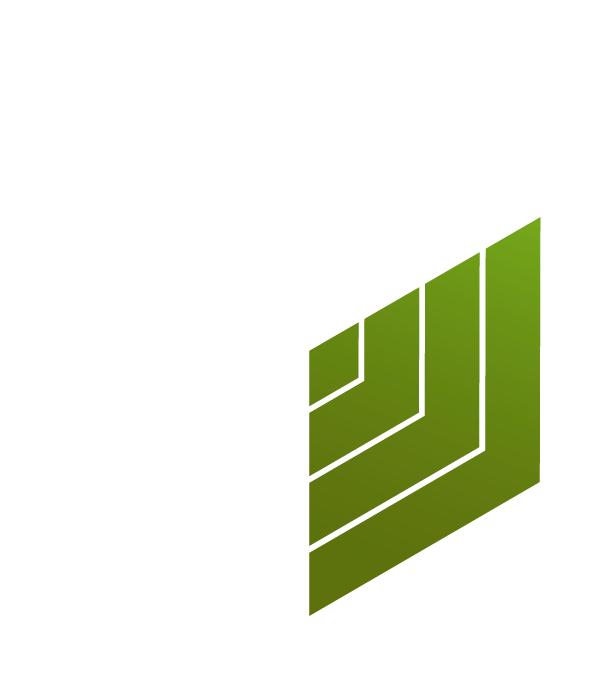 Integration of Sustainability

Bleed is a small and dedicated brand, where everyone takes CSR very seriously, in fact it is the main driver of the brand identity.

Certification, Standards and Guidelines

In general Bleed believes in the importance of certificates in order to strengthen transparency and confidence in the companies value chain. Because they place a special focus on the research and development of exotic and sustainable materials, having unconventional fibers certified is often difficult. For instance, they prefer accepting a weakness of attestation, instead of resigning a functional fiber, which does make a significant contribution to environmental relief due to its minimal water demands and with no involvement of pesticides and herbicides, whilst supporting fair wages for good work within a socially weak country.

Bleed is only buying GOTS certified fabrics, where GOTS is relevant.

less

Design Process

Bleed believes in very innovative, sustainability-driven design. A good example is the up-cycled outdoor collection, where Bleed uses left over material by Sympatex® and GOTS certified Lab Test samples, which would be waste otherwise to create unique pieces.

less

Emission Management for Headquarters

Energy for headquarters comes from local hydro-power. The small company does the usual protocol concerning waste, paper use, printers etc.

Sourcing Strategy

Bleed knows all Tier One (manufacturers) partners personally and visit them regularly. Together with the manufacturers they decide on the ingredients suppliers and the materials (Tier Two).

Bleed buys all natural materials from GOTS certified suppliers.

less

Product Transportation

All European products are transported to the German headquarters by truck, all Asian product is shipped by boat to Hamburg and is then delivered by truck to Headquarters.

The CO2 emissions that are created by shipping to the end-consumer are compensated.

less

Environmental & Social Projects

Bleed has been the driving force behind building a skate-park for the local community and organizes social events regularly. They have also collected skateboards for refugees to aid mobility and integration. Bleed is very active with the animal welfare organization PETA, supporting them and producing vegan "leather" features for their collections derived from cork.

less

Event Management

Event structures are strategically rented rather then owned, the sales meeting is twice a year, where the sales staff takes their collections with them directly – by car.

Packaging & Labeling

Packaging and labeling is reduced to the minimum and done with recycled paper or card-board. Poly-bag packaging for transportation and storage in wear-house is re-used. Items are shipped to end consumers and retailers in paper packaging.

less

Material Program & Testing

Field-testing is done with staff and team riders. For external lab testing they use the competence of their manufacturers or 3rd party test providers.

Repair & End of Use

Spare parts are easy to get from Bleed. They also have an in house repair center. There is no real strategy for end of use, but they are making sure to produce mono materials for the most part or where it's possible.

less
Share of "Environmentally friendlier" products

A consequent eco design of the whole collection shows its results in organic fabrics, like eco cotton, hemp, linen, recycled polyester, Tencel®, cork and non toxic dyes. Bleed also works with bluesign® approved fabrics via their suppliers. There is no use of PFC's for hydrophobic treatment.

less

Definition and share of products, which are socially more responsible

Bleed knows its socially acceptable supply chains, which are 90% in Europe personally and the collections are 100% animal free/vegan.

Innovation

Innovation is the key ingredient of bleeds success. Up-cycling with Sympatex production leftovers for their outdoor collection, exchanging leather with an innovative cork product, which was researched and financed by Bleed and successfully introduced to the market by a crowd-funding initiative, these are only a few of their ideas.

The most important milestones:

In 2012, the "I can dance my name" organic T-shirt collection was released. It was inspired by Michael's youth in a Waldorf school, especially his 'Eurythmy' dance class.

In 2014 Bleed developed and sold a jacket made of cork. The jacket's release coincided with the development of the vegan movement, with cork offering a possible alternative to leather.

Bleed's first outdoor jacket was released in 2017, with the goal to be 100% carbon neutral.

2018 Bleed released its swimwear collection made from recycled Polyamid.

After 3-4 years of development, 2019 saw the production of Bleed's climate neutral shoe. The most difficult project so far, the shoe consists of over 40 parts, which needed to be assembled in a production facility which focuses on ethical work conditions while still being reliable and willing to work with small quantities.

Recently Bleed released organic cotton jeans entirely made in Germany!

less
Traceability

Bleed has a very personal and hand selected approach choosing their specific raw materials and manufacturing partners with great care. As far as traceability goes, bleed knows and chooses consciously the origins of their ingredients.

less

Design

Bleed is fashionable, theres is no doubt about that. But the materials and the style of their collection always has great quality. We can see Women wearing this Bikini many seasons, especially since it is so very durable.

less

Materials and Certifications

78% bluesign® certified recycled Nylon (Econyl®) and 22% Lycra (X-tra life) for durability. It protects the fabric against salt water and UV rays.

Supply Chain

The Eco Bikini is made in a small family business in Croatia that is regularly visited by bleed staff personally. The fabrics and the yarn come from Italy, the renowned Aquafil, an outstanding supplier, who is known for the recycling of Polyamid (Nylon) from discarded fishing nets.

less

Environmental and Social Management

Manufacturing happens in a small family business in Croatia with good social credentials, even though not specifically certified. Bleed visits them on a regular basis and chooses its partners with great care.

Auqafil from Italy, who supplies the fabric is a bluesign® system partner and has therefor extensive chemical and environmental management in place.

less

Chemical Management

Colours are bluesign® certified and recyclable. There is no PFC on the Bikini.

Animal Welfare

Product Transport

All transportation is done in the EU, so the distances are relatively short. Bleed compensates the CO2 emissions for transportation with Climate Partner from their warehouse to the customer, which is a huge step towards climate protection. Just imagine everyone doing that!

less

Product Packaging

The packaging of the product was so far in recycled plastic bags, from 2019 onwards, bleed uses biodegradable plastic bags.

Warranty

The warranty is according to law, which means two years in general. bleed has its own repair center at its headquarters, so don't hesitate to send it in, if you have any problem.

Maintenance and Care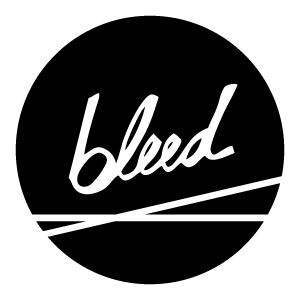 Bleed has been founded by Michael Spitzbarth in 2008 in Germany and has twelve employees. It is best known for skate, surf and urban outdoor street style.