It's with great pleasure we announce the 11th GRV Showcase at ISPO 2020 in the prime position at the front end of hall A2 as part of the Sustainability Hub.
Our theme will continue to be Bio-Based and Biodegradable materials and products.
In addition to this contextual focus and since the textile and apparel industry carries a huge potential to contribute to the SDG's (Sustainable Development Goals), we would also like to show the individual achievements of our partners within this context.
Our engagement with the SDG's will continue over next years and will provide a greater framework for orientation within the vast playing field of sustainable action.
To apply for your participation at the GRV showcase now get in touch with us at hello@greenroomvoice.com
This year for the first time and together with myclimate we offer all participants the option to compensate the estimated CO2 emissions of their presence. #SDG13
Sustainability has reached a level of upmost relevance and everyone is concerned. For the visiting audience, our Showcase helps to introduce newcomers to a specific subject, show achievements of brands and organizations and enhance the experience by creating an overview of what is available and what are the good examples out there.
We are proud to host the most relevant brands and organizations, leaders in their field, who are most of the time ahead of their peers.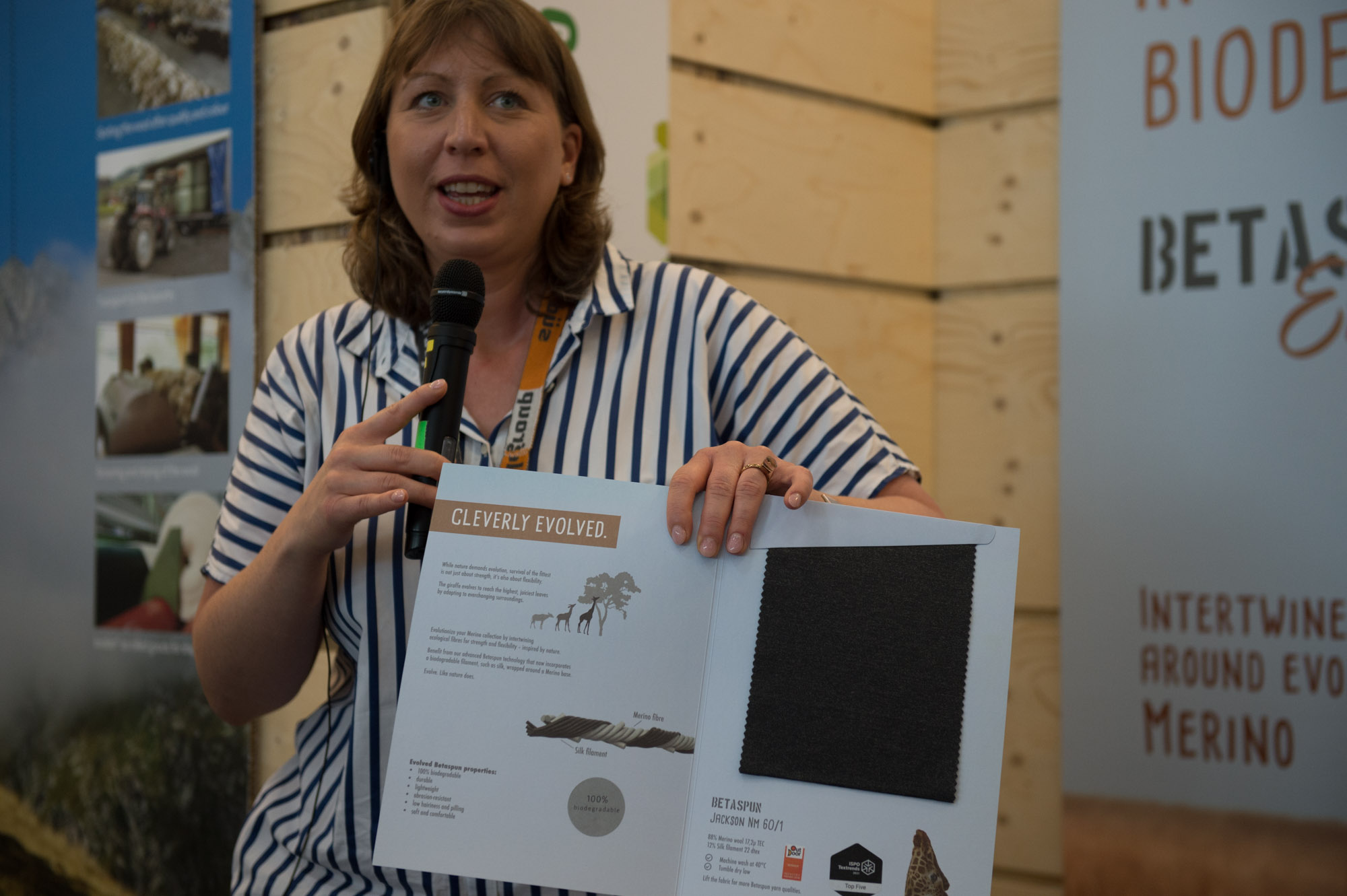 Smart material choice is one of the most accessible drivers to enhance a brands sustainability performance. With fossil fuel being under pressure and prices rising, we can only turn towards three choices or a mix of them: minimising the use of resources, recycling and or bio-based materials. In order to keep the eco systems alive, and leave a legacy that we can actually be proud of, we also need to make sure, that the products we make today are either fully recyclable or biodegradable without toxic residues.
How biodegradable and bio-based materials open up new opportunities in eco-design
This is a global challenge, let's take it on together! #SDG17
If you feel that your brand or organisation should be there and make a statement on your actions towards sustainability, please get in touch with us asap and book our wall at hello@greenroomvoice.com.
The application deadline is the 18.11.2019 in order to be listed in the ISPO visitors guide.
This will give the visitors the opportunity to get an introduction to Bio-Based and Biodegradable materials, a compact overview of the showcase including a brief personalized explication of all exhibitors and their most relevant contribution to sustainability and the focus subject.