Welcome to our first "New Horizons" sustainability podcast by Globetrotter in 2022! In 2021 we aired six episodes and 16 exciting guests, sustainability experts, managing directors and NGOs took the stage.
Our current episode is about circular economy- again, as this is the most potent driver of our time for change.
Listen to it here! (it's in German…)
We have Caspar Coppetti, the co-founder of the Swiss running shoe brand "On" in the studio, which fundamentally changed the vision of running shoes. This revolution is achieved with the choice of progressive materials AND the implementation of a business model, that makes the lightest shoe that On has to offer available only on subscription. Far beyond Switzerland, On is gaining fans at breakneck speed and literally sprinting away from the competition.
When speaking to Caspar Coppetti as co-founder and Executive Co-Chairman on the subject of sustainability, it is becoming clear that the concerns for sustainability have become core business and a matter for the boardroom, especially in the younger companies. And the success speaks for itself.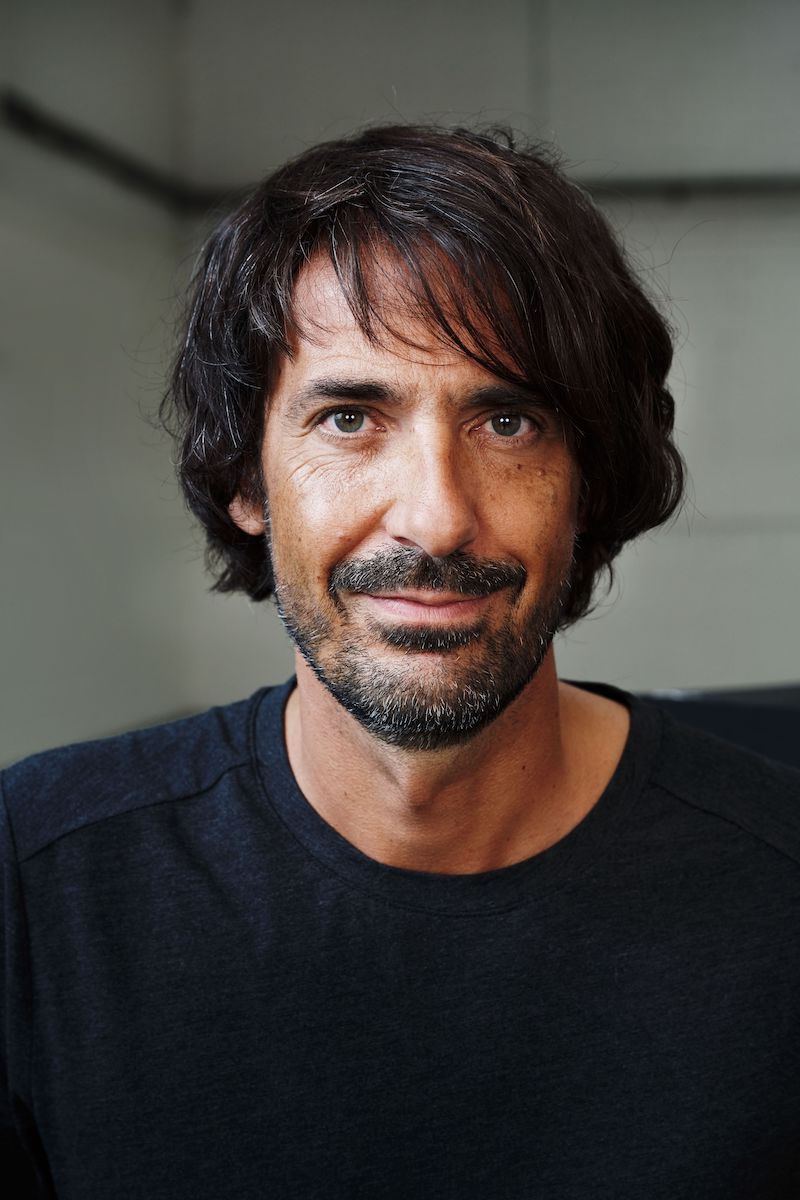 In this valuable conversation, Caspar convinces us with his enthusiastic nature and the trend-setting attitude "That it IS possible", which proves to be fundamental to the optimism that On is all about. Originally launched in 2010 by the well-known former Swiss triathlete Oliver Bernhard with the aim of relieving the pain of injured runners thanks to a very innovative technology, On is listed on the New York Stock Exchange just 12 years later. And since the circular business model has been at the heart of every development at On, the young brand has overtaken many of the best-known running shoe brands on the market with its fuelled growth and enthusiastic users.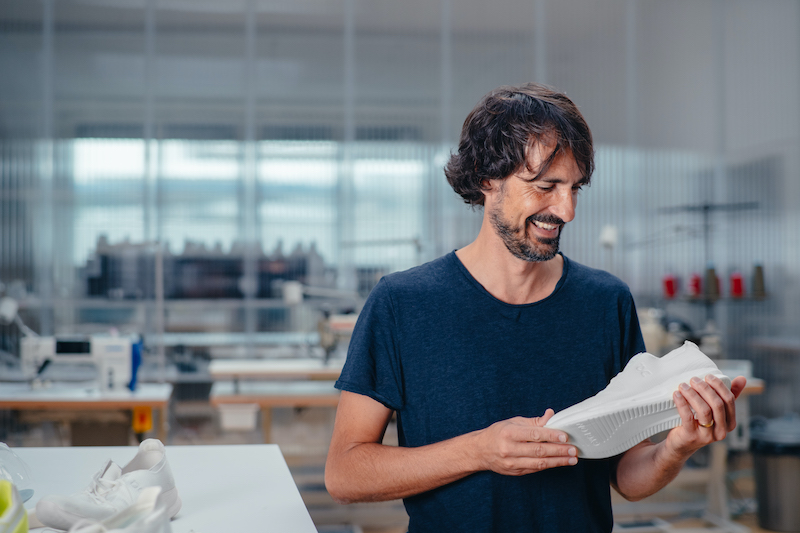 As a true visionary, Caspar Coppetti has built and consolidated a brand with On that can compete with the big players in the industry. A former journalist, strategic consultant and branding expert with a PhD in Economics, Caspar Coppetti's keen sense of what stands out in a crowded market. Together with the other founders, former triathlete Olivier Bernhard and David Allemann, he has transformed On into a global company with products available in 8,100 stores in more than 55 countries. The University of St. Gallen honoured his talent and success in 2016 with the "Founder of the Year" award.
"It is extremely important for me to speak about these topics. Innovation is at the heart of our brand. Our On employees are motivated to work every day to make a difference. Our projects are intended to inspire other partners in the industry to follow our path ." Caspar Coppetti
Podcast "New Horizons" Episode 7: On- How to take over the competition….Podcast is in German