At this years edition, GreenroomVoice will be present at Performance Days in the Sustainability Lounge and on the main stage with two panels on Climate Action and on Circularity.
The focus of this years Performance Days is how to align with the EU's Sustainable and Circular Textiles Strategy. By sourcing appropriate fibres and textiles we can reduce impact on climate related emissions as an industry.
03.11.2022 11.45 – 12.45 CET
GreenroomVoice will host this panel on Climate Action, which is dedicated to the complex connections of the different activities of human action that influence the global climate situation. We discuss methods and ideally find our own and individual possibilities to act. We will also hear from a panellist how to engage the youth.
Panellists:
Bénédicte Herbout, Climate Fresk
Stephan Heyna, ClimatePartner
Gregor Common, Plant for the Planet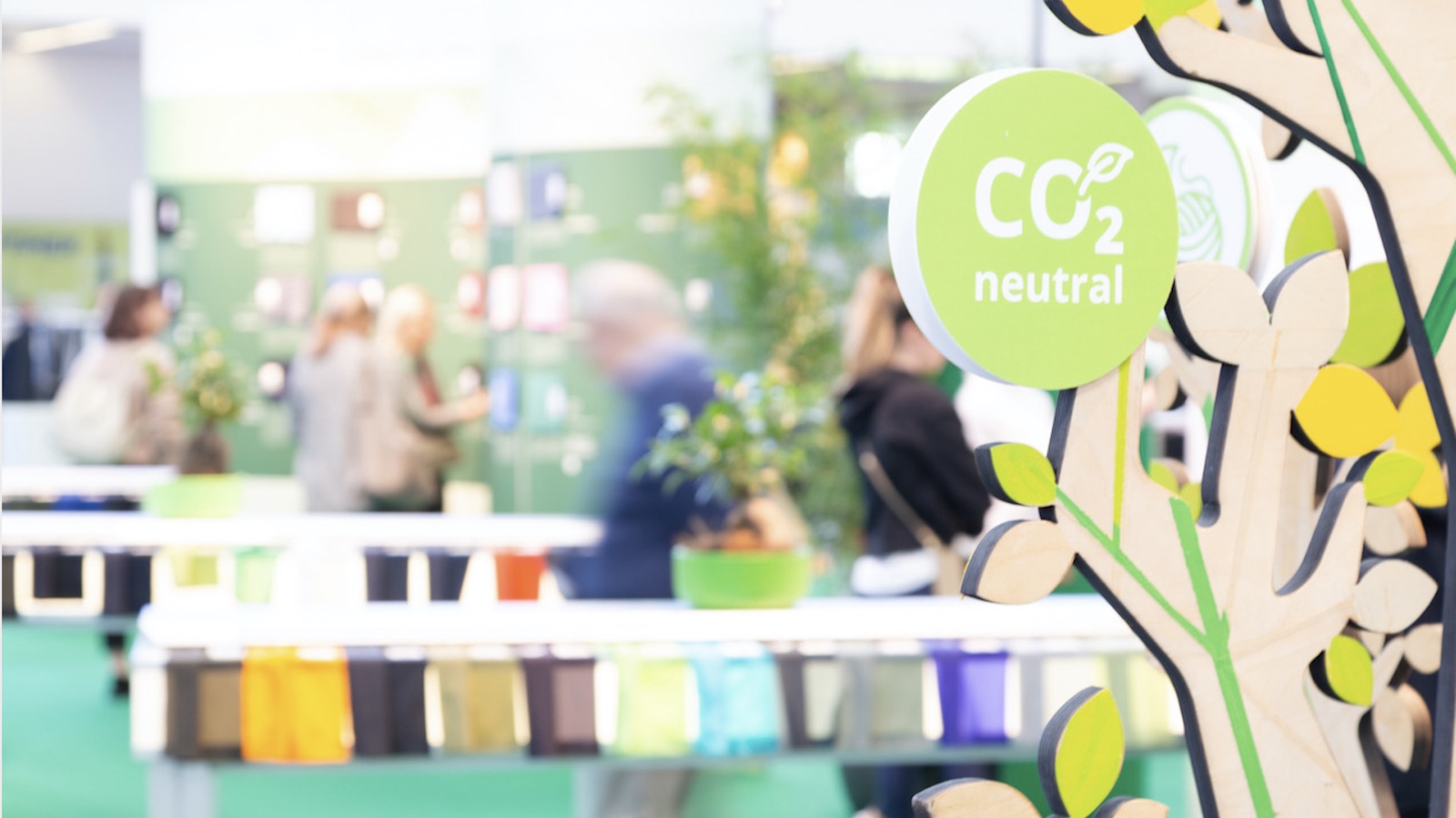 04.11.2022 at 12.30-13.30 CET
GreenroomVoice will host a panel on Circularity as part of the program of the Sustain and Innovate conference. What do we need for circular world? Research, services and competences are key. There is an urgency to close material loops and we all know it. What needs to happen to make them a reality – at home, next door and in our global material streams?
Panellists:
Dominik Meier, Partner & Creative Director, NVGTR
Andrea Schneller, Co-Founder, numi.circular
Jurgita Sirvydaite, LTP
Carsten Eichert, CEO, RITTEC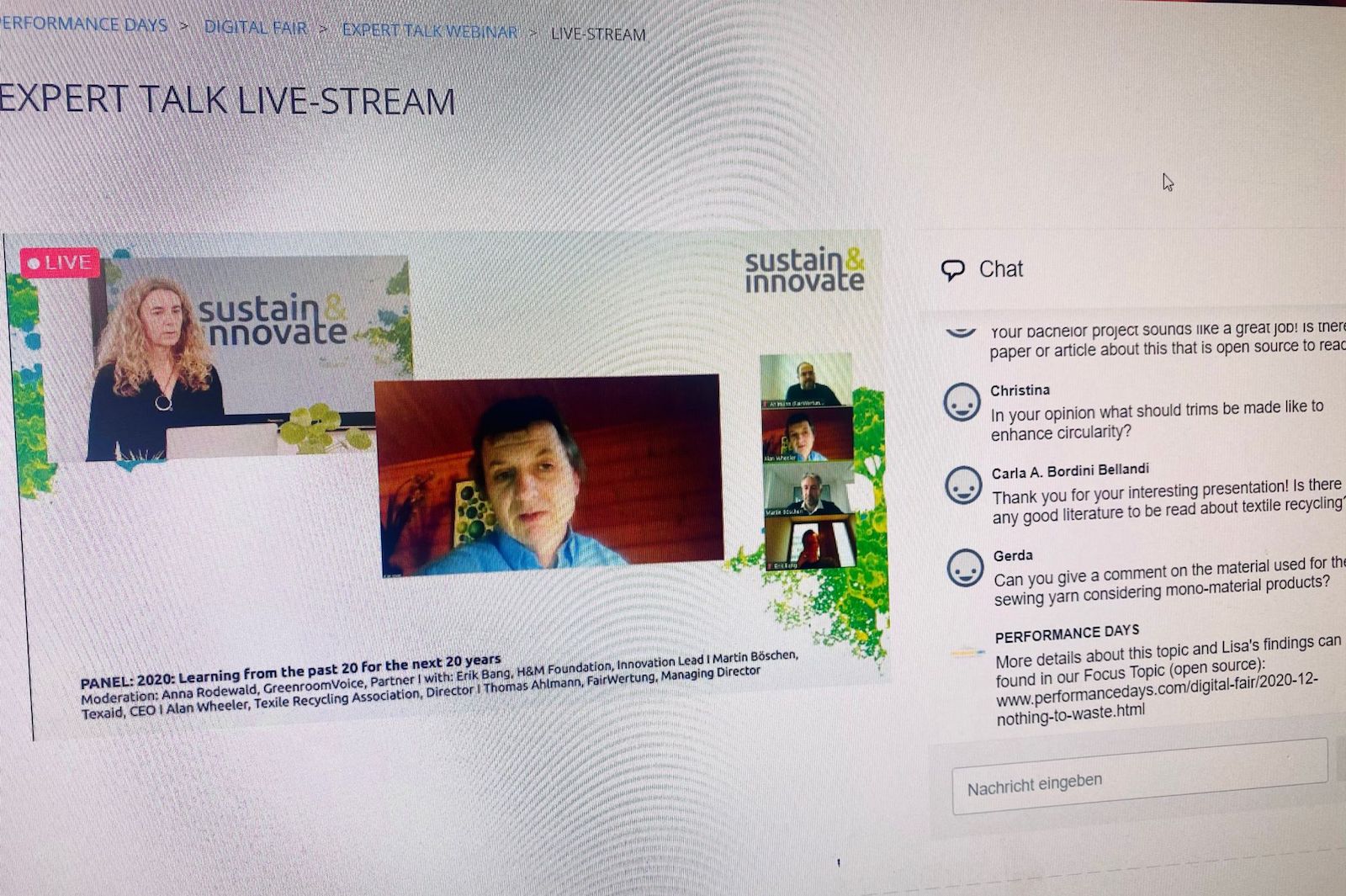 The Sustainability Lounge also has an interactive part in form a game and a quiz. In order to take action and build solutions, we first need to understand the problem. Climate Fresk is the most powerful tool for providing a quality climate education that is accessible to anyone.
03 & 04.11.2022 10.00- 10.30 CET and 14.00- 14.30 CET
The Climate Quiz, which takes place at Performance Days twice a day is a quick and playful overview of the major interrelation of the various global climate events and the influencing parameters. Dive into this quiz and win within 30 minutes knowledge on figures, data and facts and other connecting pieces in global climate along with your own promotion opportunities.
03.11.2022 15.00- 18.00 CET
The Climate Fresk is a three hour workshop that allows the participants to gain background information and insights on the complex connections of the global climate situation, identifying the causes, mechanisms and consequences.
The Climate Fresk NGO has been working to bring people and organisations on board with the climate transition since the end of 2018. This is done by enabling the rapid growth of climate education and shared understanding of the challenge that climate change represents. The facts in Climate Fresk come from the most respected scientific sources: the IPCC reports. These are the same reports that inform political and economic decision-making at the highest level around the world.