And we are back with a fresh Episode of the New Horizon Podcast and this time- in English! You can listen to it here.
Welcome to our tenth episode, where we are exploring the concept of icebreaker's brand message "Move to Natural", placing more importance onto the natural performance of wool and other natural fibers, whilst phasing out synthetics.
But 'Move to Natural' goes way beyond icebreakers material strategy, it also means to invest into regenerative farming. As research has shown clearly, the biggest negative environmental impact of wool happens at the very first step- the production: on the sheep and the land. Hence regenerative farming is a potent key. Land which is handled with time, care and respect can reverse negative effects and become a strong partner to restore biodiversity and address climate change proactively to become part of the solution.
Icebreaker is an iconic company known best for its merino wool base layers. It was founded in 1995 by Jeremy Moon. His vision was to promote wool as a miracle fiber for outdoor apparel for its outstanding performance.
Icebreaker was also one of the first companies to enable customers to trace back the wool to the farm in 2010 with the Baacode, a true innovation in traceability at the time. This delivers the kind of transparency that helps transform the critical areas of wool farming, especially animal welfare into a hopeful, future-oriented and more resilient business.
In this conversation we will explore the 'Move to natural' strategy by icebreaker with its senior global materials and sustainability Manager, Jordi Beneyto-Ferre.
With merino wool being the main ingredient of icebreaker products, its relationship to the growers of merino wool is especially important. The following in depth conversation with Dave Maslen from the NZ Merino Company brings insights about the day-to-day practice of regenerative farming in New Zealand.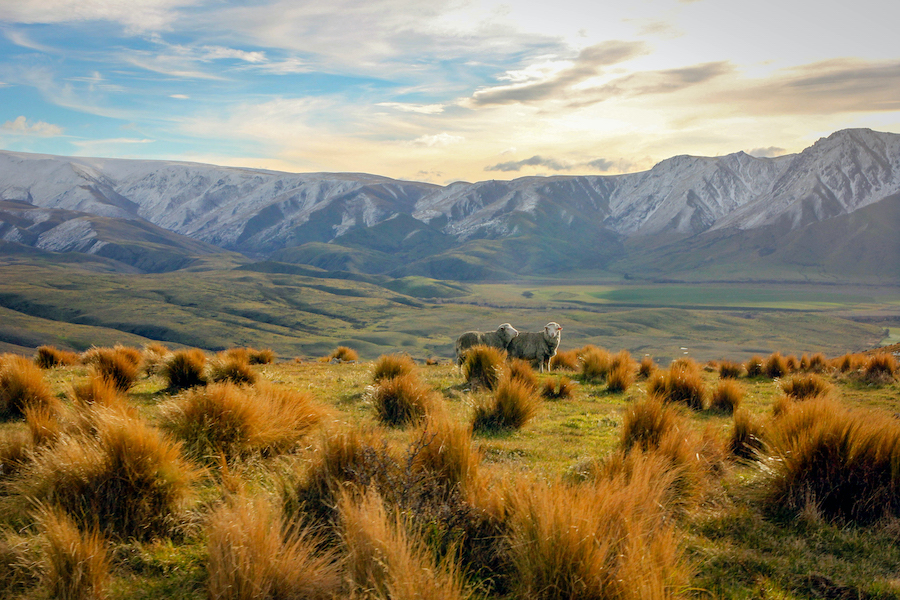 "When I started icebreaker I was 24, broke and had absolutely no idea what I was doing. A chance meeting with a merino sheep farmer had sparked something inside me, a passion. From that moment I was hooked on the possibilities of natural solutions to technical apparel. Starting out was hard. Those years were pure belief and perseverance. Giving up never entered my mind for a moment. At the time, synthetics were king and wool was a non-contender. Now over 20 years later, merino-based apparel is seducing wearers all over the world and we're proud of the part we play in sharing the wonder and brilliance of the power of nature. Its beauty, resourcefulness and strength are qualities we are committed to and humbled by constantly."
The New Zealand Merino Company's regenerative fibre platform ZQRX takes a big picture view of the global challenges we all face and contributes to solving them by accelerating collective, regenerative-driven actions that go beyond sustainability. It requires a collaborative approach from our ZQRX Wool Growers, ZQRX Brands, and the forward-thinking consumers who choose ZQRX products.
ZQRX Wool Growers not only produce the highest quality, most ethical wool in the world, they also work to give more than they take from the natural world, the animals living in that world, and the human communities interacting with it. ZQRX Growers use a new state-of-the-art platform called the Regenerative Index (RX) to help them measure and improve how much they give back as they restore waterways, protect native species, offset carbon, and enhance local communities. ZQRX provides user-friendly modelling, real‑time metrics and machine learning, and guides users through the latest solutions, strategies, and techniques to help continuously measure, improve and deliver on ESG goals.
For more information, visit here or @discoverzq.