The platform Iteratif for circular processing is the evolution of complex garment accessories and soft good recycling: the future of more sustainable outdoor product and active wear.
#circularity #recycling #traceability
Meet Ben Levy-McNaughton, Founder of Iteratif personally at ISPO Munich 2023
What: GRV Guided Transparency Tour
When: Sunday, June 4th, 2023 – 11am
Where: SUSTAINABILITY HUB/ Munich Order Center- Atrium 3- 124
"In 2020 an estimated 18.6 million tonnes of clothing ended up in a landfills or incinerators. By transitioning to the circular economy and adapting a systemic approach to manufacturing we can turn this problem around benefiting both businesses, society and the environment." Ben Levy-McNaughton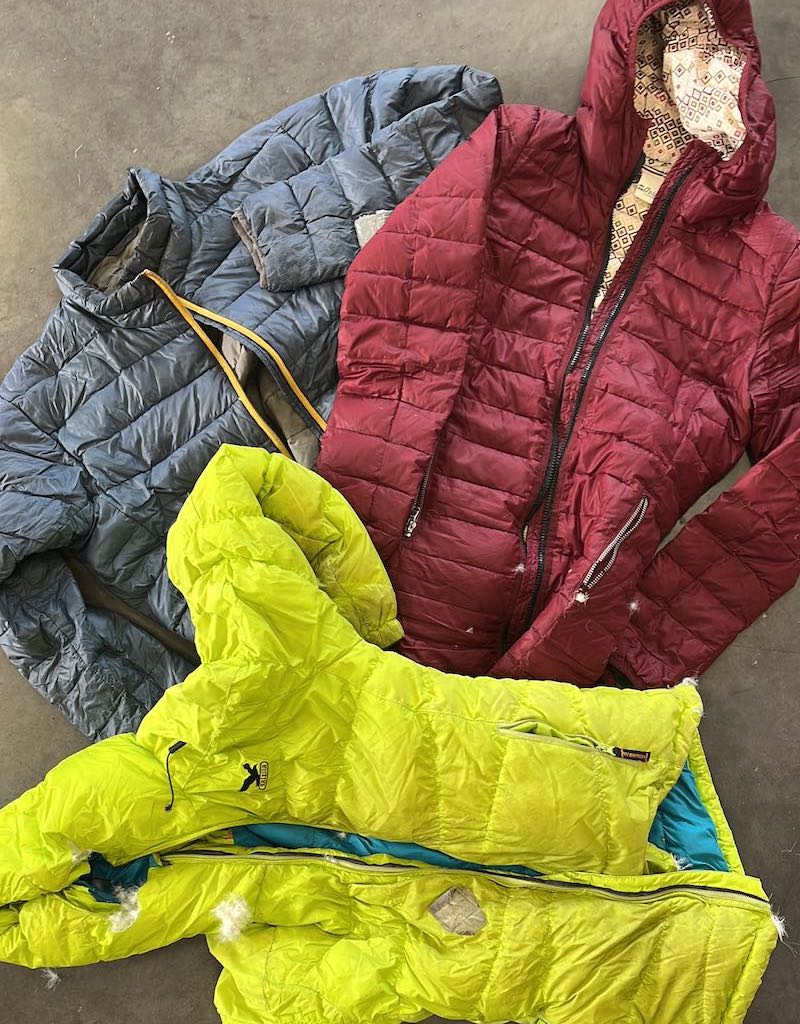 Iteratif, a young, dynamic brand established in November of 2020, is constantly seeking next steps to grow the impact and extend the reach of Circular Economy (CE) strategies and processes through new technologies, focusing on individualized solutions.
Their mission is to create solutions for the sector's waste crisis,  simultaneously decoupling economic growth from the consumption of finite resources and to build economic, natural, and social capital by maintaining original materials and their value within the system.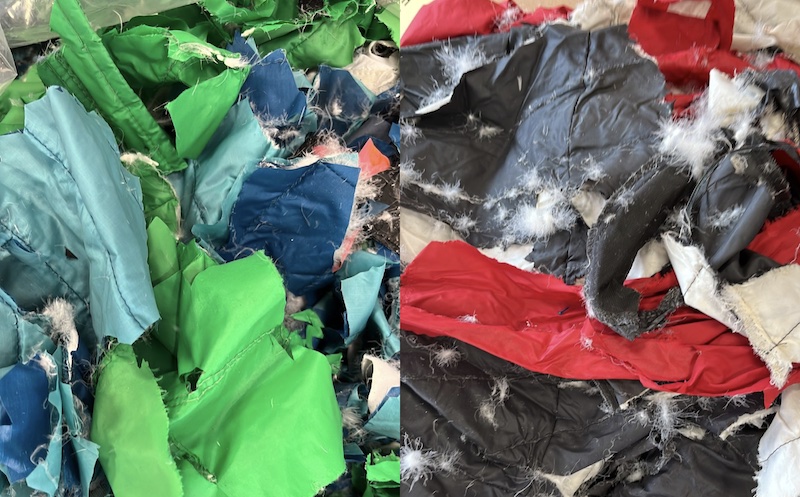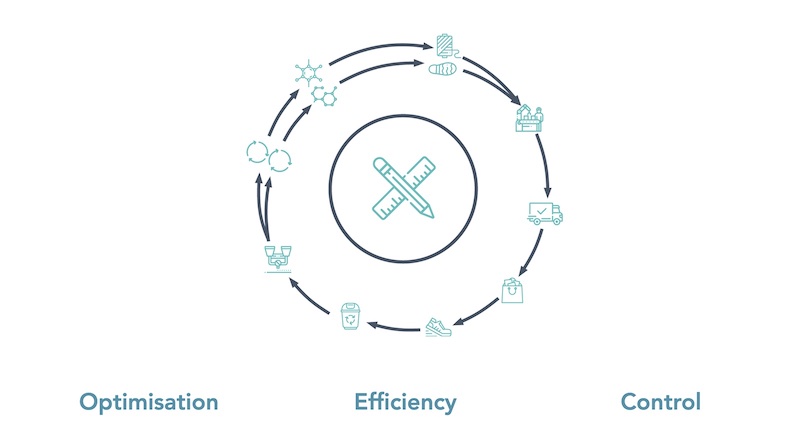 Optimisation: Analysis of product design and process
Evaluating existing products and creating new product lines to maximise recyclability, reusability, optimising the material quality and value
Efficiency: Reverse logistics, separation and recycling management
Connecting technology, supply chain and tailor-made solutions to convert your used goods back to their raw materials.
Control: Proprietary PLC traceability software
Giving visibility to the lifecycle of your goods from production to the raw material stages. Monitoring material value and availability of your recycled resources.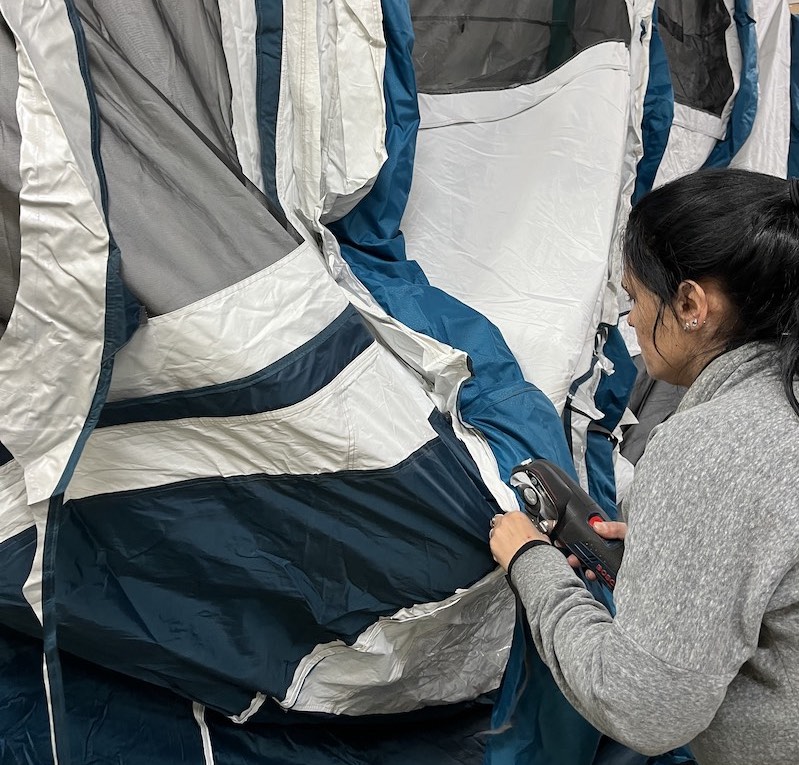 Already overlapping digital control with cutting edge disassembly processes and technologically advanced recycling partnerships, Iteratif is building the evolution of textile recycling. With this in mind Iteratif has extended the product processing capabilities not only for recycling but also for every possible CE option before it.  Through the use of specified user interfaces Iteratif can build out options per product type based on a variety of CE strategies, allowing optimization in every facet of a product's lifecycle.
Iteratif has also recently partnered with a company specialising in visual capturing and artificial intelligence learning to develop a "hub" for checking, identifying and labelling each post-consumer item to enter it into a fully traceable environment.  Utilizing QR or barcode technology, or even just a clear image of the garment for initial identification, the traceability software can identify each individual product allowing the full lifecycle to be tracked in Iteratif's automated system.
The third mission on Iteratif's horizon, is a focus on maximizing capacities in the automated disassembly and shredding processes. Driven by the app (Proprietary PLC traceability software) and RFID tagging (radio frequency identification), the automated system will separate the garments based on material and complexity of the garments together with the circular strategy of the brands allowing for the complete disassembly process required to be done at high pace.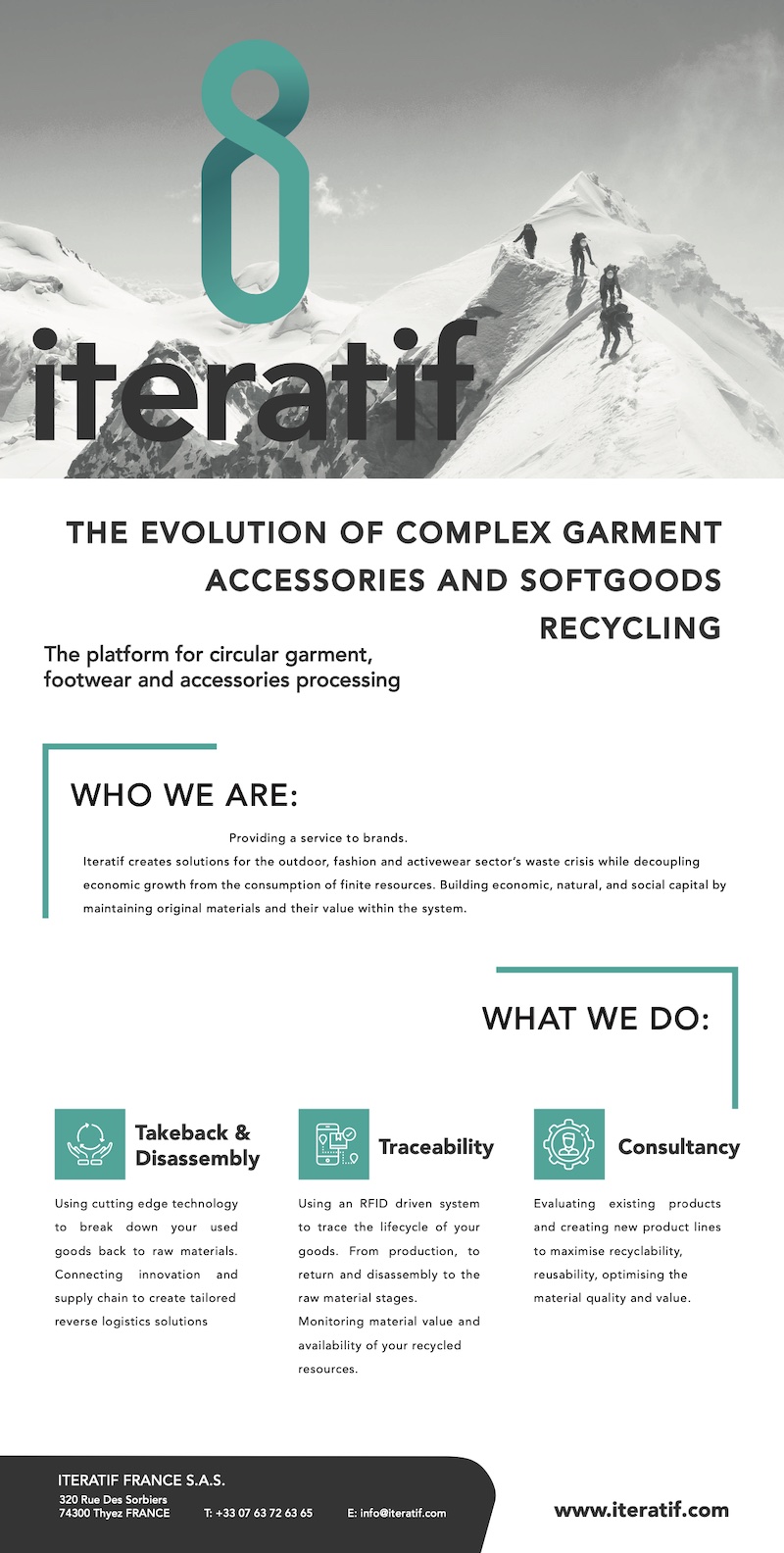 Share your experience and meet the pioneers.
Connect with these exhibitors in person:
Sun, June 4th, 11 am: Exped, Icebug, Iteratif, Rab & Lowe Aplin, Re:Down, Südwolle Group, Sympatex
Mon, June 5th, 11 am: Globetrotter Ausrüstung, Grüner Knopf (GIZ), Hohenstein, lavalan®, Mountain Equipment, Picture Organic Clothing
Tue, June 6th, 11 am: myclimate, SUSTON, VAUDE