Sympatex manufactures recyclable membranes based on polyester and polyetherester, which are free from PFAS. This competence is now a definite advantage with a possible European ban of PFAS and new legislation on recyclability lingering on the horizon when companies are feeling the pressure to find long term solutions. Consequently, solutions for waterproof membranes are changing faster than predicted and Sympatex's membrane innovations are leading ecologically responsible thinking in the textile industry.
Meet Carina Dietrich personally at OutDoor by ISPO 2023
What: GRV Guided Transparency Tour
When: Tuesday, June 06, 2023 – 11am
Where: SUSTAINABILITY HUB/ Munich Order Center- Atrium 3- 124
Sympatex has recognized and reacted to the data and their responsibility as a business to seek best practices over far lingering deadlines.  Since 2016 Sympatex has integrated a commitment into their company plans taking responsibility on circularity. As a pioneer for circular processes and consequently less CO2 emissions, Sympatex combines high product performance (waterproof, windproof, breathable & durable membrane) with a reduced ecological impact.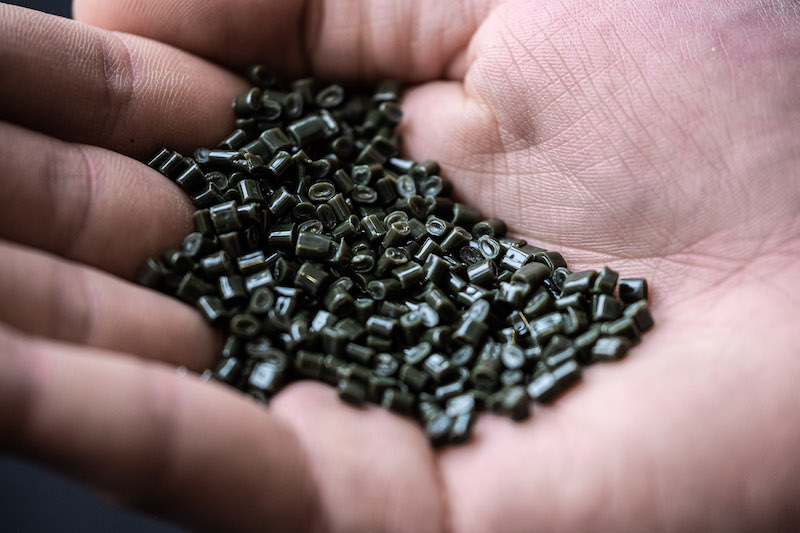 Sympatex produces polyester-based functional textiles from recycled and recyclable mono-materials. The recyclability of the membrane is similar to a PET bottle. The brand aims to no longer use new materials from the petrochemical industry by 2030. The overall goal is to feed used garments and prost production waste back into the loop, which are then transformed into new, high-quality functional textiles.
Sympatex is showing valuable leadership in helping brands to phase out PFAS and into circularity. Their goal is to support brands to reach their individual sustainability goals through as a supplier of membranes fit for circularity and information sharing through the sympathy lab.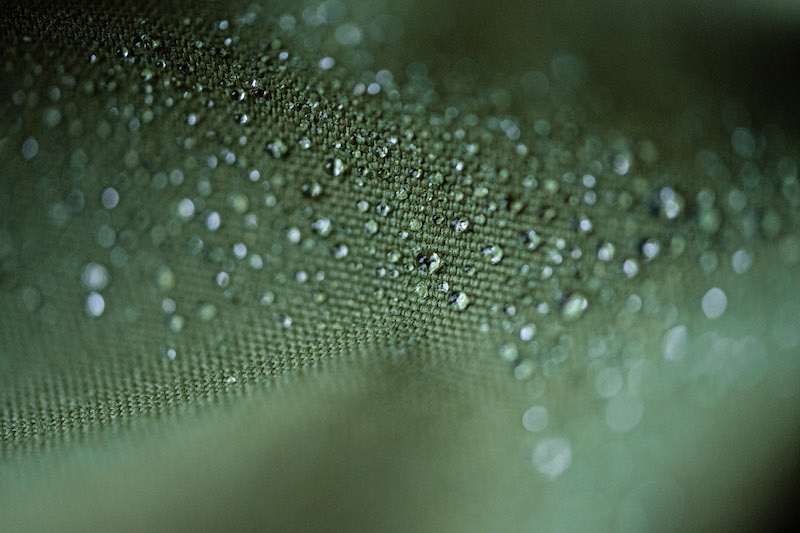 So, why wait for the ban on PFAS's and the upcoming EU Ecodesign Regulation for Sustainable Products, when the science is clear: the planet cannot sustain endless virgin material extraction, and environmental and human health are at risk with raising levels of PFAS contamination.
PFAS is a group of substances which, among others, is classified by the European Chemicals Agency (ECHA) as hazardous. Once created, they are persistent, non-degradable substances, that are permanently present in our environmental system, and they lead to serious health problems.
These substances are often primary ingredients in waterproof membranes and waterproof equipment know as DWR (Durable Water Repellency), therefore prolifically manufactured by textile companies, with emissions of PFAS along the whole life-cycle.
Share your experience and meet pioneers. You can connect with these exhibitors personally:
Sun, June 4th, 11 am: Exped, Icebug, Iteratif, Rab & Lowe Alpine, Re:Down, Südwolle Group, Sympatex
Mon, June 5th, 11 am: Globetrotter Ausrüstung, Grüner Knopf (GIZ), Hohenstein, lavalan®, Mountain Equipment, Picture Organic Clothing
Tue, June 6th, 11 am: myclimate, SUSTON, VAUDE