In the age of the EU Green Deal and the Paris Agreement, we must intensify our climate protection efforts. The target is to limit global warming to 1.5° C compared to pre-industrial levels. Unfortunately, we're on track to hit this mark by the 2030s, possibly even sooner, according to recent reports. How quickly can we reduce carbon emissions from our industry? Here's a range of players, from climate protection service providers to low-carbon materials, to assist you on your journey.
Emissions mainly originate in the supply chain, especially during raw material extraction and the processing of products. To address decarbonization, measurement is the vital first step. Identifying emission hotspots, which vary significantly by product category like footwear, apparel, and equipment, is essential. Alongside measurement and climate protection projects, reduction is key. Sourcing low-carbon materials primarily from renewable sources is one way to go. These materials are often still blended with fossil fuel based raw materials for performance and durability, though efforts to reduce fossil-based content continue. Here are nine examples on how climate relevant emissions can be reduced effectively.
These Exhibitors will be presented in the SUSTAINABILITY HUB at ISPO Munich 2023- Hall A1.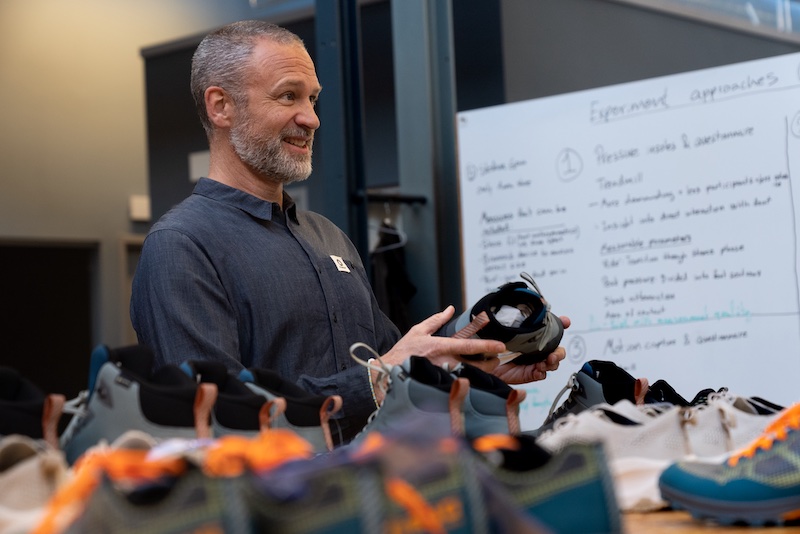 Icebug CEO David Ekelund offers other brands to make use of what Icebug has learned when it comes to sustainability. Image credit: Peter Wallenborg
It's time for the outdoor industry to realize its full potential and become a much-needed changemaker for a planet in balance. At this year's ISPO, Icebug shifts focus from talking about how to make a smaller impact to talking about how to maximize your impact: by scaling best practice. Icebug's Solar Rooftop Scaling Program is already up and running, with several brands joining to collaboratively decarbonize. Additionally, they have now partnered with FSC to invite other brands to source certified natural rubber from Thailand. Icebug CEO David Ekelund stated, 'When we needed this, it was nowhere to be found, so we teamed up with FSC and made it happen. Now it is there for others to use.'
David Ekelund will be speaking at the GRV Transparency Tour on Thursday the 30.11.2023 at 11.00 am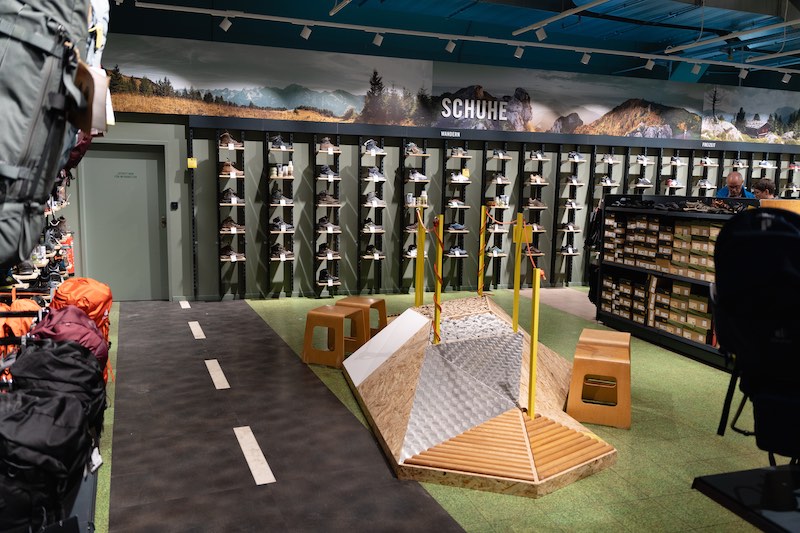 A test track for hiking shoes was created from discarded materials such as OSB panels and sheet metal / Image credit: Globetrotter/Niklas Voeckler
In May 2023, Globetrotter opened a truly unique store: The Re:Think Store in Bonn. The German outdoor retailer primarily used reclaimed materials for this project, sourcing them from both the previous tenant, an electronics market, and its own inventory. However, Globetrotter's goal was not only to create an innovative outdoor shop but also to quantify the environmental benefits of the project in terms of CO2 reduction and material conservation. To achieve this, the retailer enlisted the scientific expertise of Epea to monitor the project. Learn more about this initiative and its sustainability impact at the Sustainability Hub, ISPO Munich (Hall A1).
Fabian Nendza will be speaking at the GRV Transparency Tour on Tuesday the 28.11.2023 at 11.00 am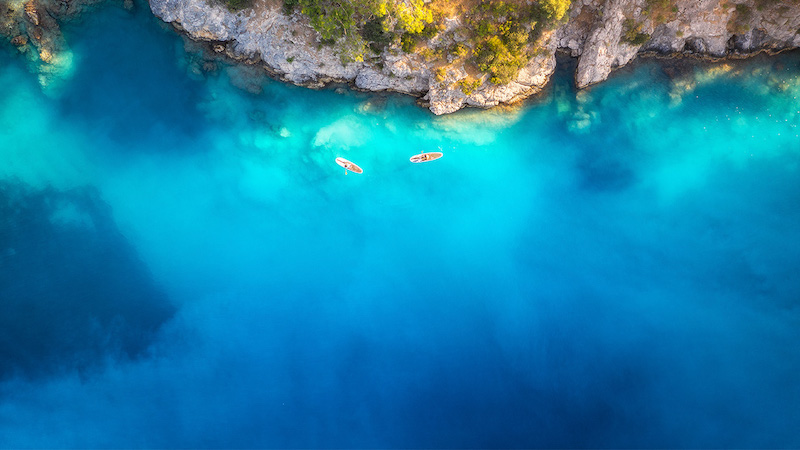 Bloom aims to prevent, halt, and reverse the degradation of ecosystems by removing over abundant algae./ Image credit: bloommaterials
Algae is the fastest growing plant on Earth, and it is a vital component of aquatic ecosystems. However, the rise in global temperatures, excess nutrient runoff, and human activities have contributed to an uncontrollable rise in algae growth in ecosystems around the world. Bloom decided to utilizing excess algae biomass harvested from ecosystems in need of algae management, and created foams and rubbers across multiple industries including footwear, outdoor, and accessories. By implementing algae biomass into performance products Bloom has created a strong market and efficient supply chain for algae as a sustainable resource, all the while helping create and maintain healthy ecosystems.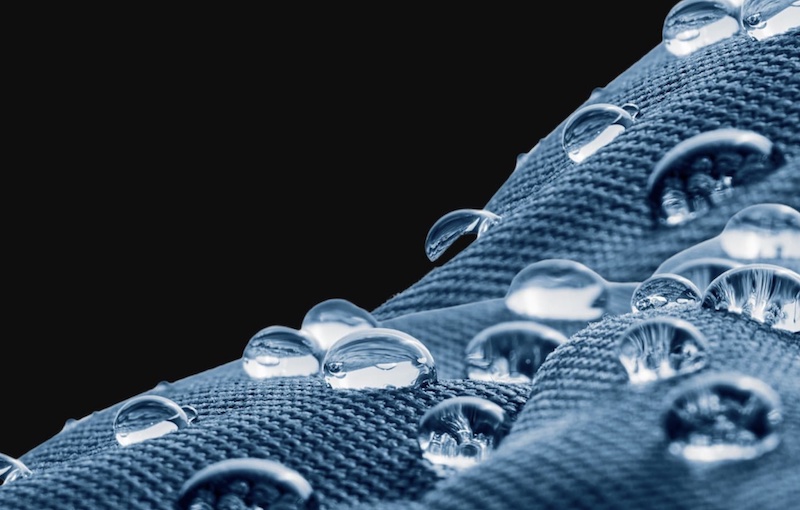 Bio-Tex Shield is a high performance, bio-based waterproof breathable membrane with reduced material inputs and enhanced durability.
Image credit: Modern Meadow
Modern Meadow produces game-changing technology based on plant protein fermentation. This is exciting news for the outdoor industry, because this technology can now be used for new products like the Bio-Tex Shield: a PFC-free, waterproof & breathable membrane, based on > 60 % biological content. Lower carbon footprint, high abrasion resistance and lightweight: a perfect base for 2-layer and 3-layer construction. Today there is still fossil-derived materials and chemicals present in the blend, but Modern Meadow is working towards 100 % renewable resource input- taking urgent climate action, committed to offering alternatives without compromising performance.
Kashif Noor will be speaking at the GRV Transparency Tour on Tuesday the 28.11.2023 at 11.00 am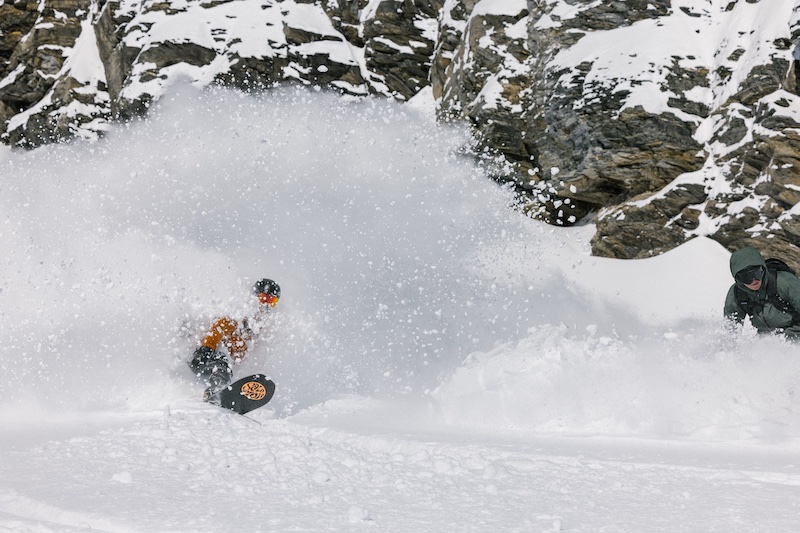 GreenPoxy is the most comprehensive range of bio epoxy resin systems for leading ski and board manufacturers today.
Image credit: Sicomin
Sicomin is a pioneer in developing resin compounds for hard-wear gear. Traditionally, these compounds come from petroleum-based resources. However, Sicomin has long been crafting formulas with up to 52 % carbon content from renewable sources, establishing the leading GreenPoxy resin systems. These award-winning bio-based epoxy resins not only significantly reduce the carbon footprint but also offer exceptional mechanical properties and fatigue strengths. This ensures high-performance gear meeting rigorous standards, trusted by top sports and leisure manufacturers like Salomon, Decathlon, Burton, Nidecker, and more.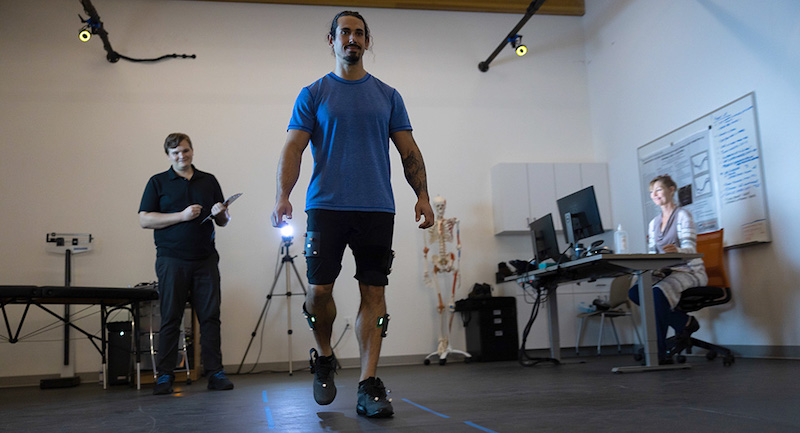 A footwear tester completes a walking test in a lab to increase the wearing comfort, Insite specialists collect test data.
Image credit: Insite
Suitable for various footwear types, the Insite insoles EcoComfort foams are made up to 70 % from plant-based content. Materials partner Susterra aids farmers in transitioning to regenerative farming, capturing carbon, promoting soil health, and water retention. Susterra bio-propanediol, replacing petrochemical ingredients, reduces carbon emissions up to 48 % and non-renewable energy use by 46 %. With this technology, Insite builds insoles on the science of biomechanics, podiatry, and sports medicine. They use a series of biomechanics tests – known as the Insite Proven Comfort method – to validate and quantify the comfort of their insoles and the footwear they are made for.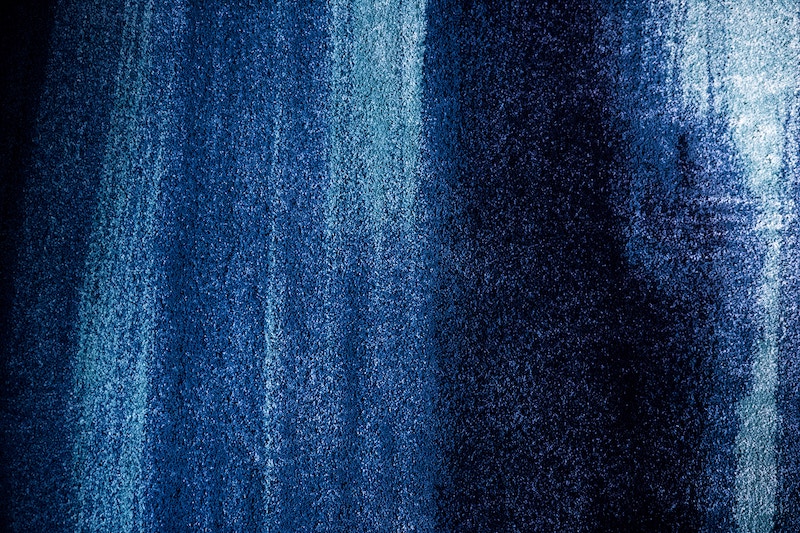 The interactive PFMM tool assesses standards systems across impact areas including climate, water, chemicals, land, resource use and waste, biodiversity, human rights, and animal welfare.
Image credit: Textile Exchange
With an ever-increasing demand on sustainability kpi's, strong partners to provide solutions are key. Textile Exchange helps materials sourcing that respects our planet. Their interactive, open-source tool, "The Preferred Fiber and Materials Matrix" assesses the performance of different sustainability standards across 80 qualitative and quantitative indicators. Their "Materials Impact Explorer" is combining Google Cloud's technical capabilities with WWF's conservation expertise, it helps to make more sustainable sourcing decisions. The tool provides tailored recommendations on mitigating risk, reducing environmental impact, and supporting local and global sustainability initiatives.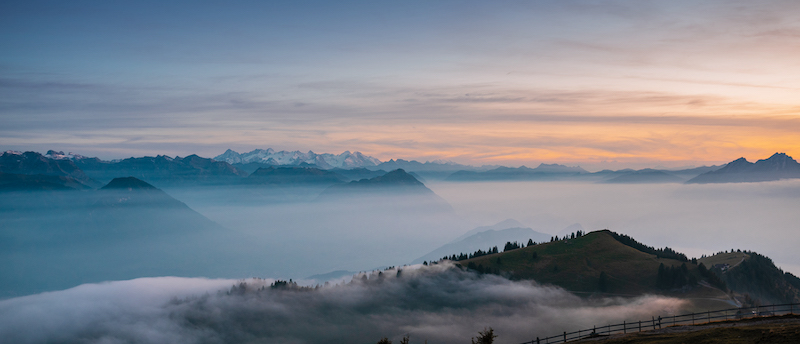 myclimate encourages everyone to make a contribution to our future, through interactive and action-orientated educational programs.
Image credit: myclimate
To align with climate targets like the Paris Agreement, investments in climate protection and biodiversity are imperative. myclimate offers climate protection projects meeting the highest standards (Gold Standard, Plan Vivo). These projects effectively reduce greenhouse gases at local and regional levels while promoting sustainable development. Their consulting services include various IT solutions and support for your commitment to the Science-Based Targets initiative (SBTi). They provide accessible and practical sustainability and climate protection solutions to companies of all sizes, while also considering the current EU and CH Sustainability Reporting Obligations for Companies.
Benno von der Dovenmühle will be speaking at the GRV Transparency Tour on Tuesday the 28.11.2023 at 11.00 am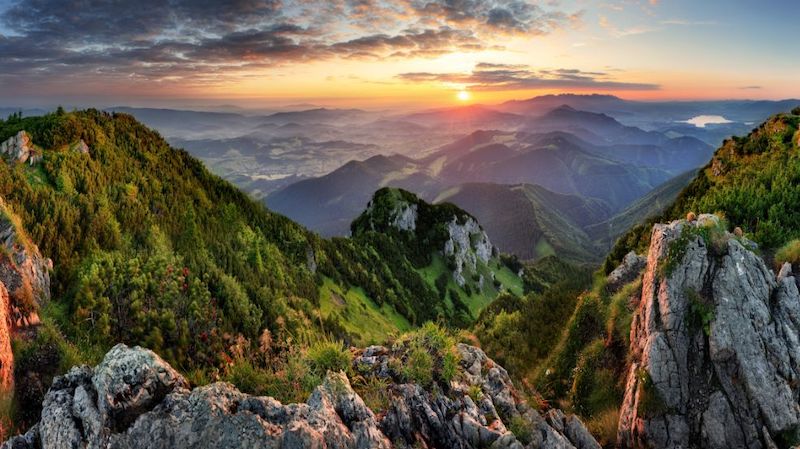 ClimatePartner is your one stop solution for climate action.
Image credit: ClimatePartner
All companies need to take climate action. ClimatePartner supports companies in the five essential steps: measuring carbon footprints, setting reduction targets, implementing reductions, financing climate projects and communicating transparently. They draw on their experience from working with over 6.000 corporate clients and their custom software for calculating and managing carbon emissions. Transparency is essential and increasingly critical for companies in order to meet consumer interest, respond to investor pressure, meet legal requirements, and attract qualified professionals.
Martin Michelberger will be speaking at the GRV Transparency Tour on Wednesday the 29.11.2023 at 11.00 am