The EU is tightening the rules regarding product design for circularity and waste management – because if there is no change in product design and recycling, our oceans will contain as much plastics as fish by 2050. By tackling key challenges such as infrastructure, cost, and worker safety, especially the field of textile-to-textile recycling is characterized by fast-paced innovation and a race toward scale.
Most of the products in the sports-industry are either textiles or packaging. Whilst packaging is already very regulated, sadly, less than 1% of clothing materials undergo closed-loop recycling, resulting in an annual economic loss exceeding 87 billion EUR. Globally, just 20% of clothing waste gets reused or recycled, with the majority ending up in landfills or incinerators. The rise of recycling and sorting robots, in sync with the AI boom, is a promising trend, because under EU waste regulations, Member States must establish separate textile collection systems by January 1, 2025. Meeting this deadline entails enhancing collection, sorting, re-use, and recycling capacities within the EU, necessitating significant investments in infrastructure and the development of innovative technological solutions. Enjoy the following inspiring examples and opportunities.
These Exhibitors will be presented in the SUSTAINABILITY HUB at ISPO Munich 2023- Hall A1.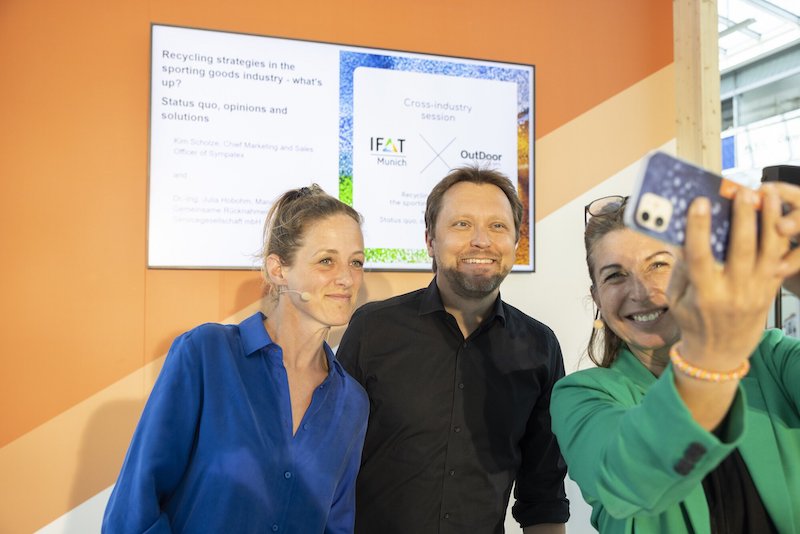 Thanks to its extensive network, IFAT Munich connects specialists and experts from municipal and commercial sectors.
Image credit: IFAT Munich @ OutDoor by ISPO
In order to address the major problems of our time such as climate change, waste and environmental pollution, we need new ideas and solutions. In a world where natural resources are limited, we have to question how things are made, used and ultimately disposed of. In the sporting goods industry, as in many other industries there is great potential for optimization of sustainable production processes, recycling strategies and circular economy. With the cross-industry sessions, the tradeshow IFAT Munich shines a spotlight on new solution approaches from a wide variety of sectors and industries.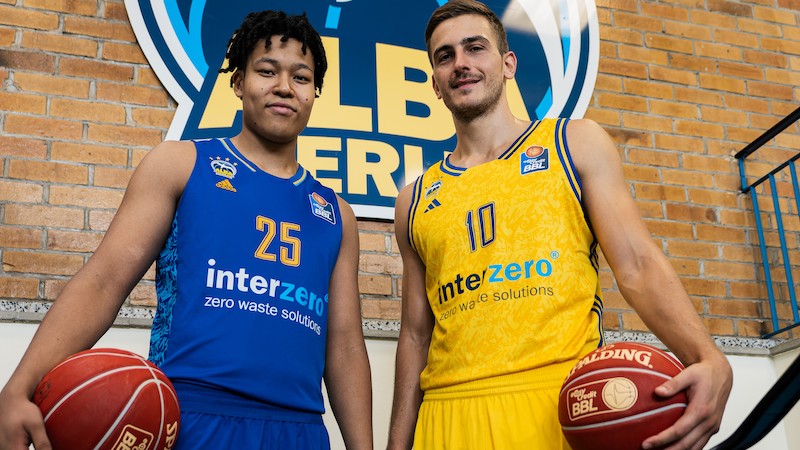 Interzero also organizes the take-back and recycling of commercial waste packaging such as transport packaging as well as products of all materials.
Image credit: Interzero
Interzero stands for "zero waste solutions". In order to save raw materials, the full-service environmental service provider organizes innovative take-back and recycling systems for used packaging, products and materials of all kinds, such as textiles. The efficient recycling solutions also offer customized support for numerous companies in the sporting goods industry. Interzero receives the German Sustainability Award 2024 in the "Waste Management and Recycling Industry" category, making it one of the pioneers. The aim is to close material loops, avoid waste production and save natural resources.
Fabian Zell from Interzero will speak at the GRV Guided Tour on Wednesday, 29.11.2023 at 11.00 am.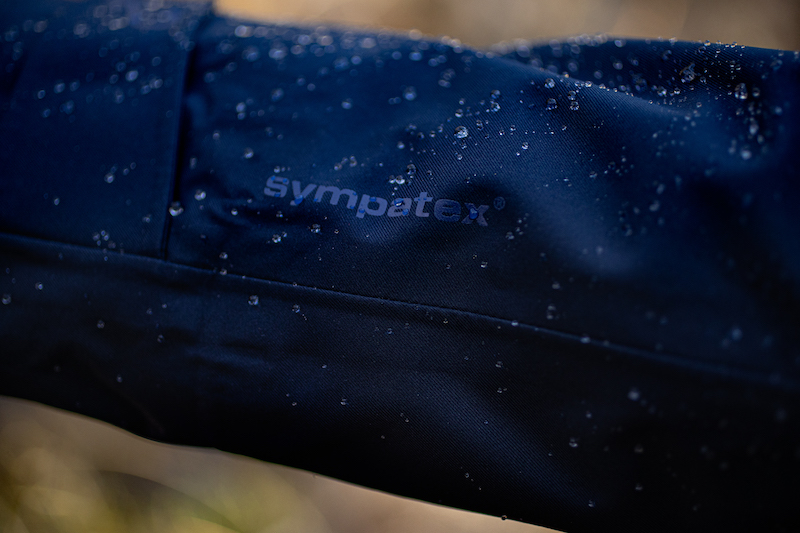 Polyester based mono material strategy is a basis for circular economy
Image credit: Sympatex
Sympatex is synonymous with polyester laminates known for their durability and closed-loop recyclability. The company is expanding its range of laminates based on Fiber2Fiber recycled textiles, as they significantly reduce the ecological footprint. In addition to collaborative pilot projects, their own Eco Design Guide assists brand partners in designing their products in accordance with EU guidelines for recyclability. 'A circular economy system is the most effective solution for reducing the ecological footprint, along with product longevity, conscious consumption, and, of course, the elimination of certain chemicals like PFAS,' says Dr. Rüdiger Fox, CEO of Sympatex.
Carina Dieterich from Sympatex will speak at the GRV Guided Tour on Tuesday, 28.11.2023 at 11.00 am.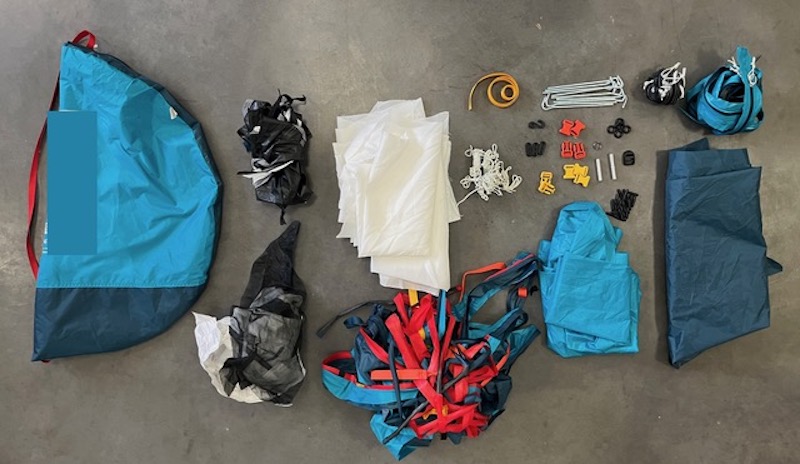 Takeback and disassembly, traceability, consultancy
Image credit: Iteratif
Iteratif integrates digital control with cutting edge technology to manage the end-of-life of complex soft-goods products, breaking down used goods back to raw materials. And thus, providing a solution for the outdoor, fashion and activewear sector's waste crisis by decoupling economic growth from the consumption of finite resources. Iteratif is creating tailored reverse logistics solutions, monitoring material value and availability of recycled resources. To trace the lifecycle of goods, Iteratif is using an RFID driven system. The result: building economic, natural, and social capital by maintaining original materials and their value within the system.
Ben Levy-McNaughton from Iteratif will speak at the GRV Guided Tour on Wednesday, 29.11.2023 at 11.00 am.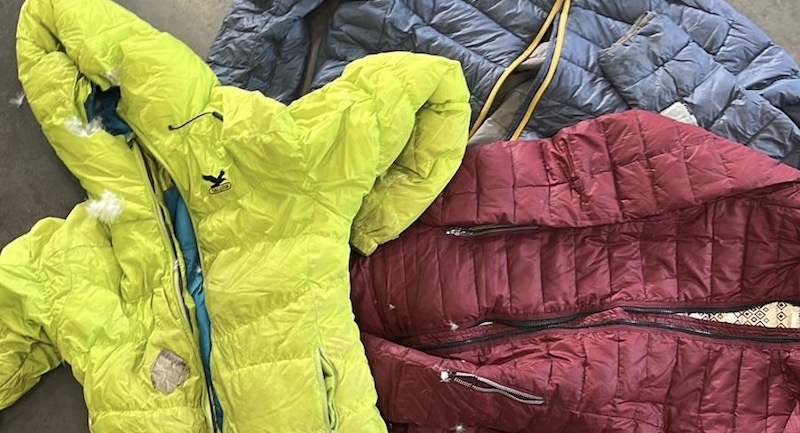 The down from used jackets, which have reached their end of life, can now be fully recycled.
Image credit: Re:Down
Re:Down specializes in recycling down and feathers extracted from post-consumer goods, transforming them into reusable filling material for apparel, sleeping bags, and bedding products. In collaboration with Iteratif, Re:Down offers a complete circular solution for down jackets. The down is extracted using an automated machine developed by Re:Down and is reprocessed to meet high-quality standards. Additional components such as fabrics, zippers, and buttons are efficiently disassembled and recycled, all meticulously tracked with seamless traceability for each material. Broken feathers and fibers are repurposed into organic fertilizer. The goal: zero waste!
Eric Firmann from Re:Down will speak at the GRV Guided Tour on Thursday, 30.11.2023 at 11.00 am.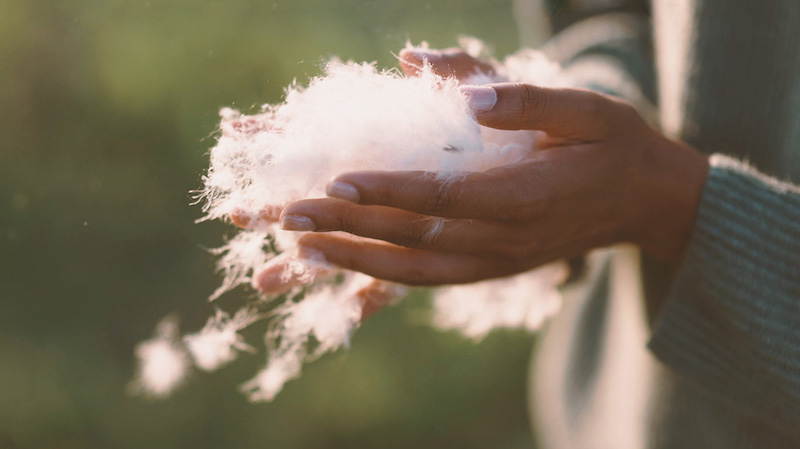 Award-winning Flower Down has exceptional thermal performance
Image credit: Minardi Piume
Minardi Piume is the Italian specialist for down recycling. They recently introduced Italy's first machine, specially designed for recycling down from jackets, known as P.U.R.E. – branded recycled down, certified and made in Italy. By combining the qualities of P.U.R.E. down with the kapok fiber, they pioneered a filling material called Flower Down. This innovation not only received the Textrend Award at ISPO 2023 but is also protected by a European patent. Remarkably, the thermal insulation of this product surpasses the performance of pure down. It is still biodegradable, because it doesn't need any chemical treatment.
Gianluca Daga from Minardi Piume will speak at the GRV Guided Tour on Thursday, 30.11.2023 at 11.00 am.