"Textile Exchange is a global nonprofit that works closely with our 350+ members to drive industry transformation in preferred fibers, integrity and standards and responsible supply networks."
Textile Exchange creates leaders in the sustainable fiber and materials industry. The organization manages and promotes a suite of six leading industry standards, as well as, collects and publishes critical industry data and insights that enable brands and retailers to measure, manage and track their use of preferred fiber and materials. Their in-depth, yet, astoundingly comprehensible reports simplify the intensely convoluted textile industry for brands and individuals alike.
Textile Exchange's membership represents more than 25 countries and includes the whole supply network, from large brands to farmers, sharing insight and providing relevant information with each of their partners. Textile Exchange members vary between having a great deal of experience to just beginning their sustainability journey.
COVER PHOTO CREDIT: Photo permission has been given by the respective brands to Textile Exchange for use on the AboutBiosynthetics website. Visit AboutBiosynthetic.org for proper brand credit.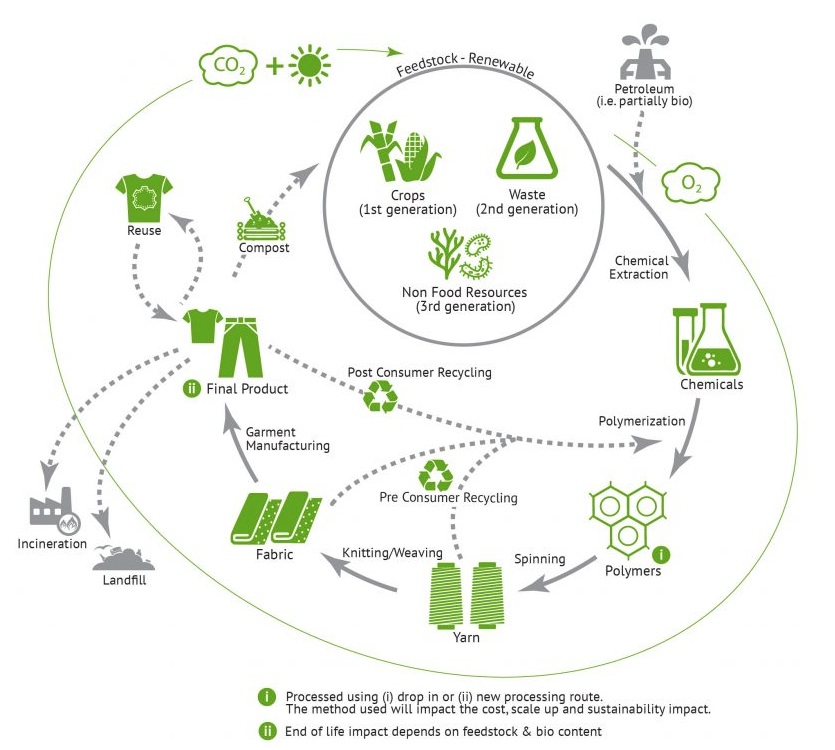 As biosynthetics enter the spotlight evermore, both as a sustainability response, and as a necessity – seeing that oil and natural gas reserves are only expected to last another 50 years – Textile Exchange has launched a working group: "Biosynthetics Working Group", who in turn have created 'aboutbiosynthetics.org' (About Biosynthetics) to help inform, guide, and assist textile stakeholders in regard to this developing technology.
CREDIT GRAPHICS: aboutbiosynthetics.org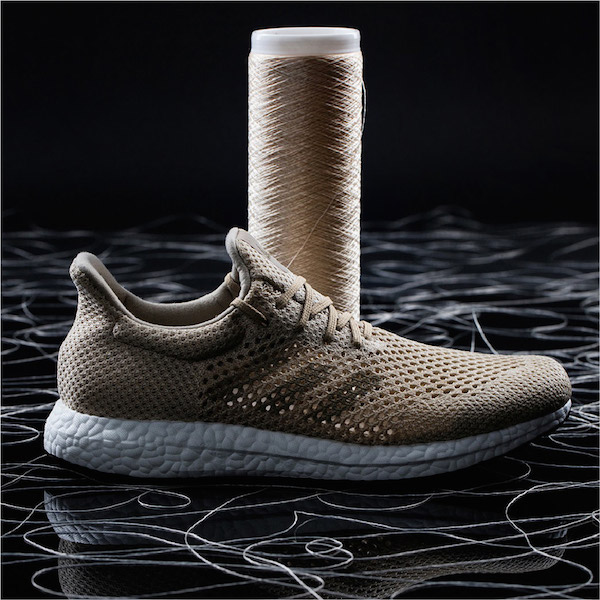 It's no secret that the entire textile industry is trending toward more sustainable practices, from materials used to methods implemented.  Currently synthetic fibers make up ~68% of global fiber production with polyester making up 75% of synthetic fiber production.  At the moment the vast majority of synthetic fibers are created using petroleum, a non-renewable resource which also releases CO2 and other greenhouse gases throughout its use.  The recent push toward creating alternatives to petroleum-based synthetics has given way to various new methods of production. Biosynthetic fibers are made of polymers which come from renewable resources, wholly or partly.  Textile Exchange has identified three 'generations' of renewable sources being used for production.
"Biopolymers, commercially available today, have come from renewable sugars, starches and lipids (1st generation feedstocks such as corn, sugar cane, beets, plant oils) and include polymers that are 100% biobased as well as partially biobased. Various technologies are under development to produce biosynthetics from a broader range of raw materials including biomass (resources from agriculture and forestry known as 2nd generation), and algae, fungi and bacteria (3rd generation)."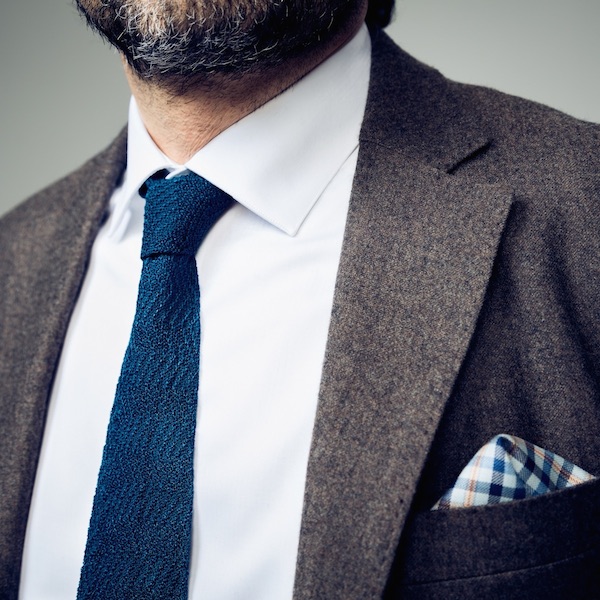 'About Biosynthetics' presents a synthesised, single source of all relevant information to date, concerning biosynthetics.  Global demand for textiles is expected to double by 2050, consequently providing a growing market and demand for more sustainable, preferred materials such as biosynthetics.  Although they are not yet a staple textile material, biosynthetics offer a framework for the textile industry to move on from using non-renewables and toward cost effective, sustainable, and innovative solutions without compromising performance.
Textile Exchange stands to assist both consumers and brands through this transition, identifying methodologies, supply chain mapping, and both possible benefits and drawbacks.  For example, while biosynthetics are a clear step up from petroleum in terms of CO2 emissions, the mismanagement of feedstock development could easily lead to other issues such as excessive water use, harmful impacts on local ecology and land, or contention with food production.  This is where Textile Exchange, and more specifically 'About Biosynthetics' steps in, offering better methods and providing information helping brands develop biosynthetics most sustainably, from feedstock to processing to end of life.
Visit Textile Exchanges showcase at OutDoor by ISPO to check out their informative poster and to learn about both the benefits and potential drawbacks of new biosynthetic technologies and practices, along with how the fields' future may be shaped by an unavoidable transition from non-renewables.
---
Tuesday 02-07-2019 @ 11:00am CSR HUB – HALL B6

---
Representatives of brands and organisations will be there personally to speak about their projects, product and achievements. If you are curious about the latest developments in this exciting and challenging field you are welcome to join us!
DAILY GUIDED TOURS: 
SUNDAY 30.06.2019:
HDWool, Light My Fire, Nikwax, Re:Down
MONDAY 01.07.2019:
American Wool, Fluidsolids, Lavalan, myclimate, VAUDE
TUESDAY 02.07.2019:
Beyond Surface Technologies, Lenzing, Royal Robbins, Südwolle Group, Textile Exchange
WEDNESDAY 03.07.2019:
Hohenstein