When looking at bio based materials, renewable animal products are one of the key resources. Wool is traditionally the most commonly used. HDWool® provides experience with ethically grown British wool and a transparent and traceable route to the source. 
#biobased #biodegradable
HDWool® has been a partner of the GRV #woollove showcase in 2018, 2019 and we are excited to have them again. If you would like to meet HDWool® personally, then come and hear them speak at the guided GRV Transparency Tour on Tuesday the 28th of Januars at 11.00 am.
Designed with the lowest carbon footprint in mind, HDWool® insulation is manufactured with maximum waste recovery and without the use of harmful chemicals. An ecological alternative, graded as 100% renewable and biodegradable.
HDWool® is a highly breathable and natural form of temperature regulation which keeps you cooler in the heat and warm in the cold. Simple to care for and odour resistant.
Hand-selected and credibly sourced through certified non-mulesed British supply chains and ethically managed with local farming cooperatives. 
HDWool® does not follow any international scheme to handle traceability but operate independently and remain in custody of the wool from farm gate to shop front.
They will be offering a traceability programme for the end consumer to trace back products of HDWool® from June 2019 as they are  focussed on nurturing the virtuous cycle of wool back to farm.
HDWool® Active Insulation offers the most insulation with the least amount of weight, and naturally retains its shape, whilst managing your microclimate.
Be it a commute or exploring the great outdoors, the unique structure of HDwool® Active Insulation enables excess moisture to escape, keeping you comfortable and drier for longer in all seasons.
The great all-rounder, it's natural, biodegradable and durable. Technical insulation designed by millions of years of evolution – is HDWool® is proven.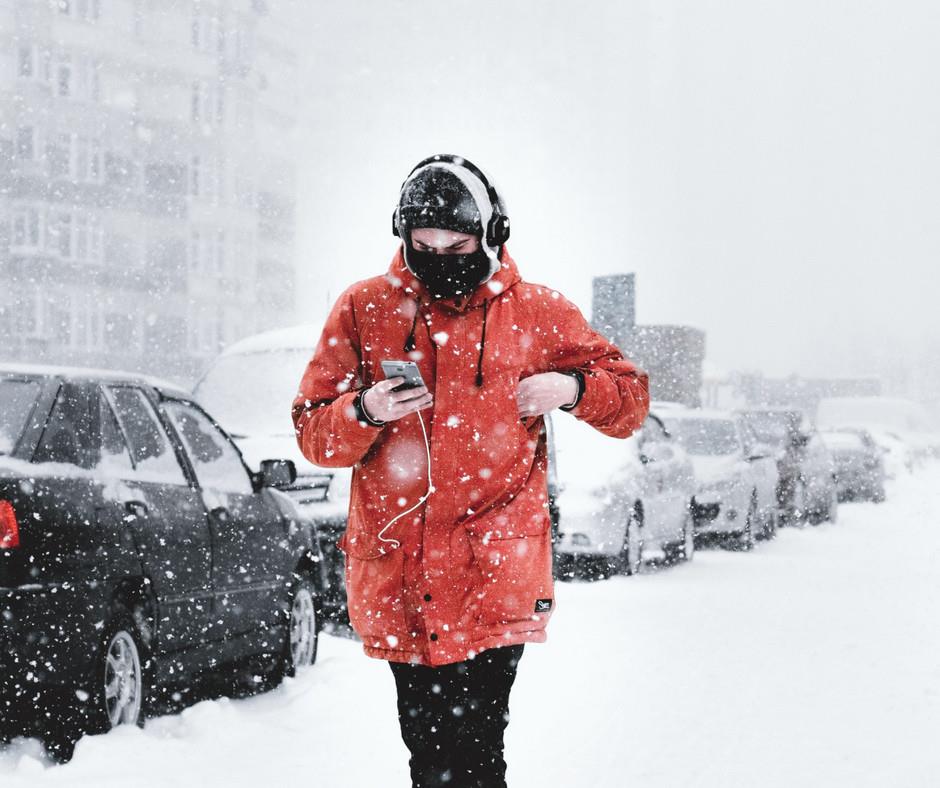 Genuine innovators in wool products
"At HDWool® we are driven by innovation. Our focus is on the health and wellbeing of the consumer. Our strategic, global footprint places us in a strong position logistically and our experienced, multi-disciplined technical team enables us to comprehensively manage all areas of the wool supply chain. Brands that choose to use HDWool®Active Insulation™ can customise the product depending on their audience. Outdoor clothing manufacturers may choose from a variety of lighter or heavier insulation materials, which provide more year-round options for designers, retailers and consumers. We are a genuine innovator in wool products and have a dynamic outlook whilst retaining the customer focus that has led to our respected global reputation over the last 130 years."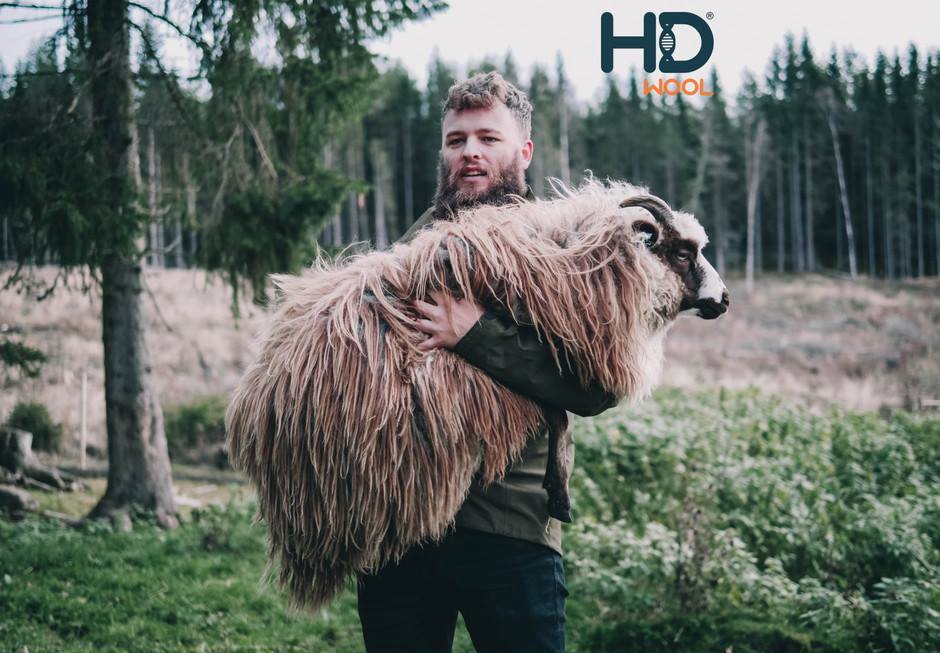 About HDWool®
HDWool® is the innovations division of H. Dawson Wool, international wool suppliers. Founded in 1888, H. Dawson Wool is a global leader in supply of the finest to the coarsest wool. Our products include noble fibres, greasy wool, scoured wool, wool tops and wool web that are transformed at carefully selected processing partners in strategic global locations. The fourth generation of the Dawson family to run the business leads a highly experienced team, offering bespoke solutions to suit the supply needs of a wide range of customers in over 75 countries. We use our global network to secure a consistent supply of quality wool to be used in the areas of clothing, interiors, soft-furnishings, carpets, environmental, engineering and industrial end uses.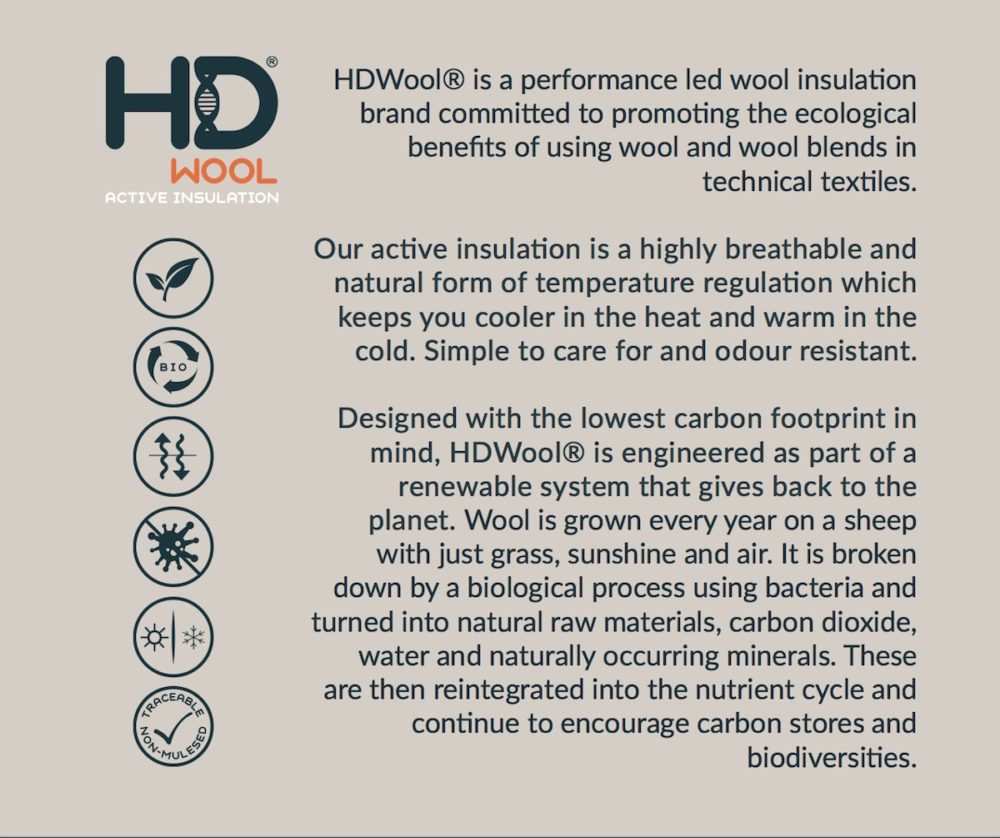 ---
Sunday 30-06-2019 @ 11:00am CSR HUB – HALL B6

---
Representatives of brands and organisations will be there personally to speak about their projects, product and achievements. If you are curious about the latest developments in this exciting and challenging field you are welcome to join us!
DAILY GUIDED TOURS: 
SUNDAY 30.06.2019:
HDWool, Light My Fire, Nikwax, Re:Down
MONDAY 01.07.2019:
American Wool, Fluidsolids, Lavalan, myclimate, VAUDE
TUESDAY 02.07.2019:
Beyond Surface Technologies, Lenzing, Royal Robbins, Südwolle Group, Textile Exchange
WEDNESDAY 03.07.2019:
Hohenstein